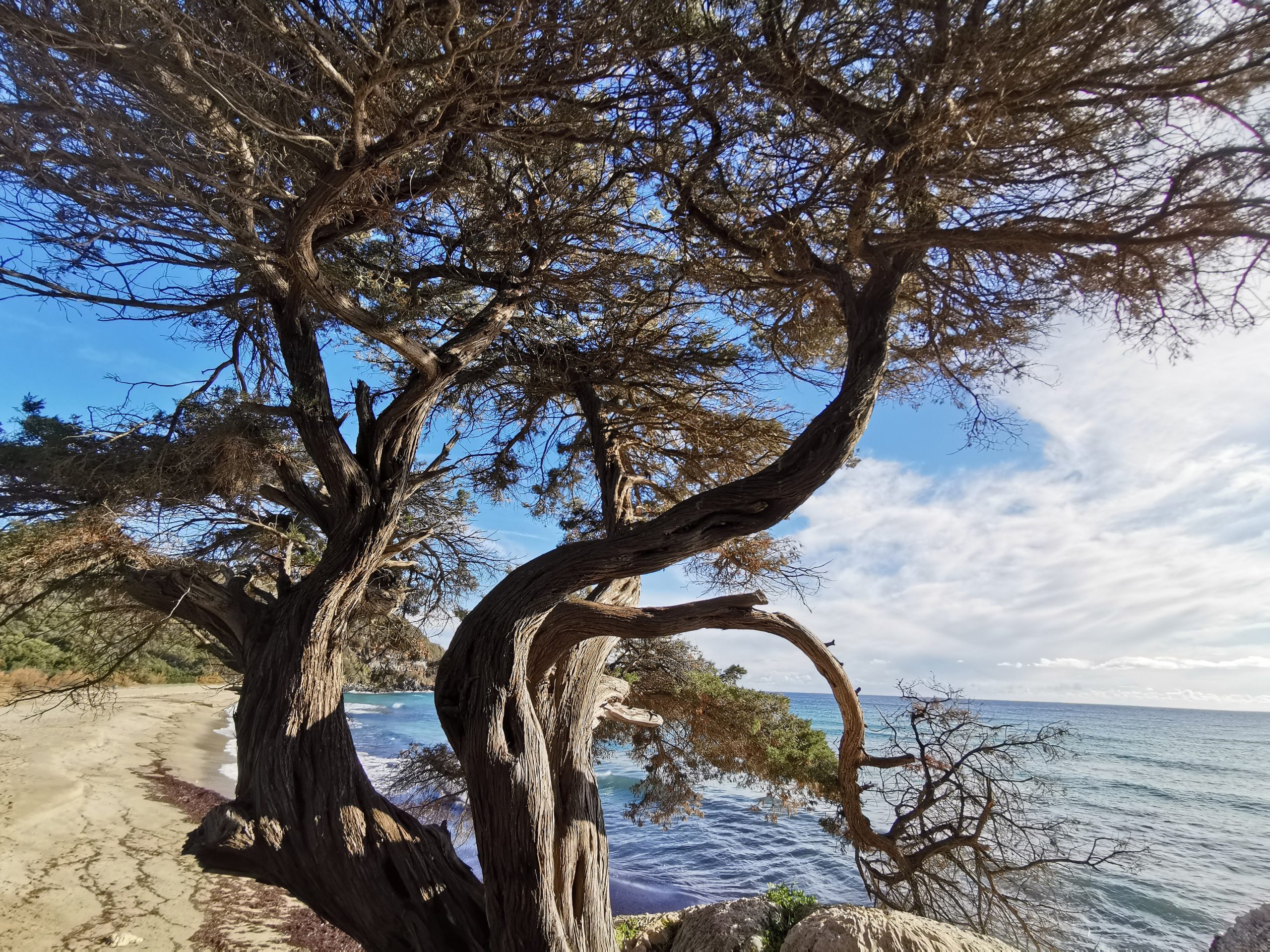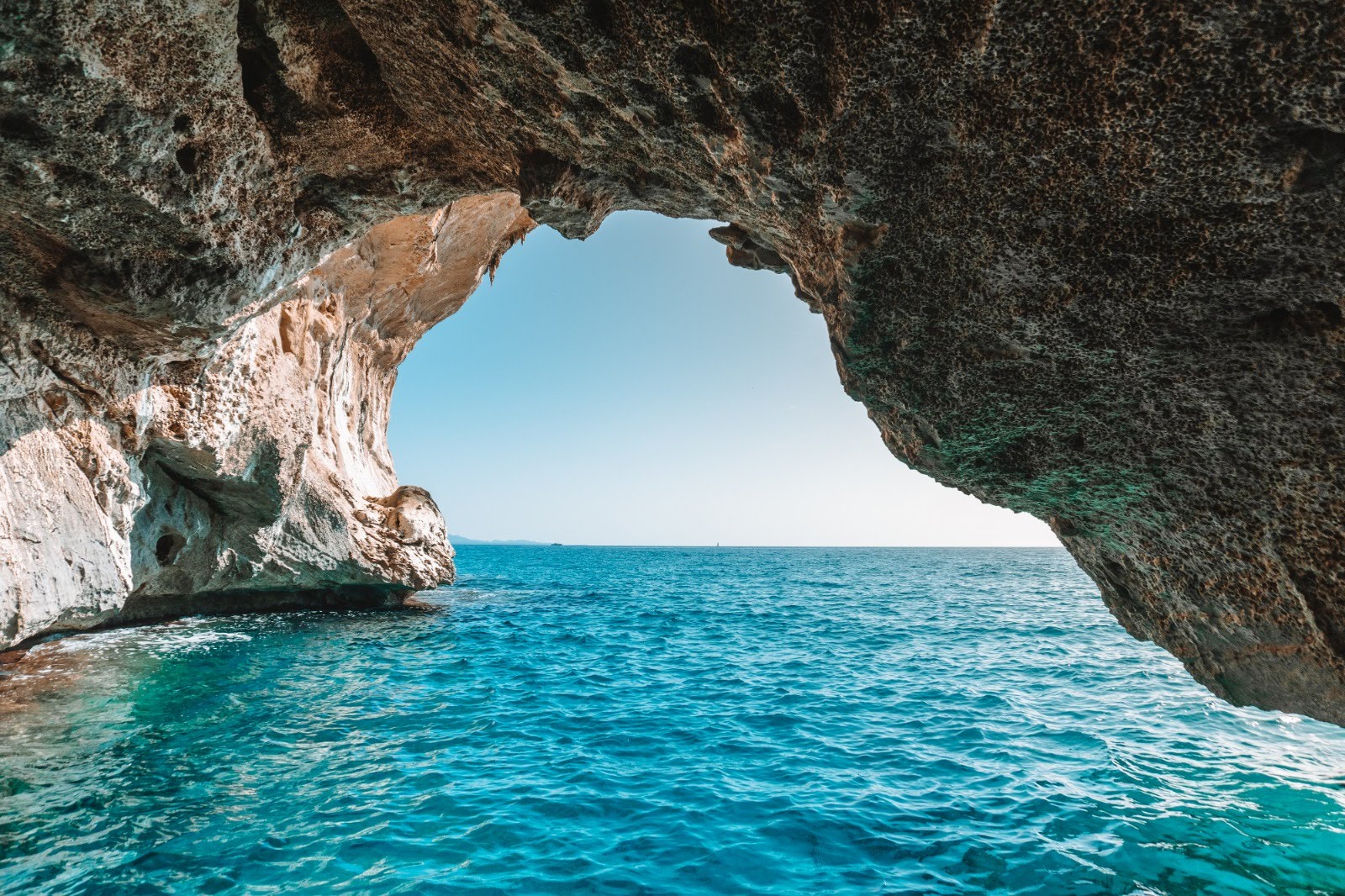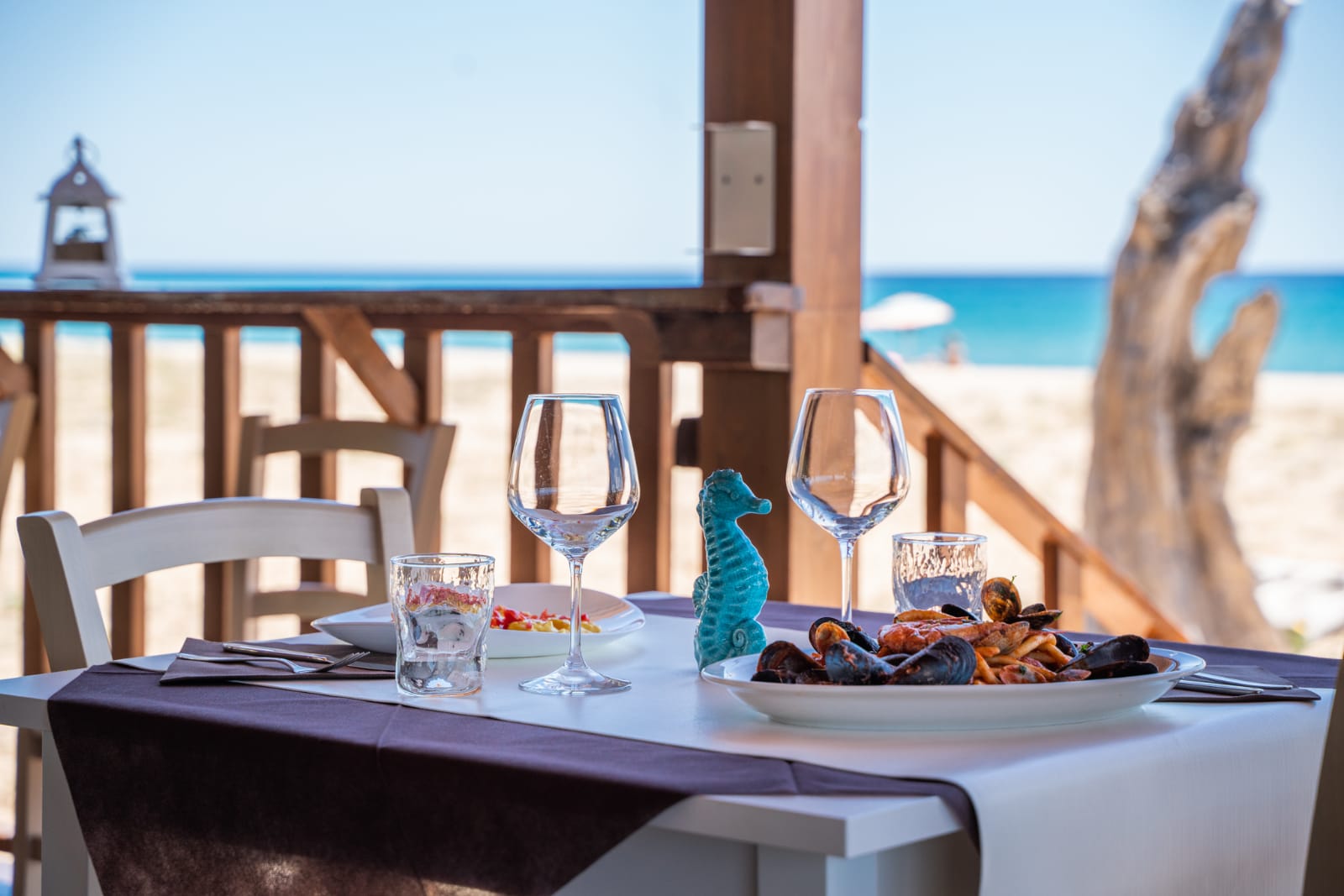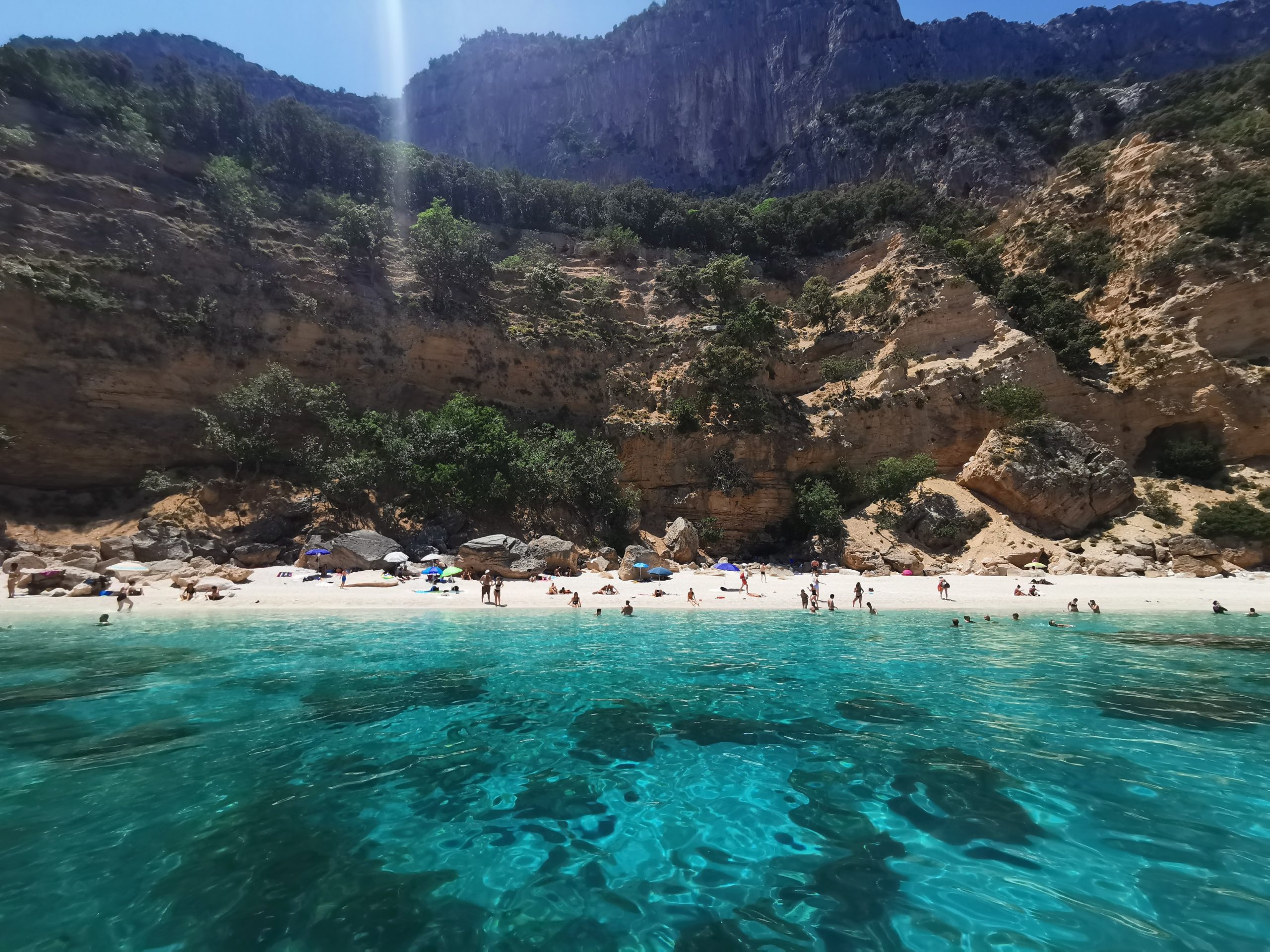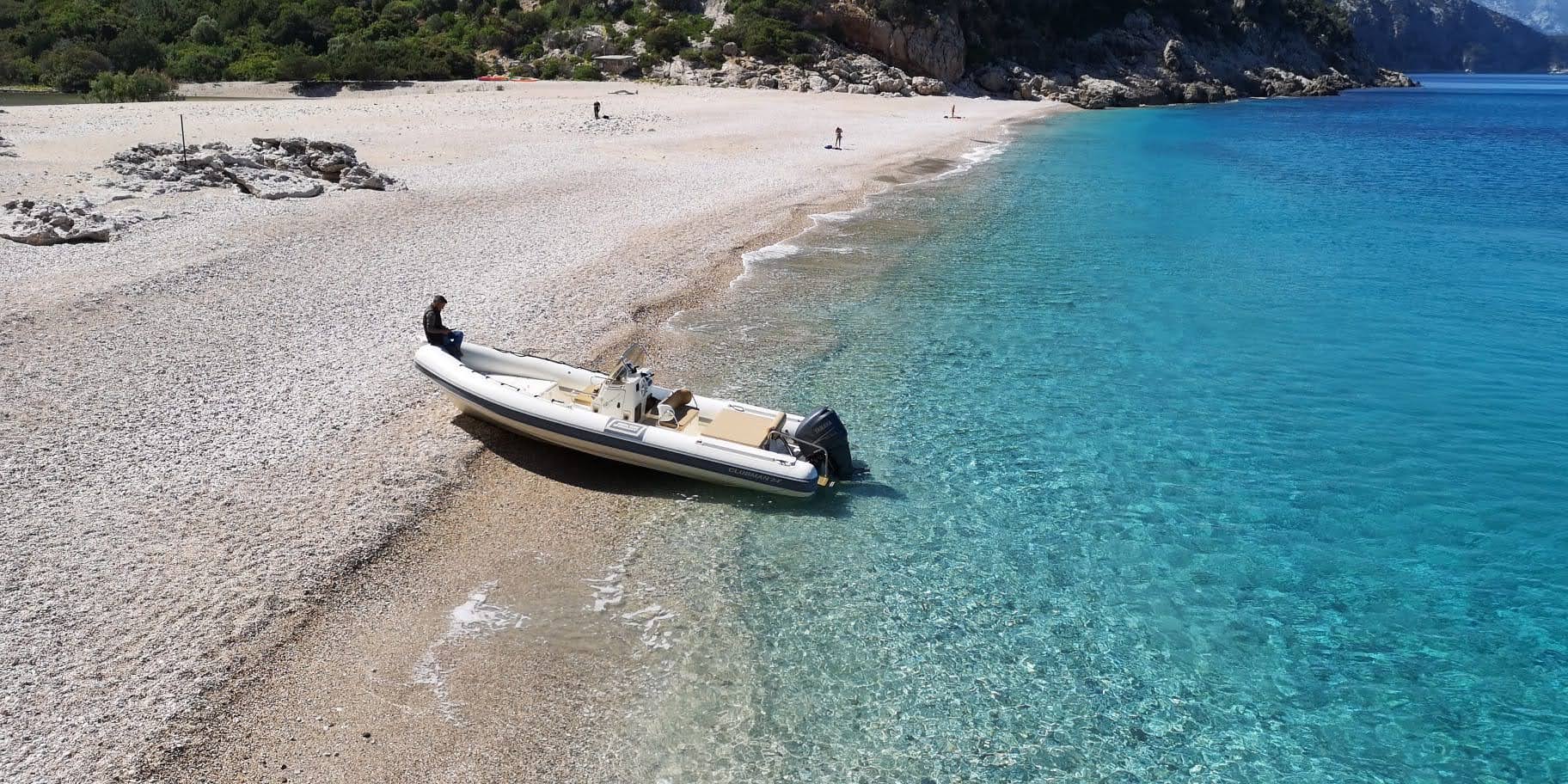 Half day in Golfo di Orosei
---
Few people haven't ever heard of the beautiful Gulf of Orosei, with all its precious beaches hidden among imposing cliffs, destination of experienced hikers and climbers.
We try to focus this experience when the beaches are less crowded, and not feel the weight of an entire day in the rubberboat or under the sun. We will visit Cala Biriala, Piscine di Venere and Cala Luna and for those who want the Grotta del Fico, paying a separate supplement on site (10€ adults, 5€ children from 6 to 12 years).
At the same time, for those who want, has the opportunity to close the day with a lunch overlooking the sea.