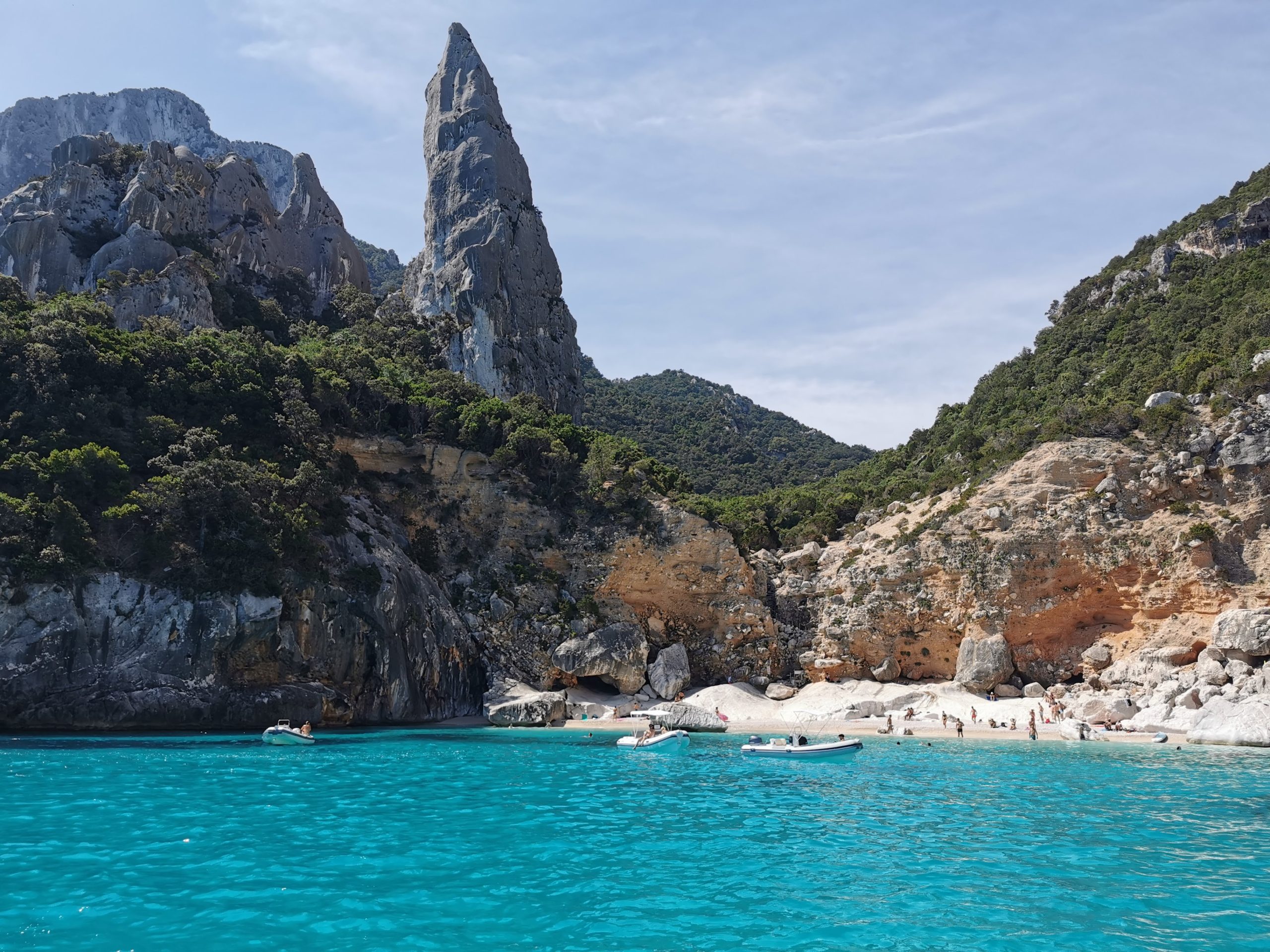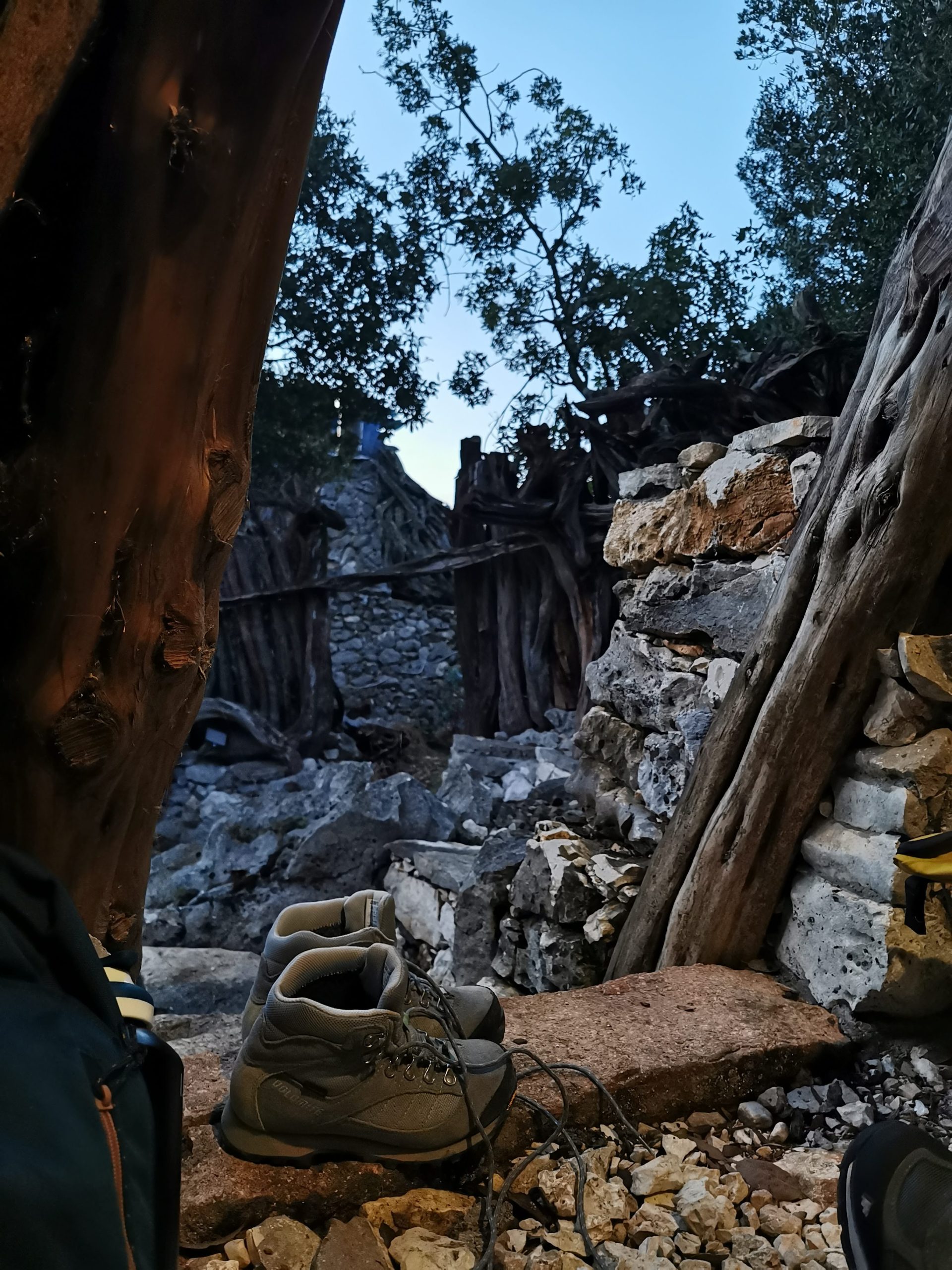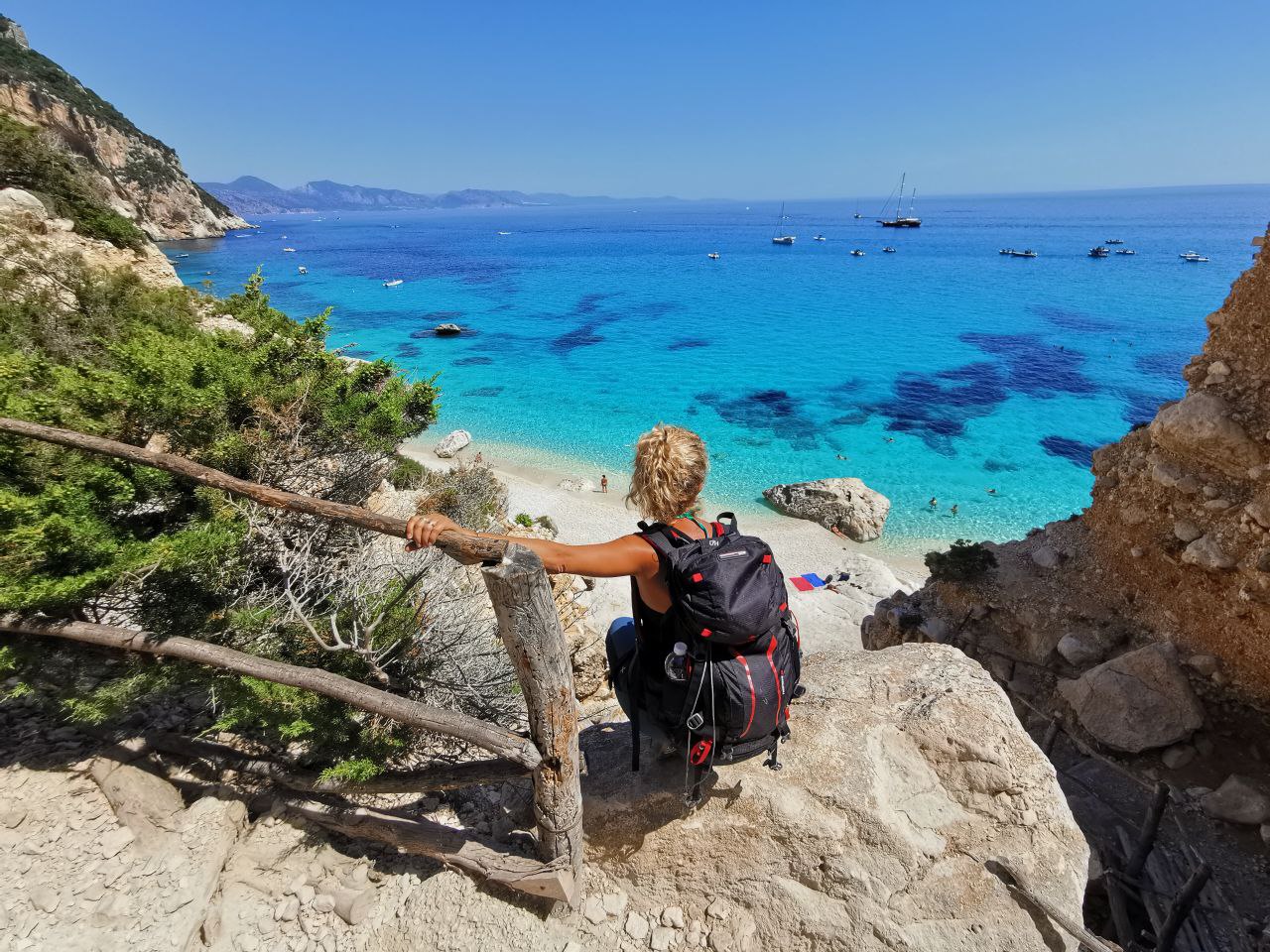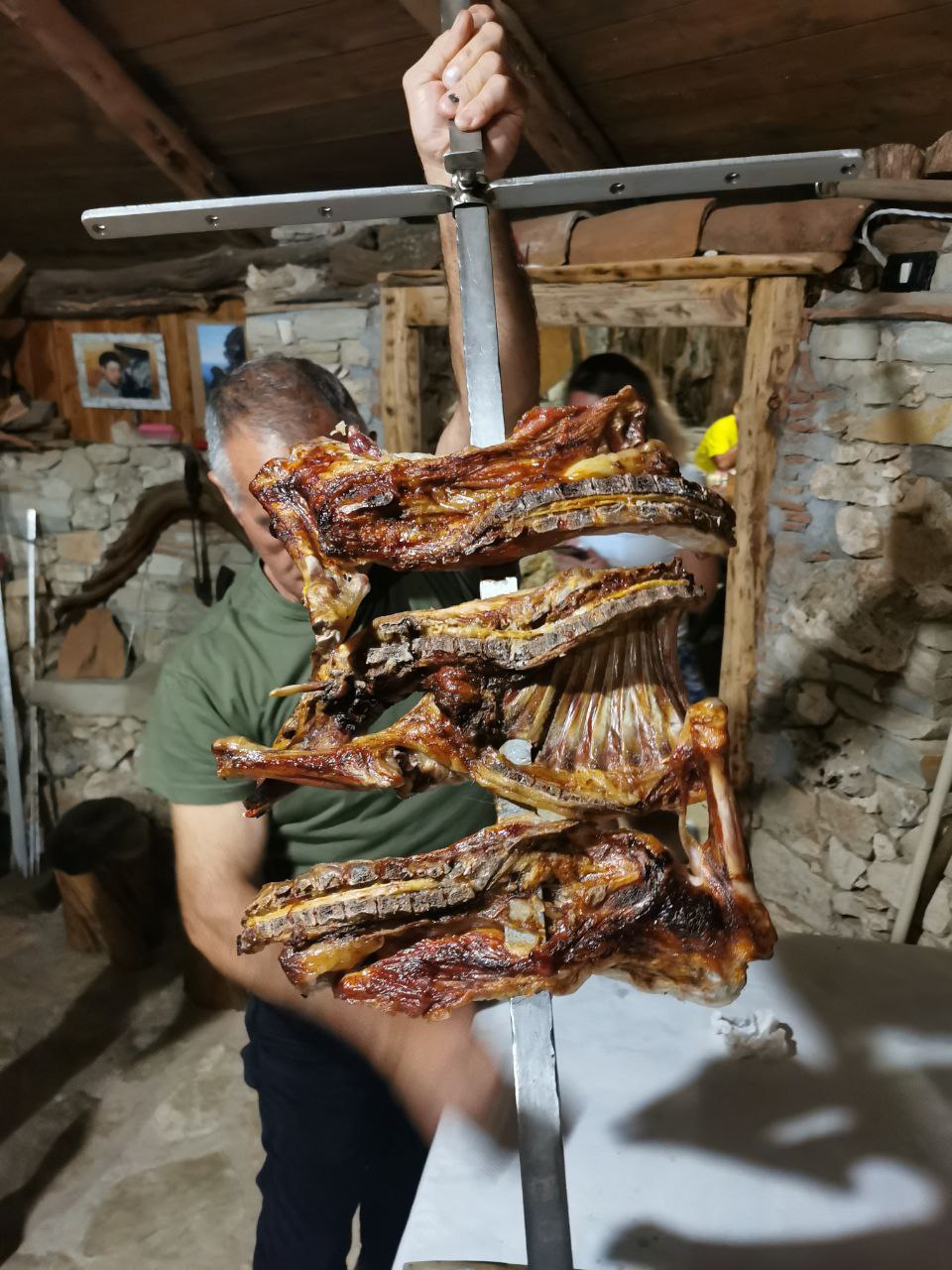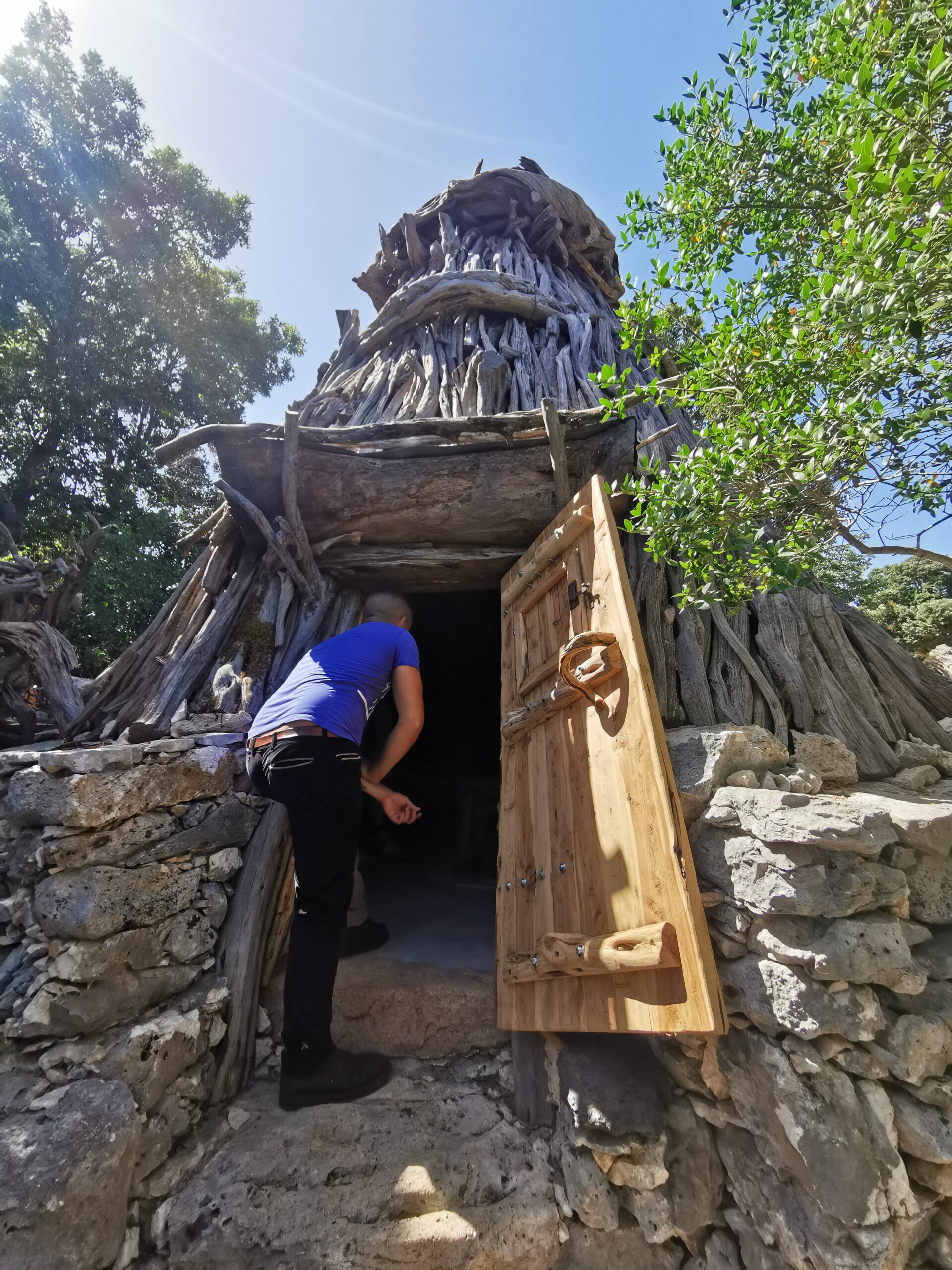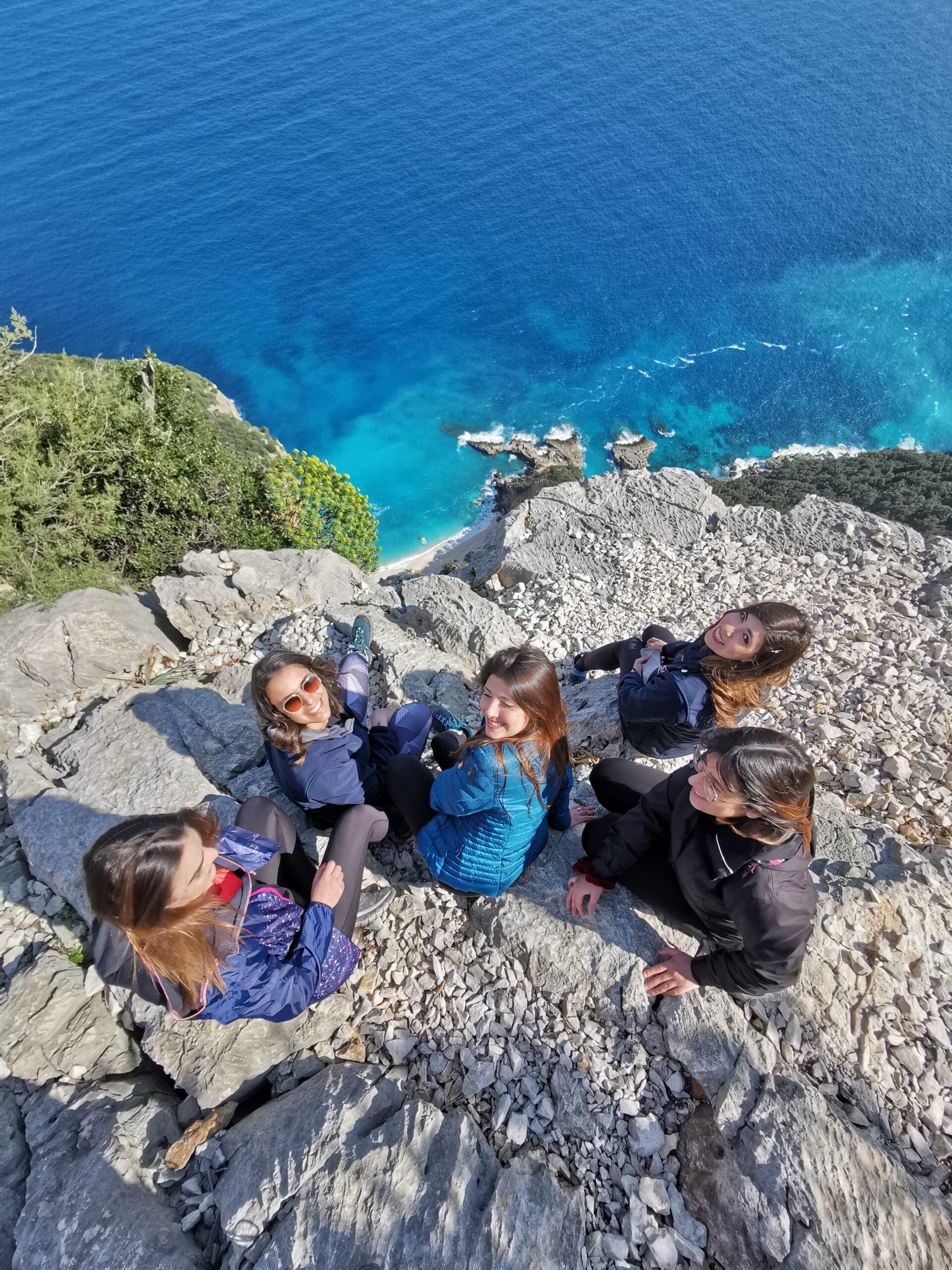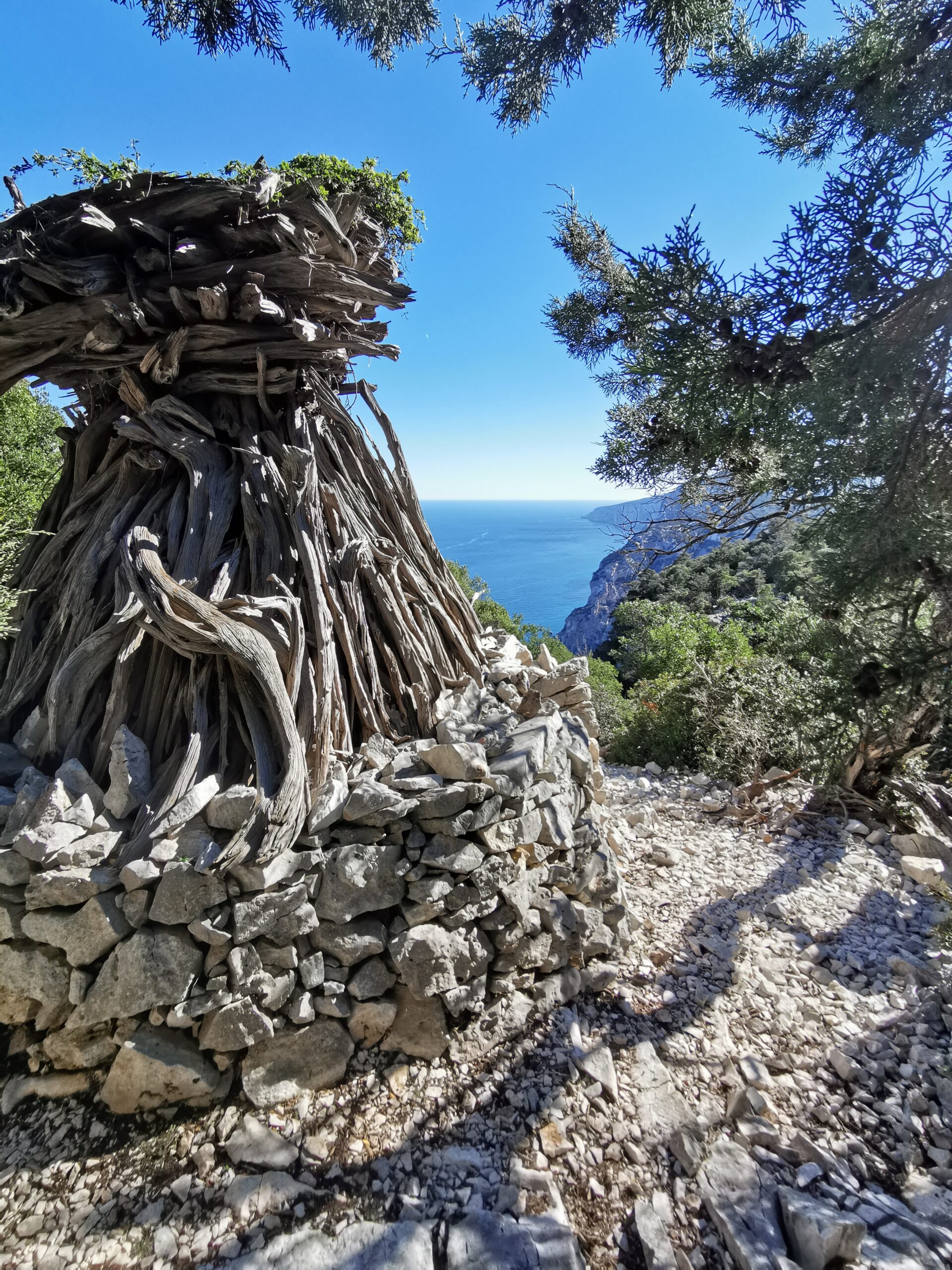 2 Days Trek
---
The two-day trek to Cala Goloritzè and the Terraces of Cala Biriala will surely be an unforgettable experience for any hiker.
The excursion starts from Orosei by 4WD cross the famous SS 125, full of breathtaking views until you reach the award-winning Borgo di Baunei. Here the imposing Supramonte awaits us. Mysterious, full of stories, of people tempered by harsh places, inaccessible and suspended in time. You will arrive by 4WD to the point closest to the path. We will begin the path through limestone rocks, ancient sheepfolds, oak woods and the fragrant Mediterranean scrub.
First day the path awaits us all downhill, the top of the Guglia of Cala Goloritzè is very small in the distance but impressive when you get to his feet. The turquoise of the "pearl of the Gulf of Orosei" awaits us, ready to satiate not only the look. Diving in these waters regenerates tired legs, ready so to resume the ascent that will take us back to the Golgo.
When we return we will then be greeted in one of the very few Sheepfolds in the area. We expect a dinner full of typical products, be it sea or land, prepared with culinary art handed down from generation to generation.

Night flows under the stars, inside a tent or inside the sheepfold in cooler periods, in full contact with nature, to leave room for the sunrise that rises on the horizon of our beautiful Gulf.
The next morning, we will arrive following an old path of charcoal burners and shepherds "mountaineers" to one of the most panoramic places of the Gulf of Orosei. The cliffs behind Cala Biriala, with its natural terraces take your breath away so much so is the beauty of the landscape that surrounds us.