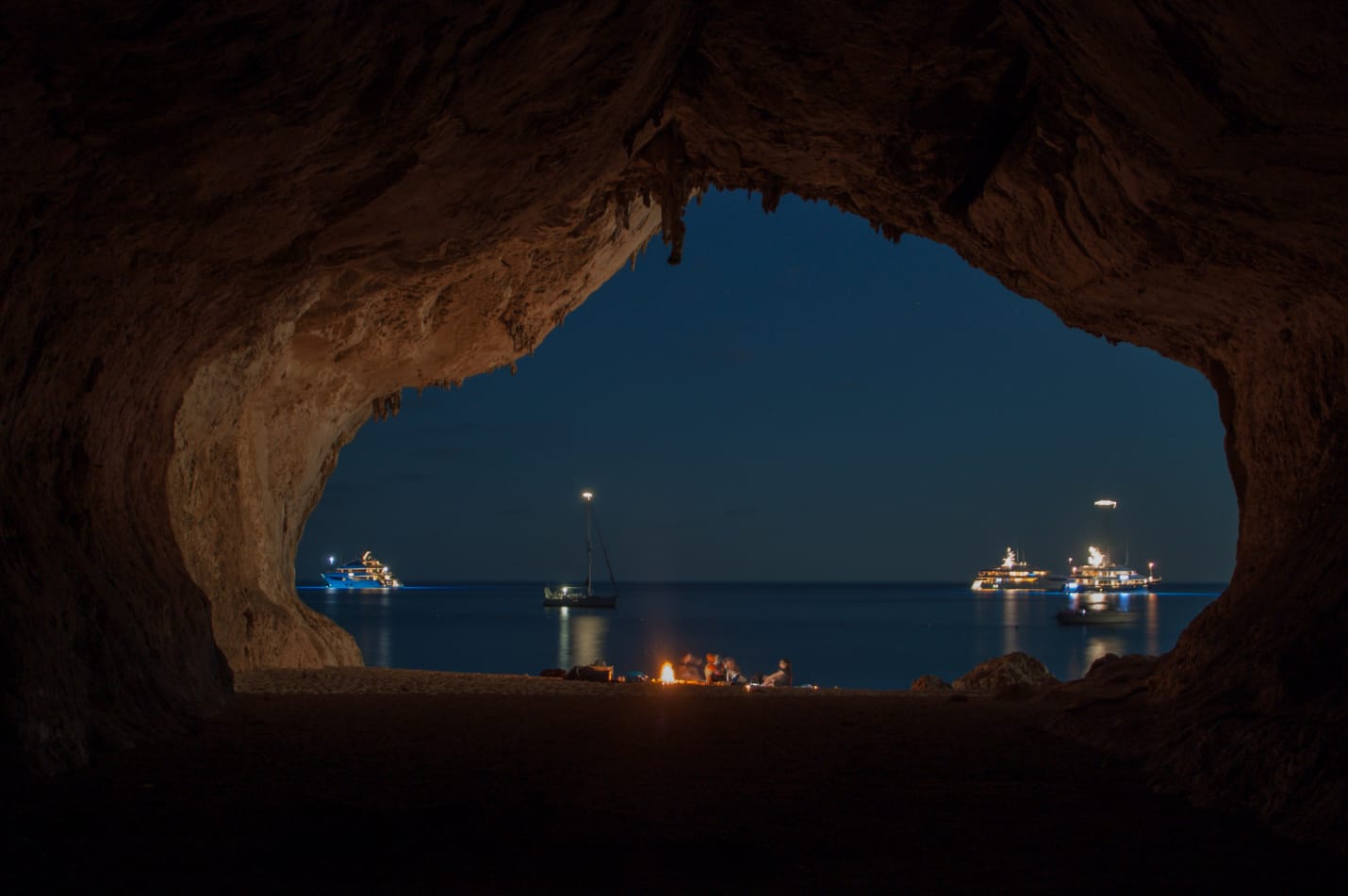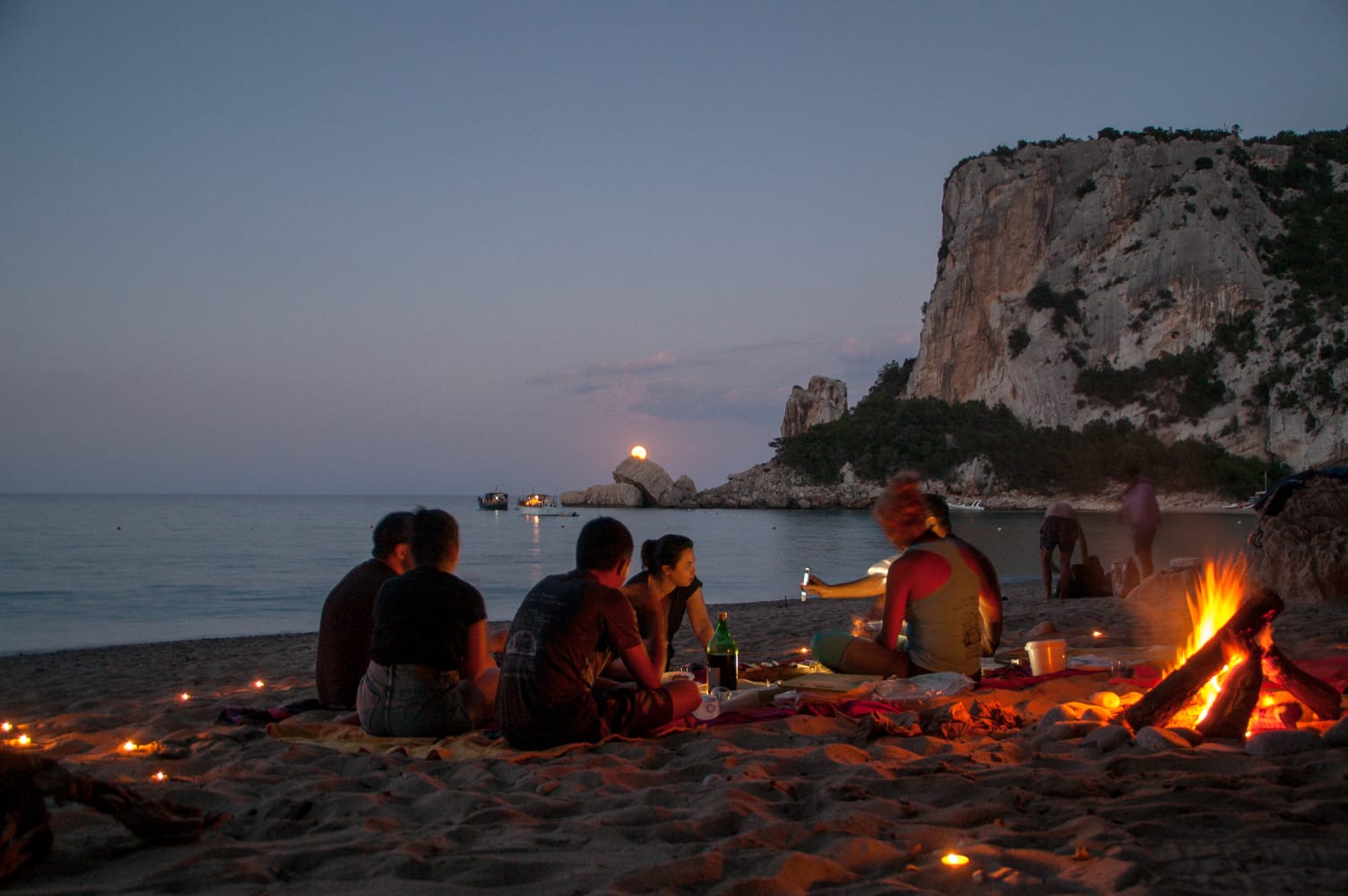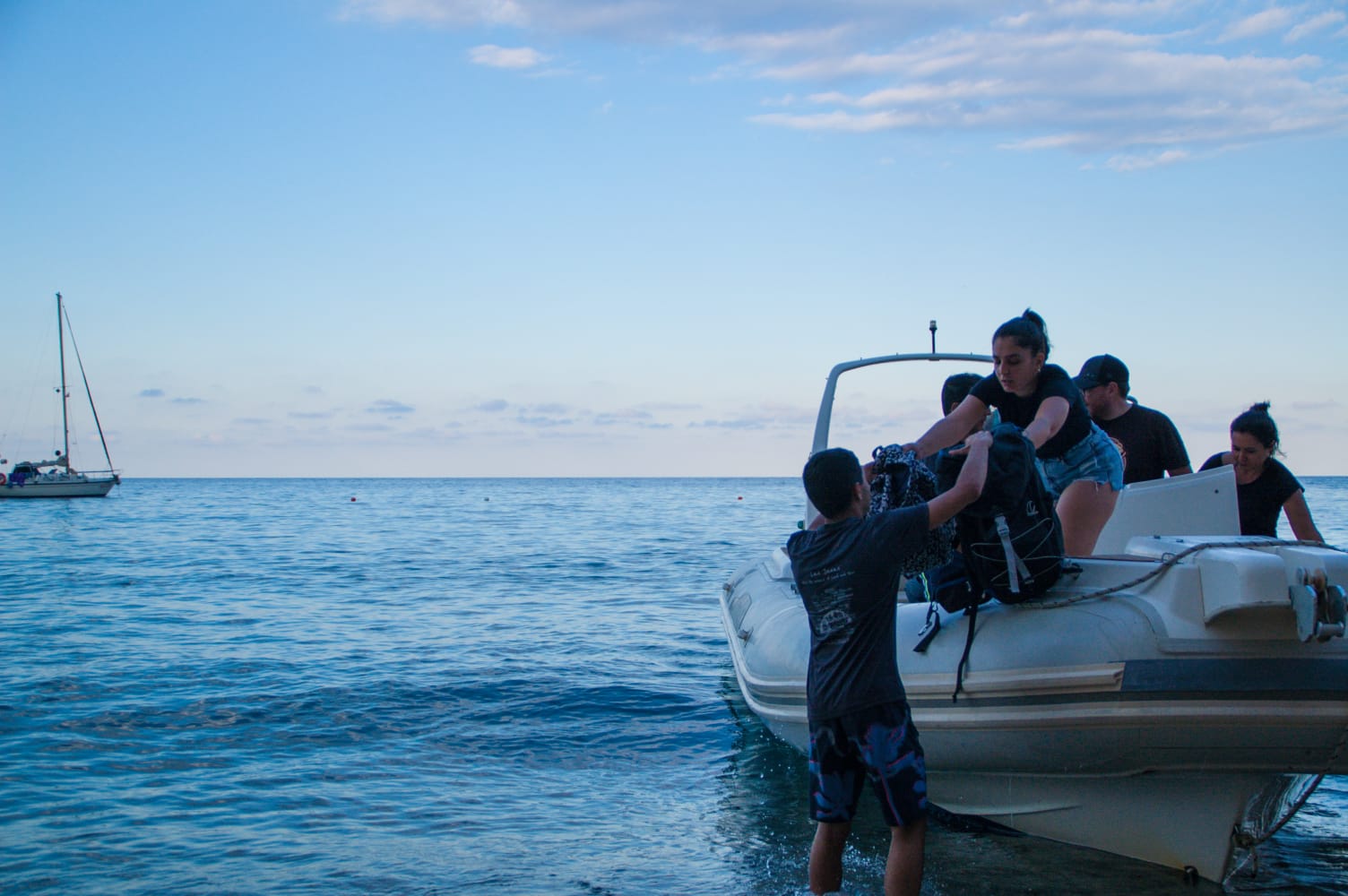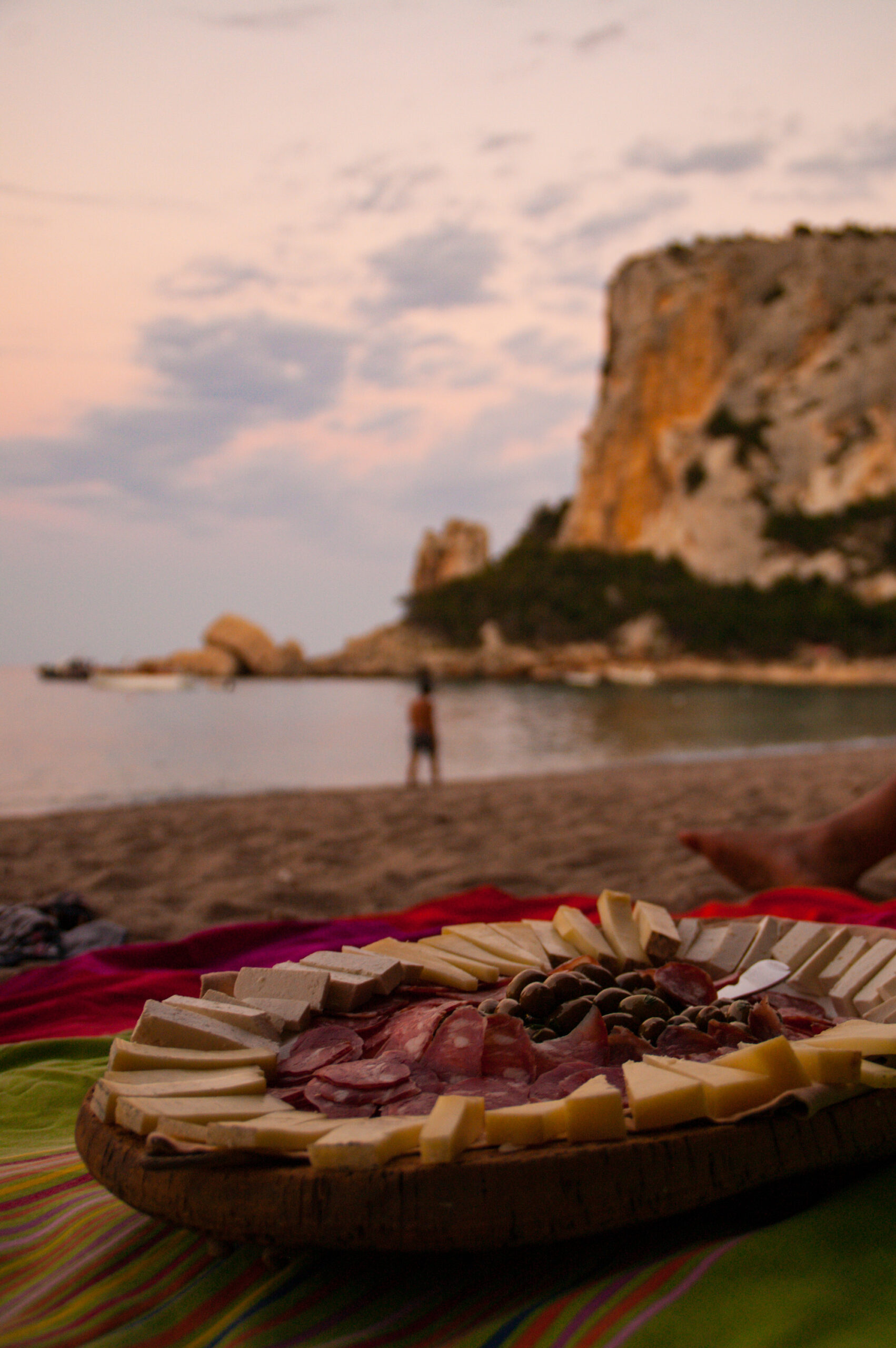 Cala Luna By Night
---
Cala Luna by Night
Cala Luna by Night is one of our most requested experiences.
Let's enjoy the beauty of Cala Luna ma By Night. The most famous beach of the Gulf of Orosei when this has stripped of the large number of tourists who flock during the daytime hours, to fully enjoy this small corner of Paradise.
The departure is scheduled for 18.00/19.00 (depending on the period), after about 30 minutes of navigation we will reach our destination. It's amazing to be greeted with such peace. From that moment begins an unforgettable experience that will remain forever in the memories and hearts of each.
Diving in these waters, when you are surrounded only by silence and a surprising nature, is almost a must. Swim at sunset or under the stars and the moon as a background is a singular emotion for each of us. There are those who prefer to walk along the amber sand of an unusually deserted Cala Luna.
In the meantime, a tasting of typical local products will be held in one of the caves. Caves that create a unique frame, in contrast with the emerald color of these waters. You can taste local cheeses, salami and wines that bring to mind the idea of an ancient land, where stories and traditions are still preserved and preserved by each of us. The return by boat at night, usually scheduled for 01.00/02.00 am, surrounded by a sky dotted with stars, rather than the moon, ready to illuminate our way back, closes in beauty this unique and unforgettable experience.