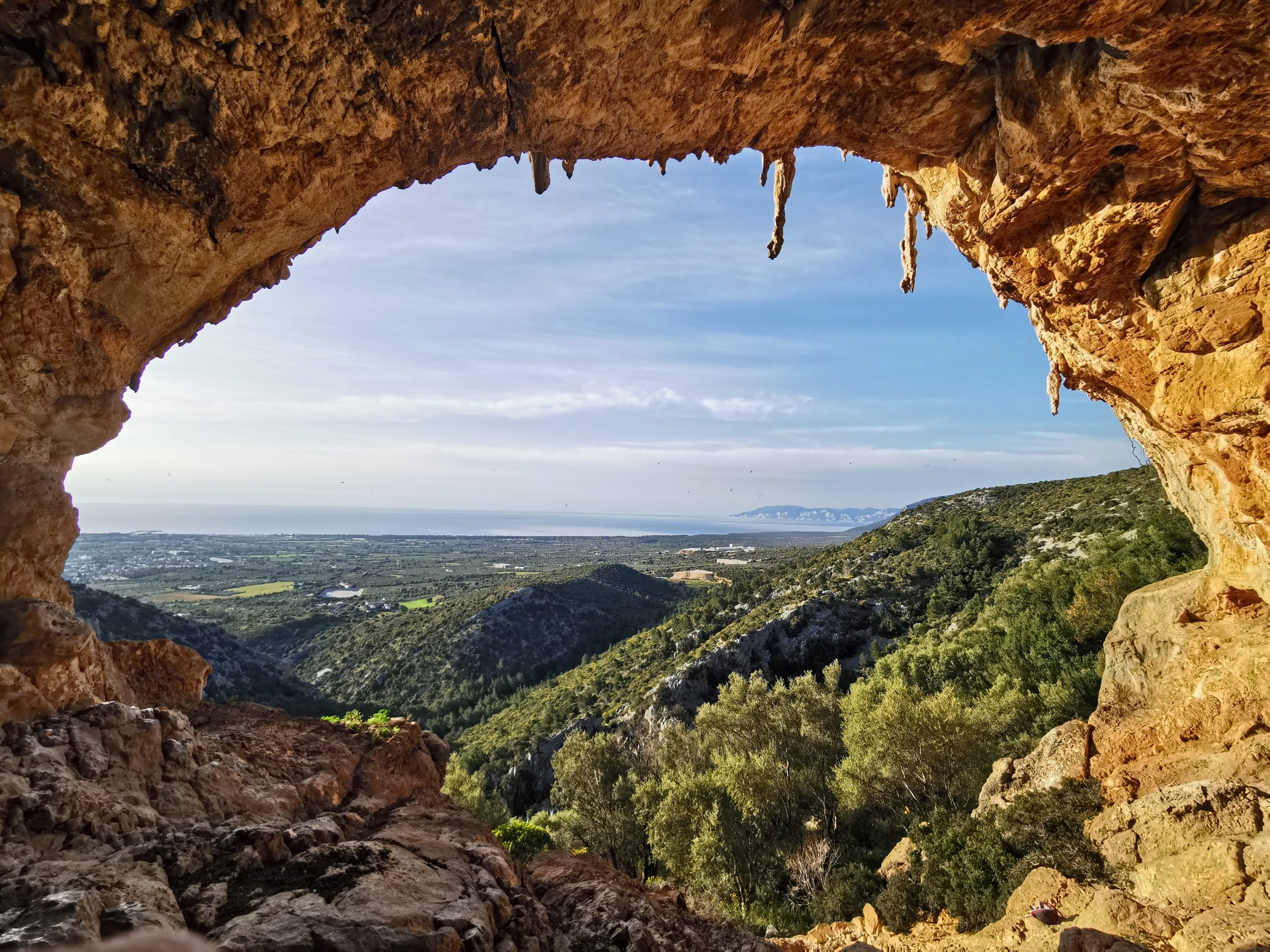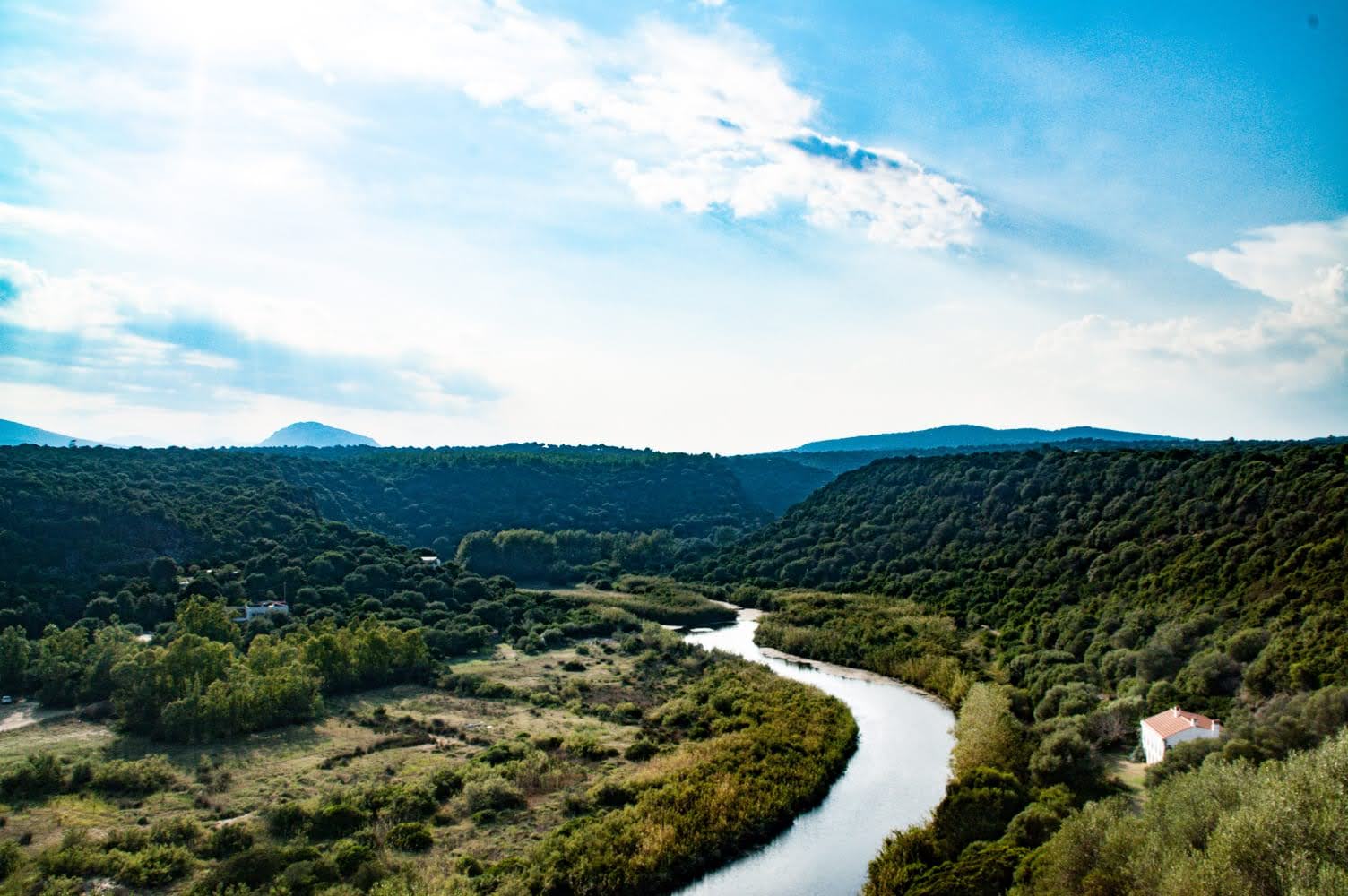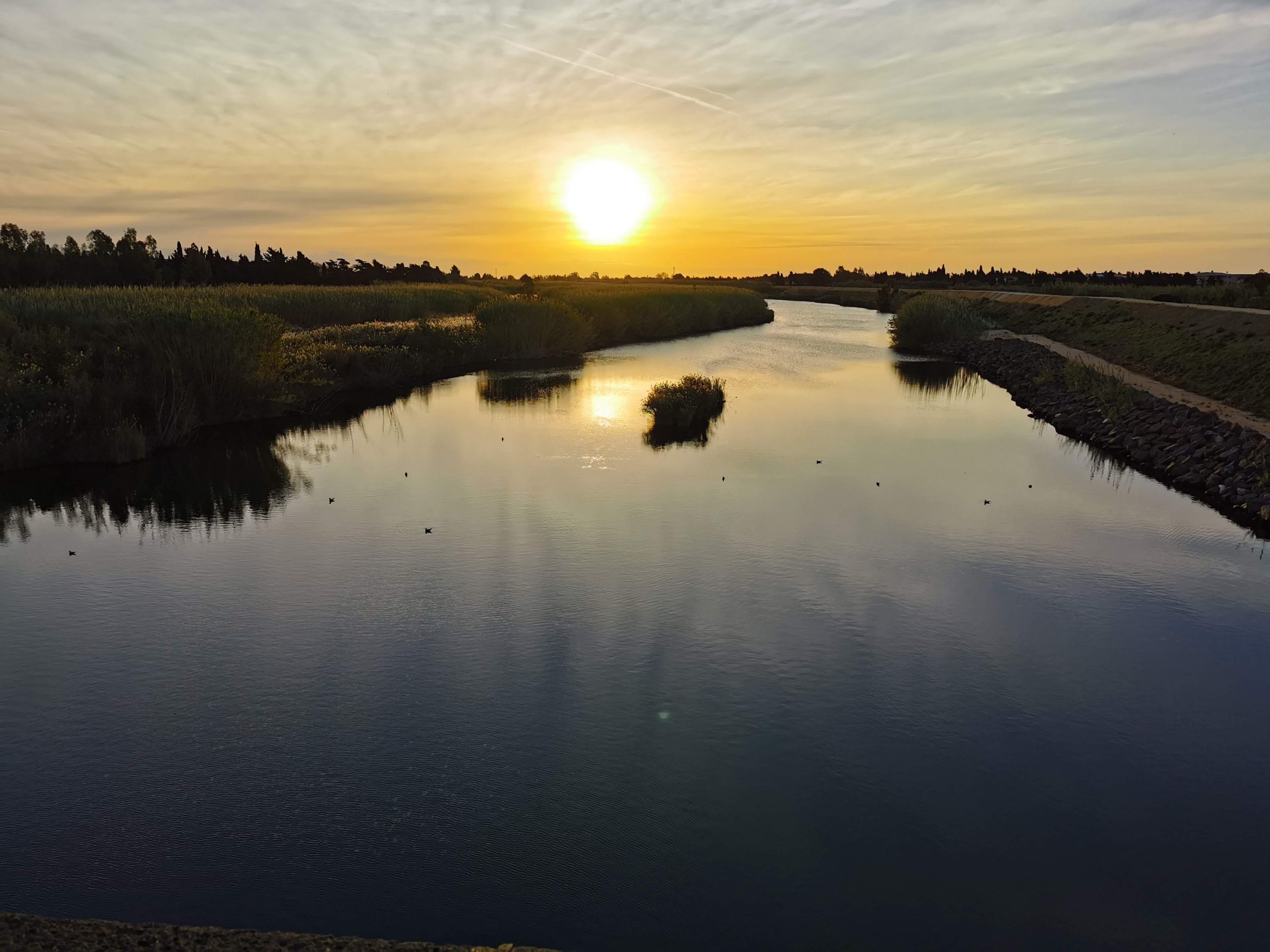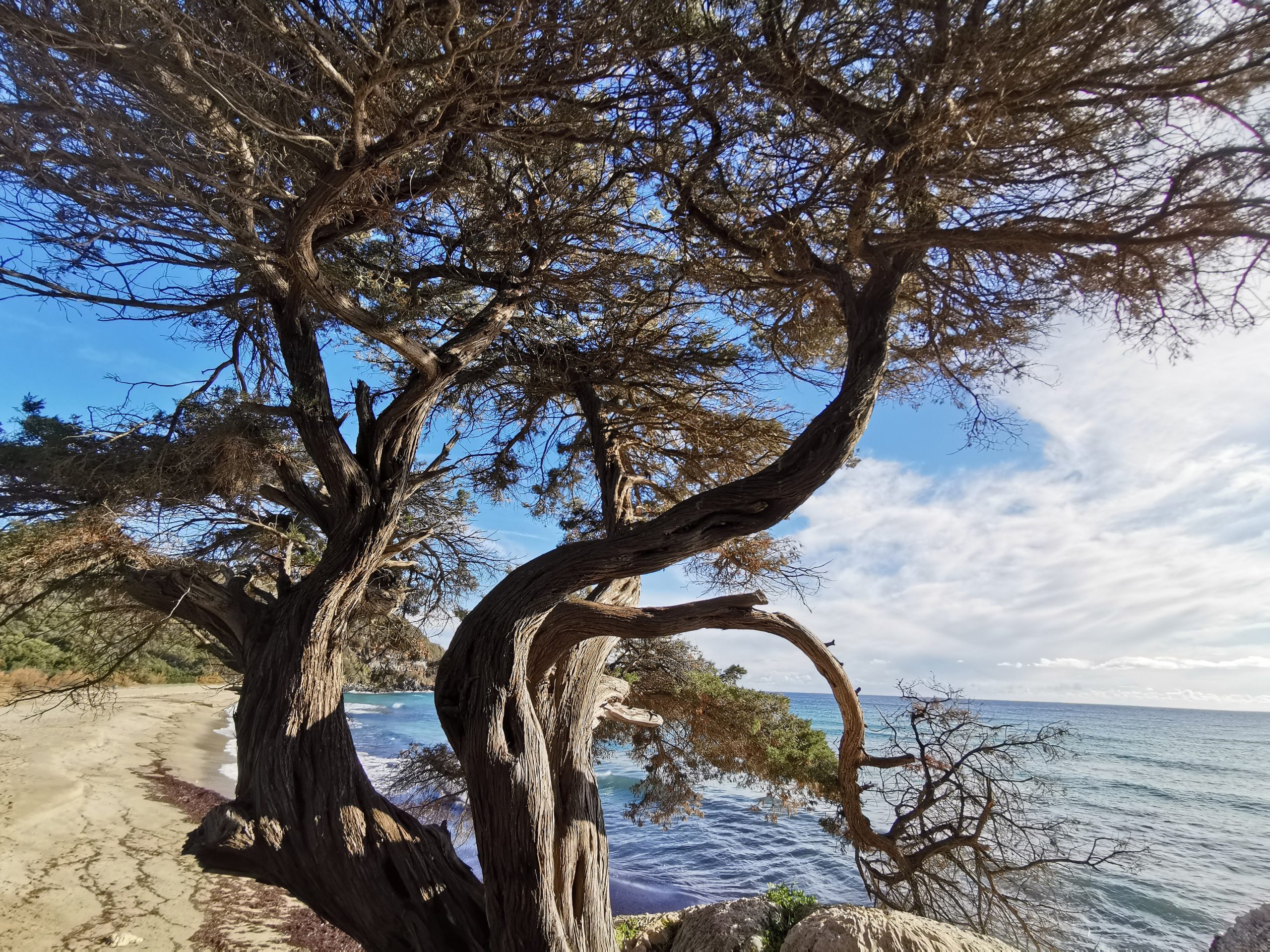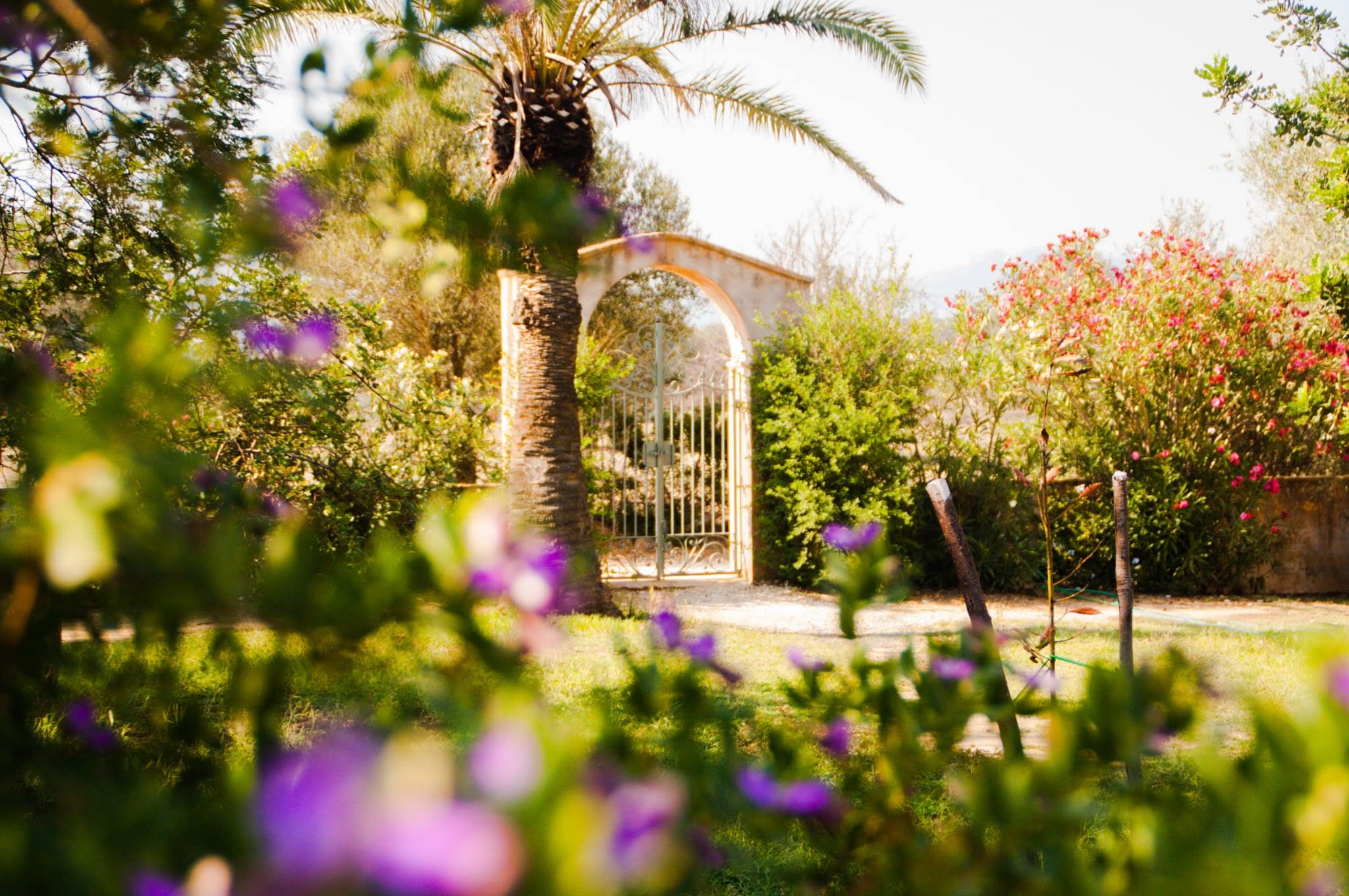 Discover Orosei
---
Orosei has many unknown corners to visit.
We were mentioned by Romans, this small town was at that time and later a center for maritime traffic of the East Coast.
Several times over the centuries it was raided by the Saracens. That's why even today we talk about the hero Tomaso Mojolu who in 1806 saved the country from the attack of more than 700 Saracens.
We'll make a tour for everyone in 4×4 and trekking visiting the slopes of Mount Tuttavista to its top from which you can enjoy a spectacular view over the Gulf. The day ends with a typical lunch that will satisfy your palates, even the most demanding.
Daily personal insurance included.