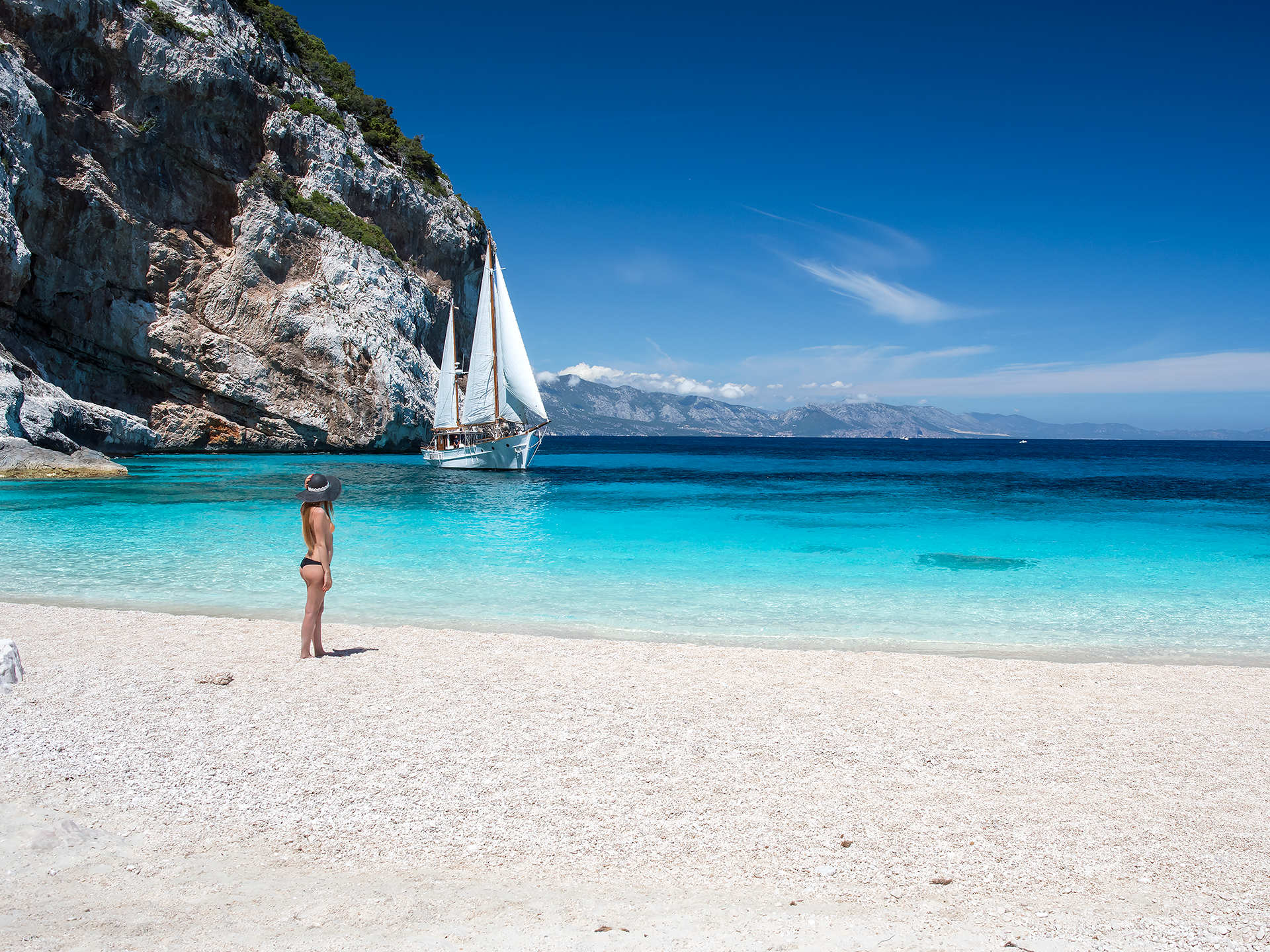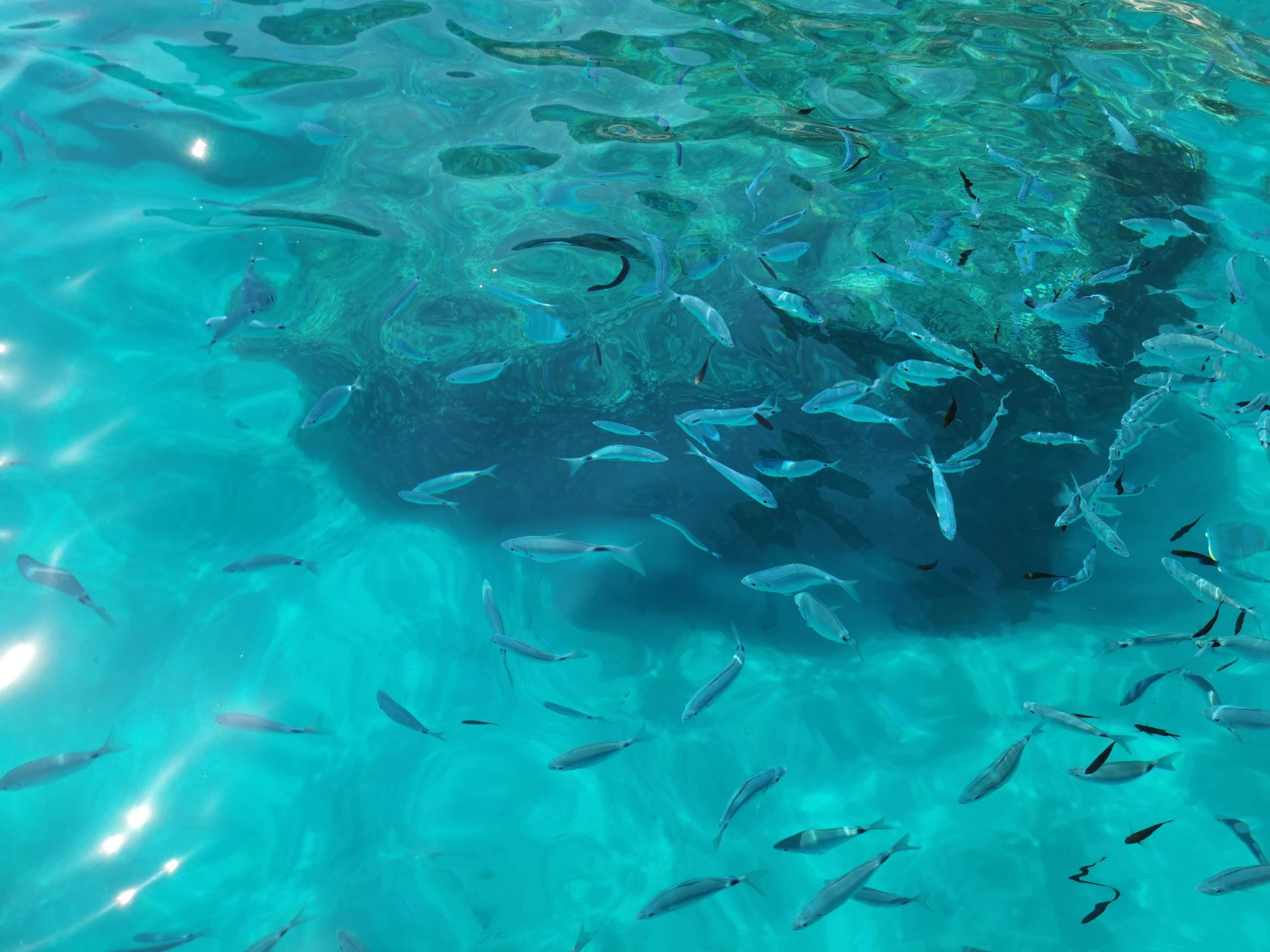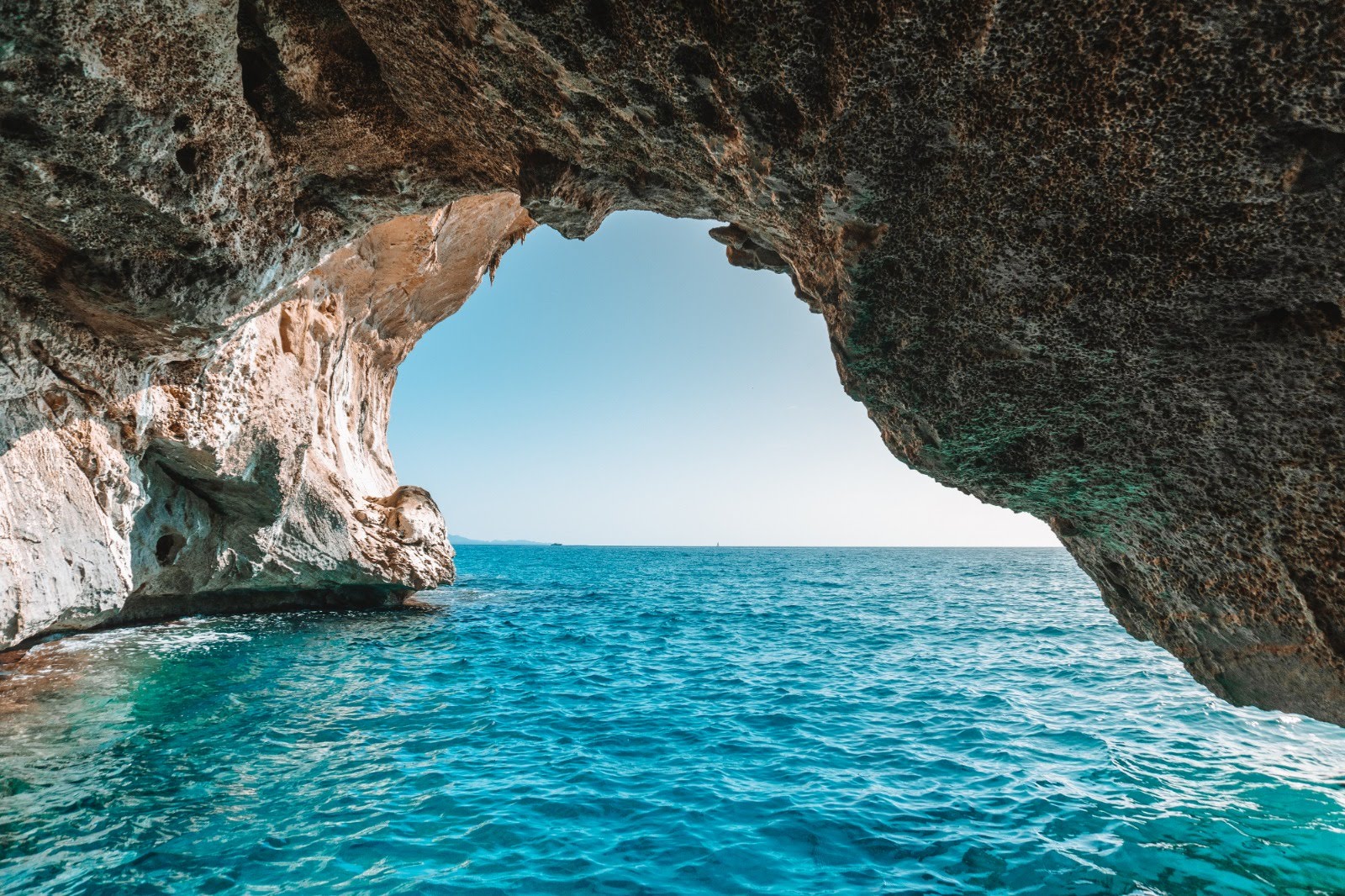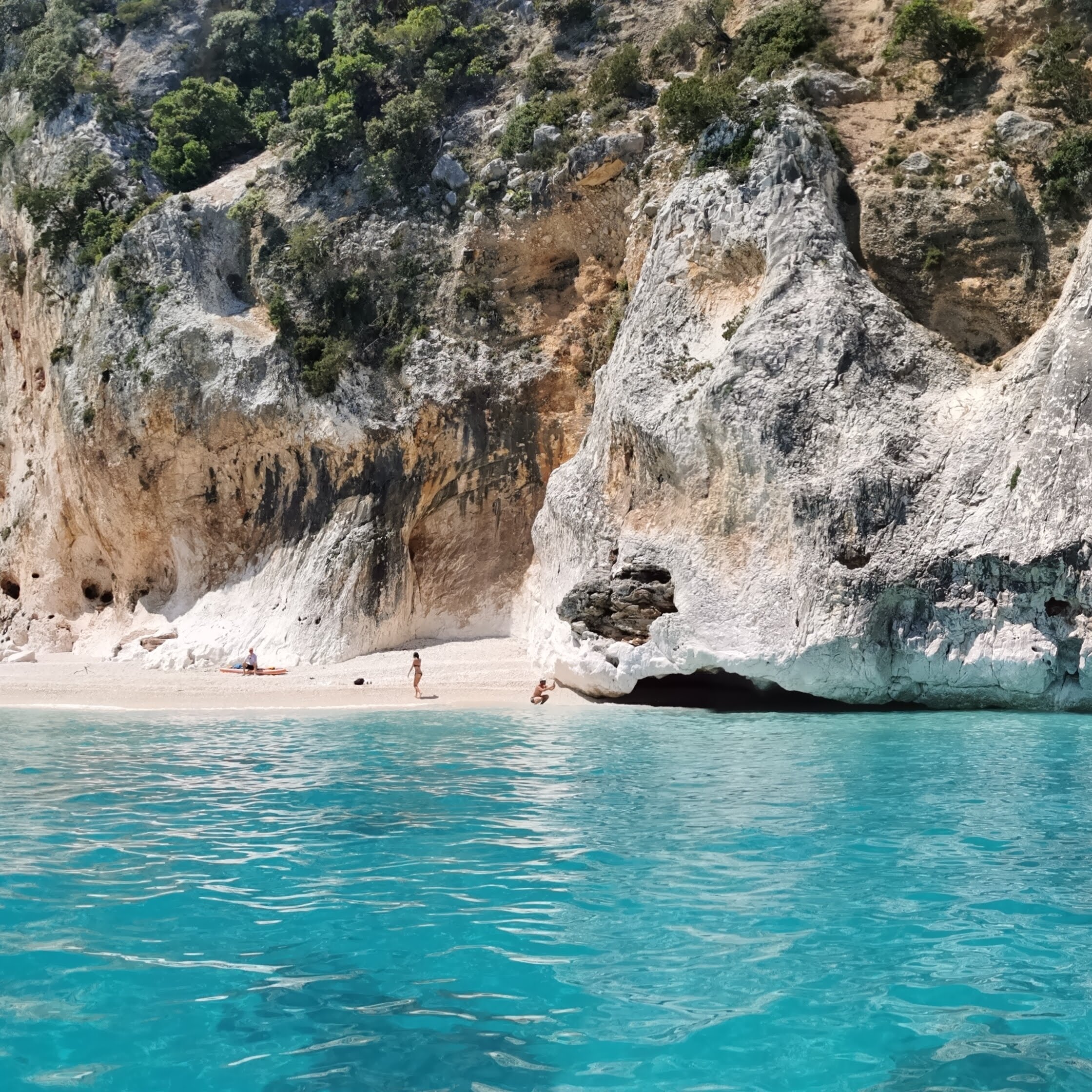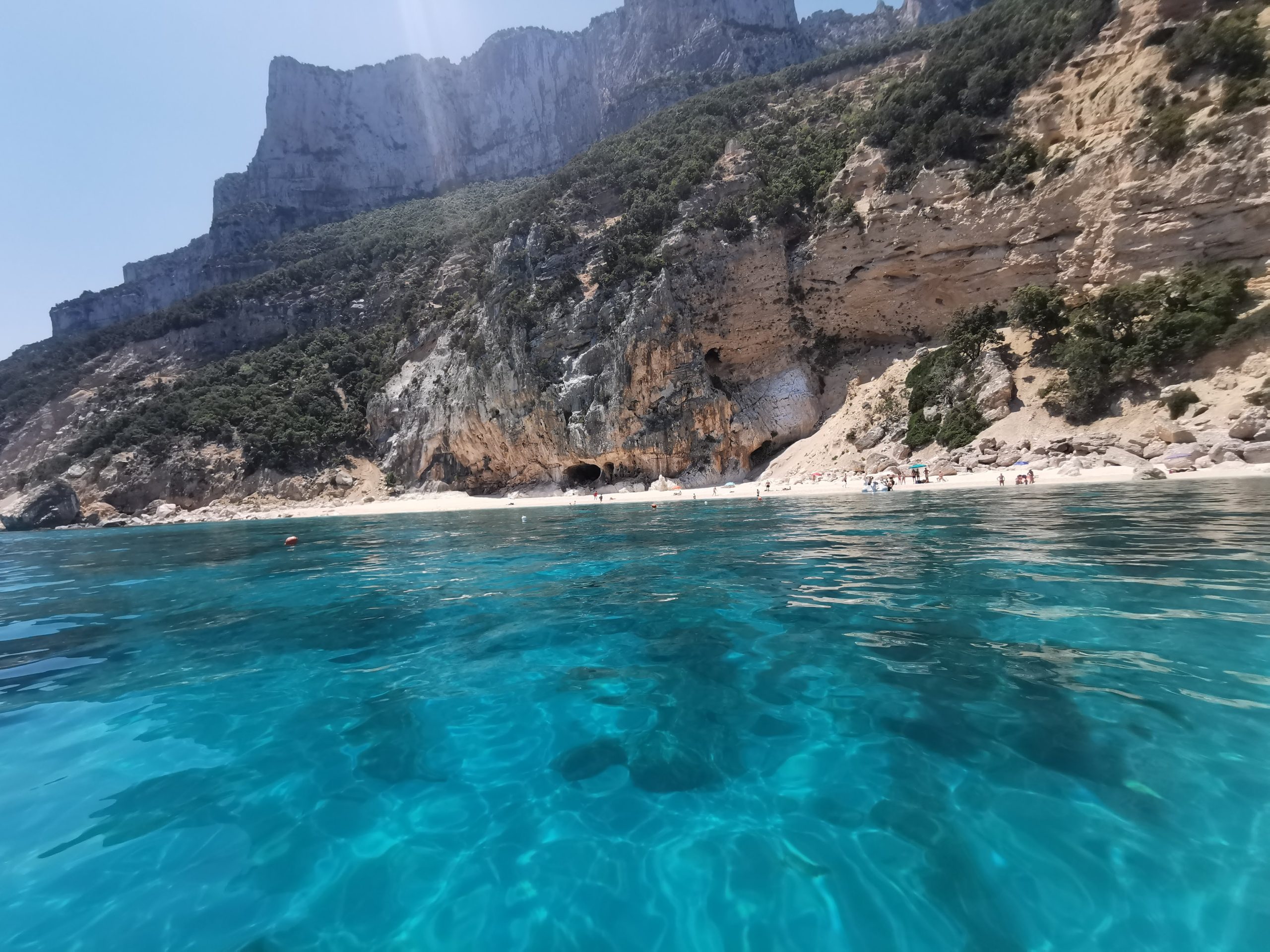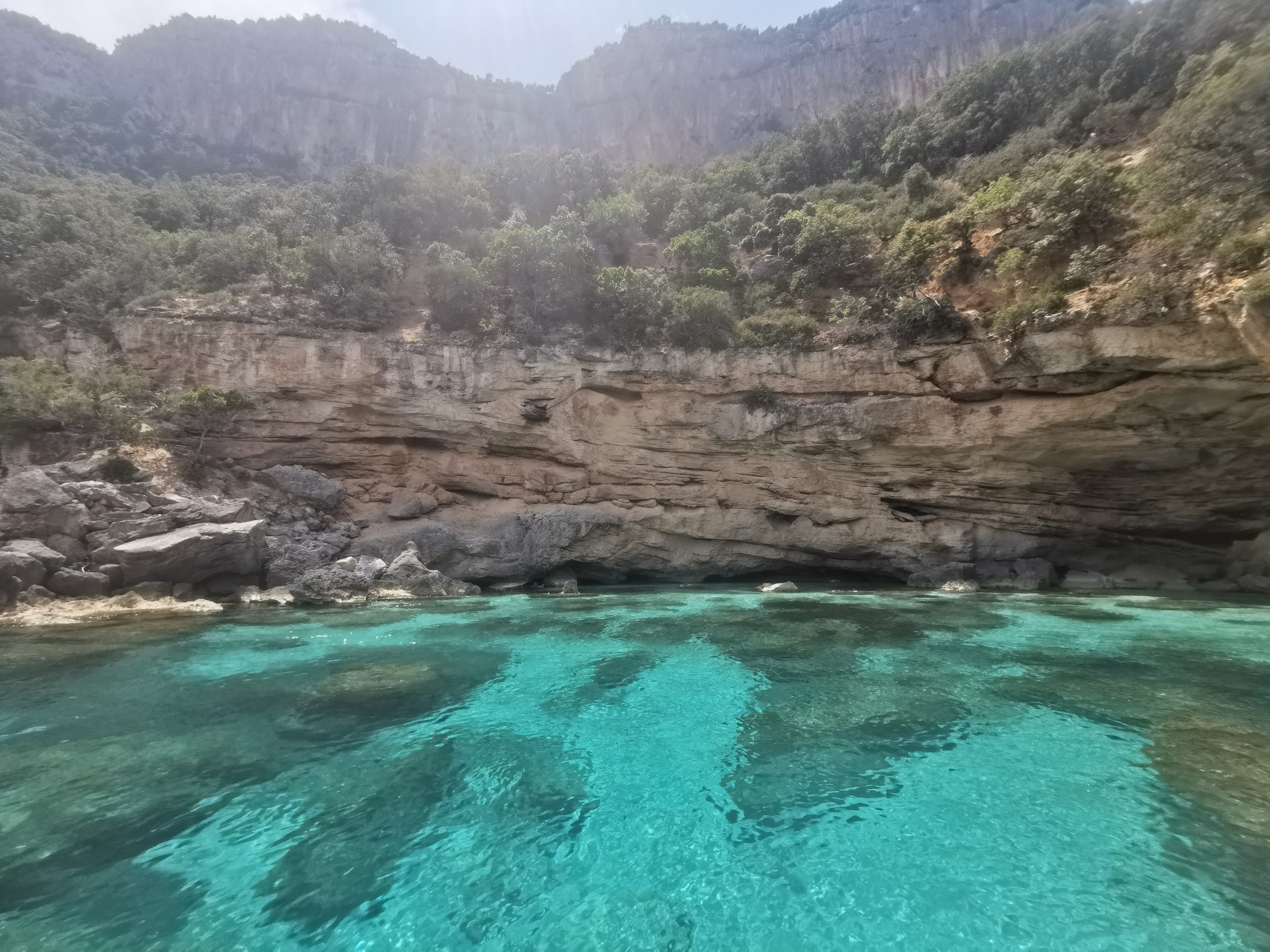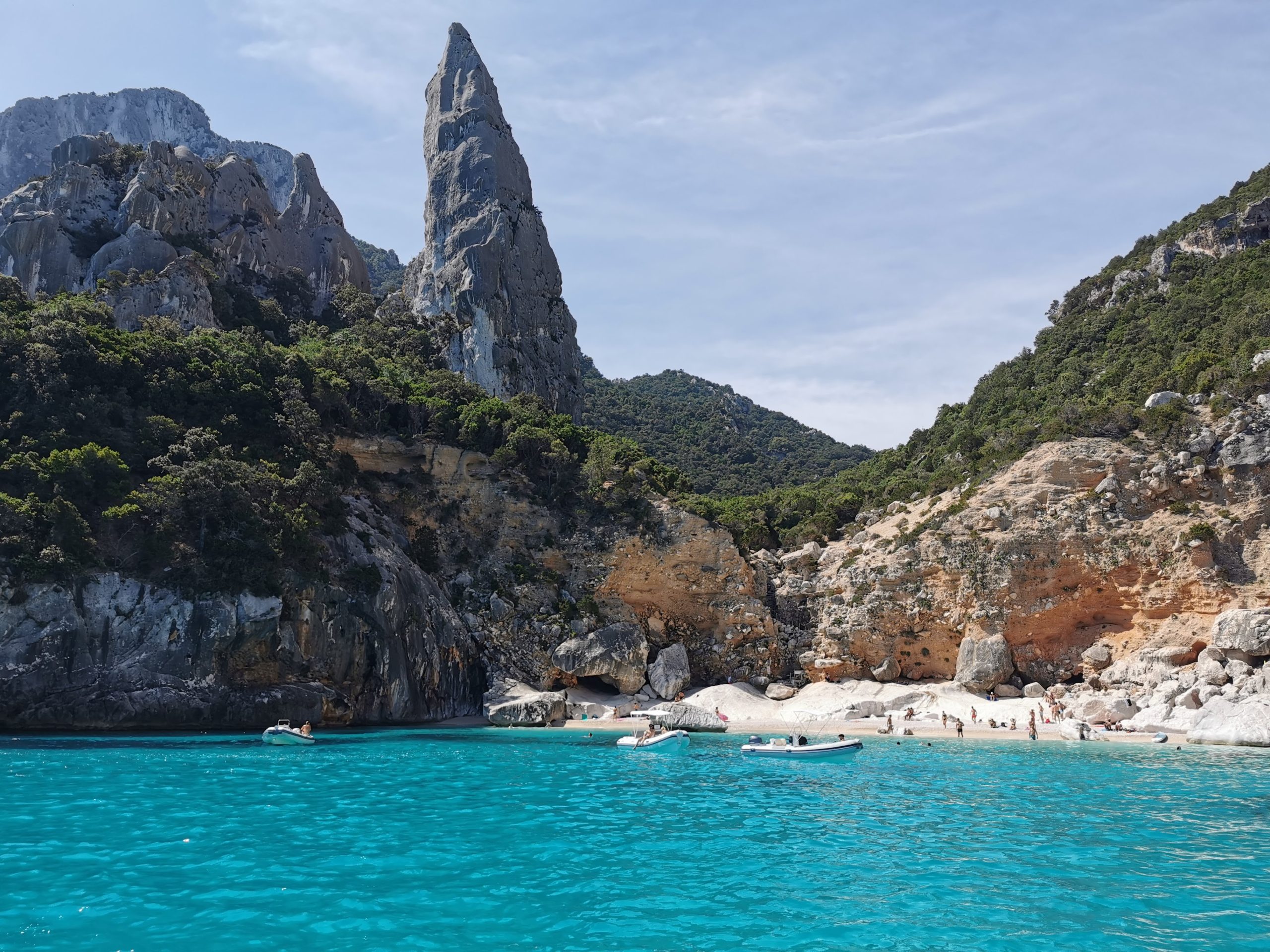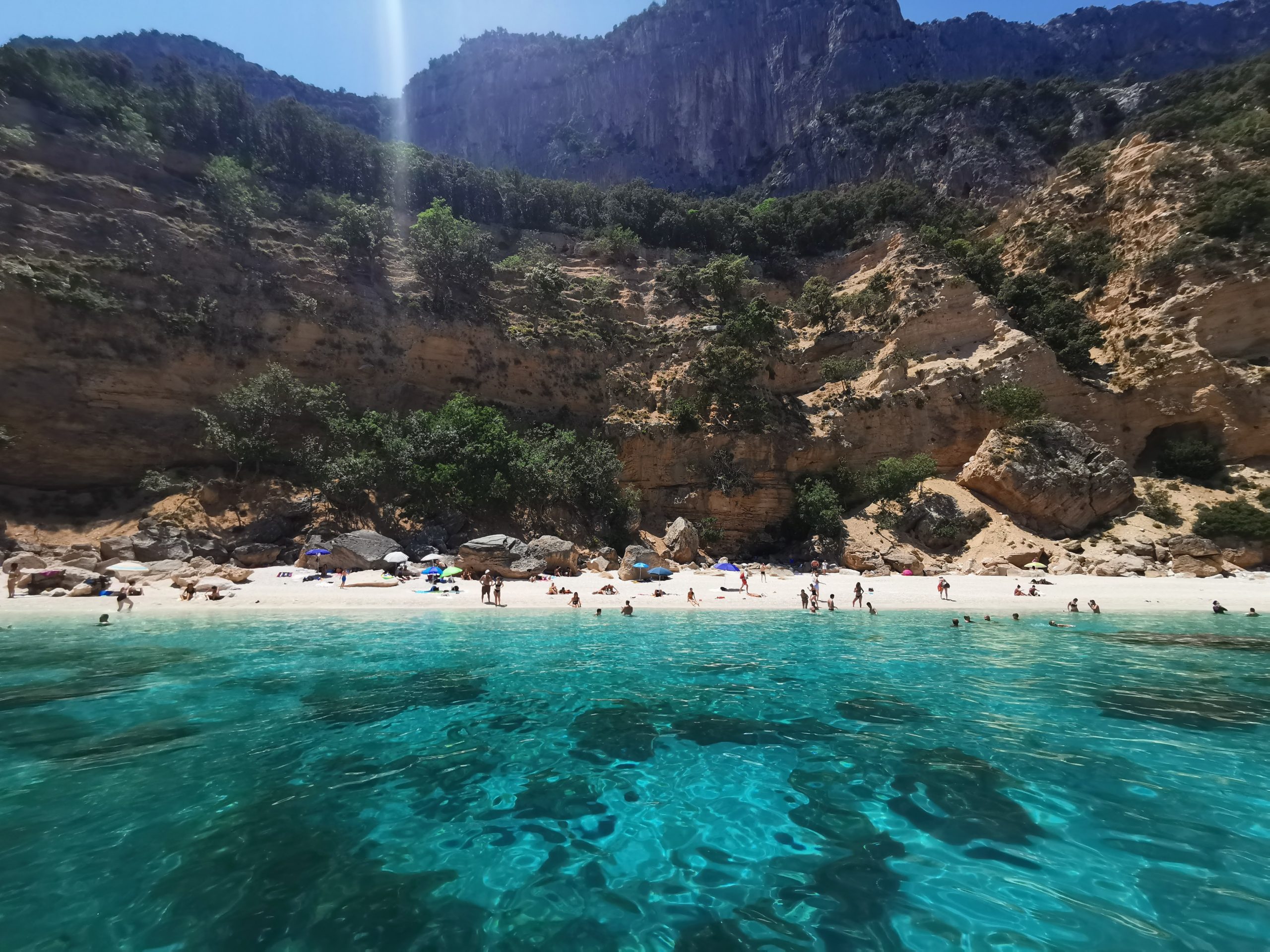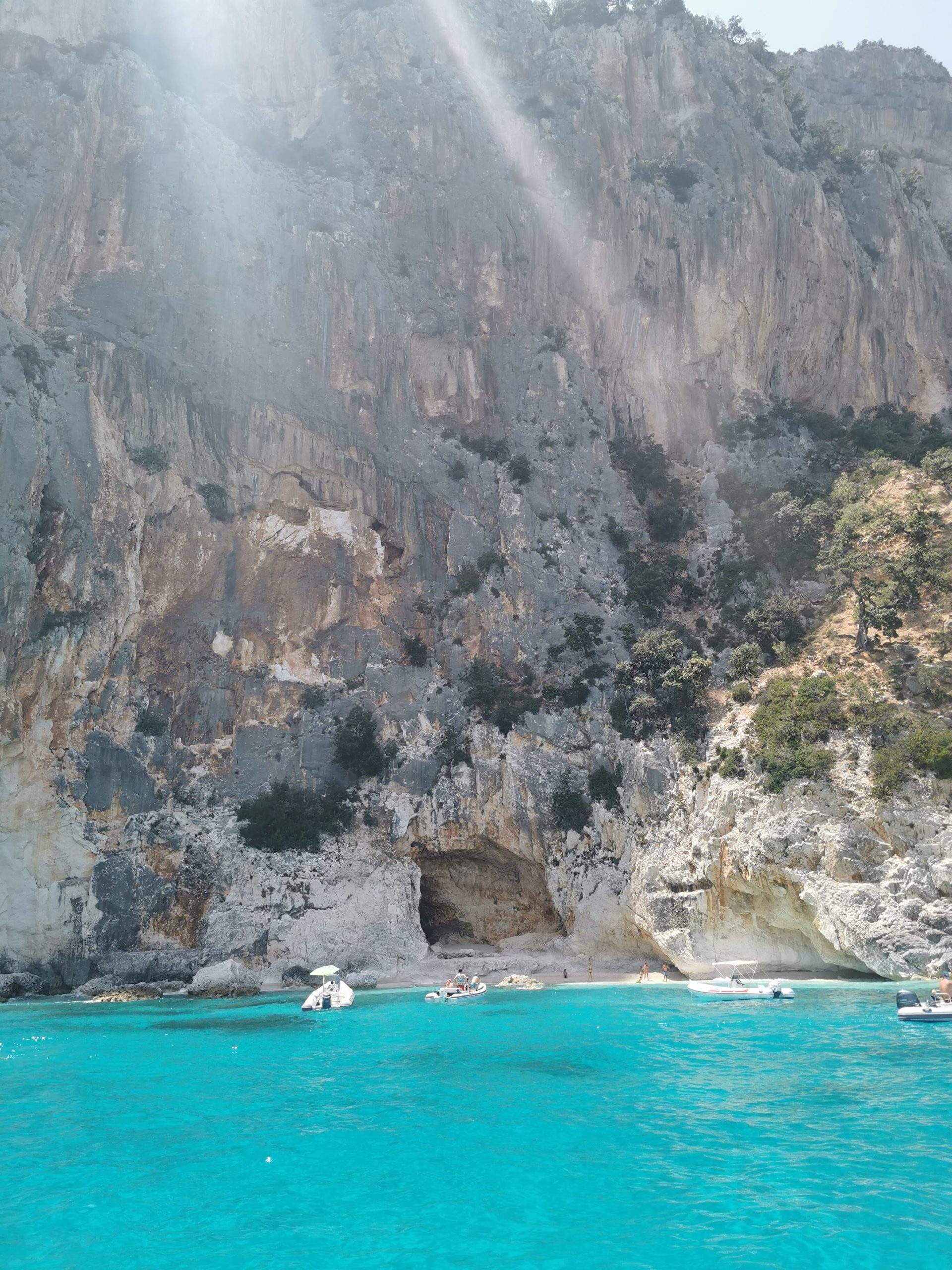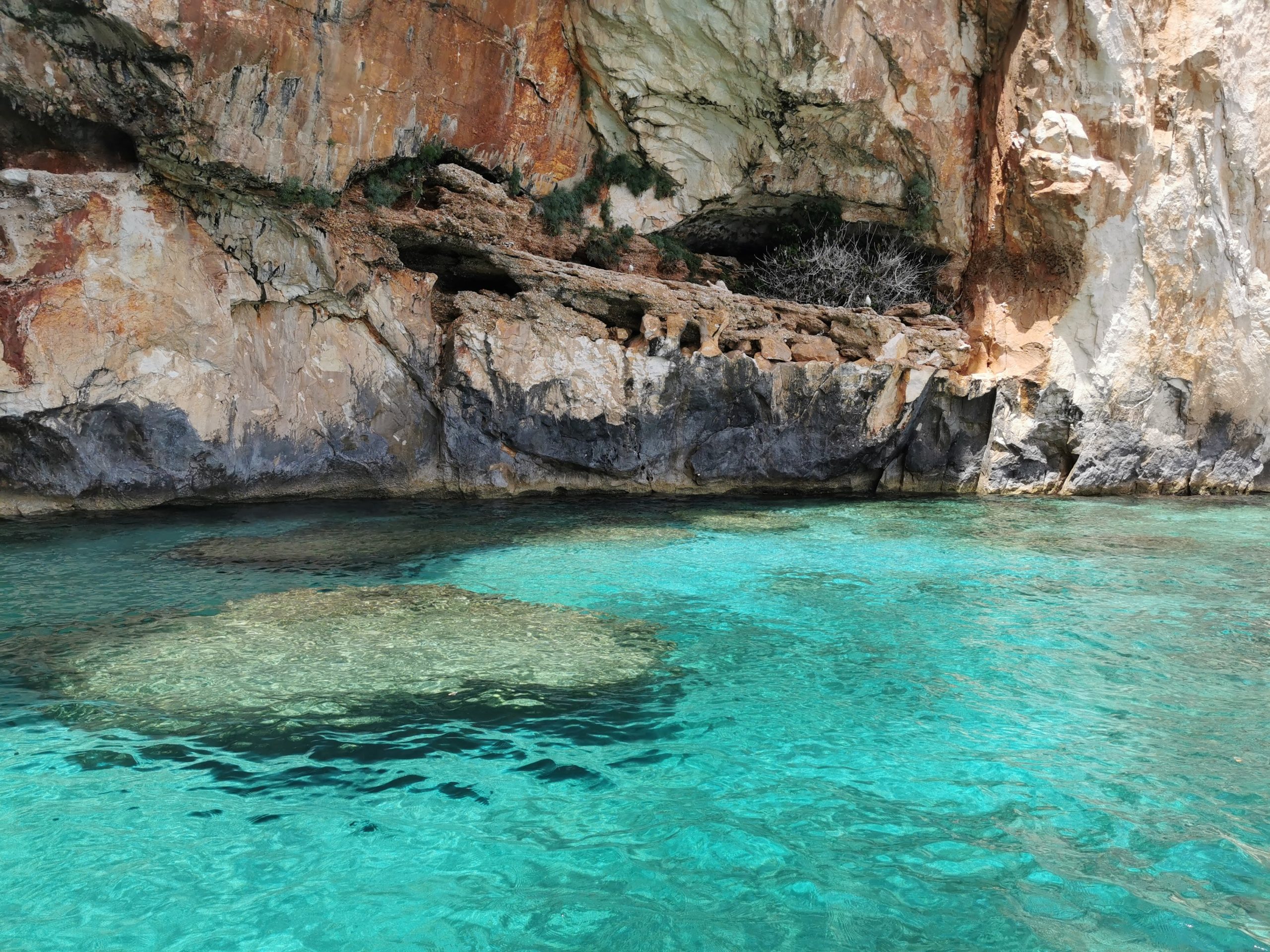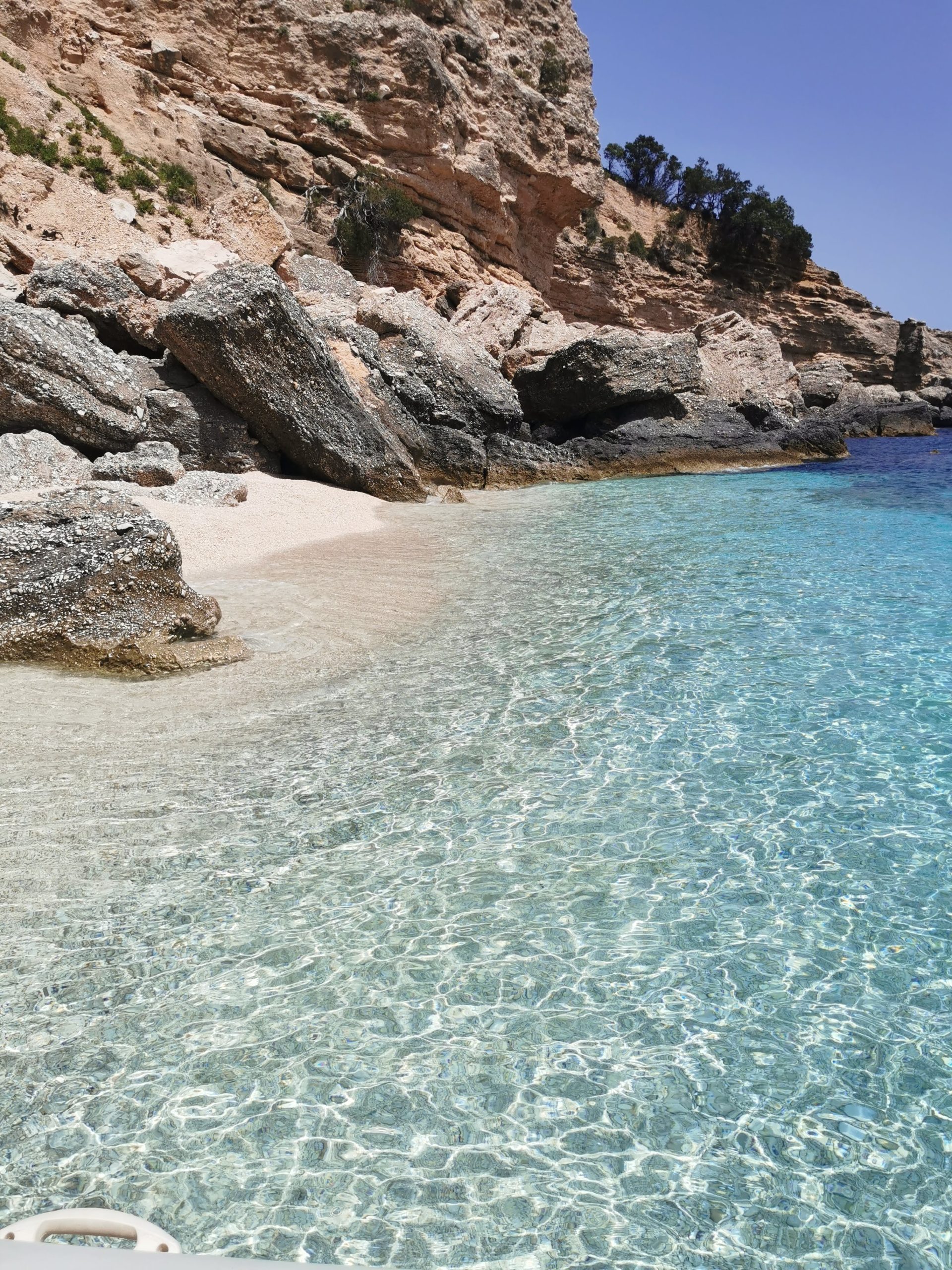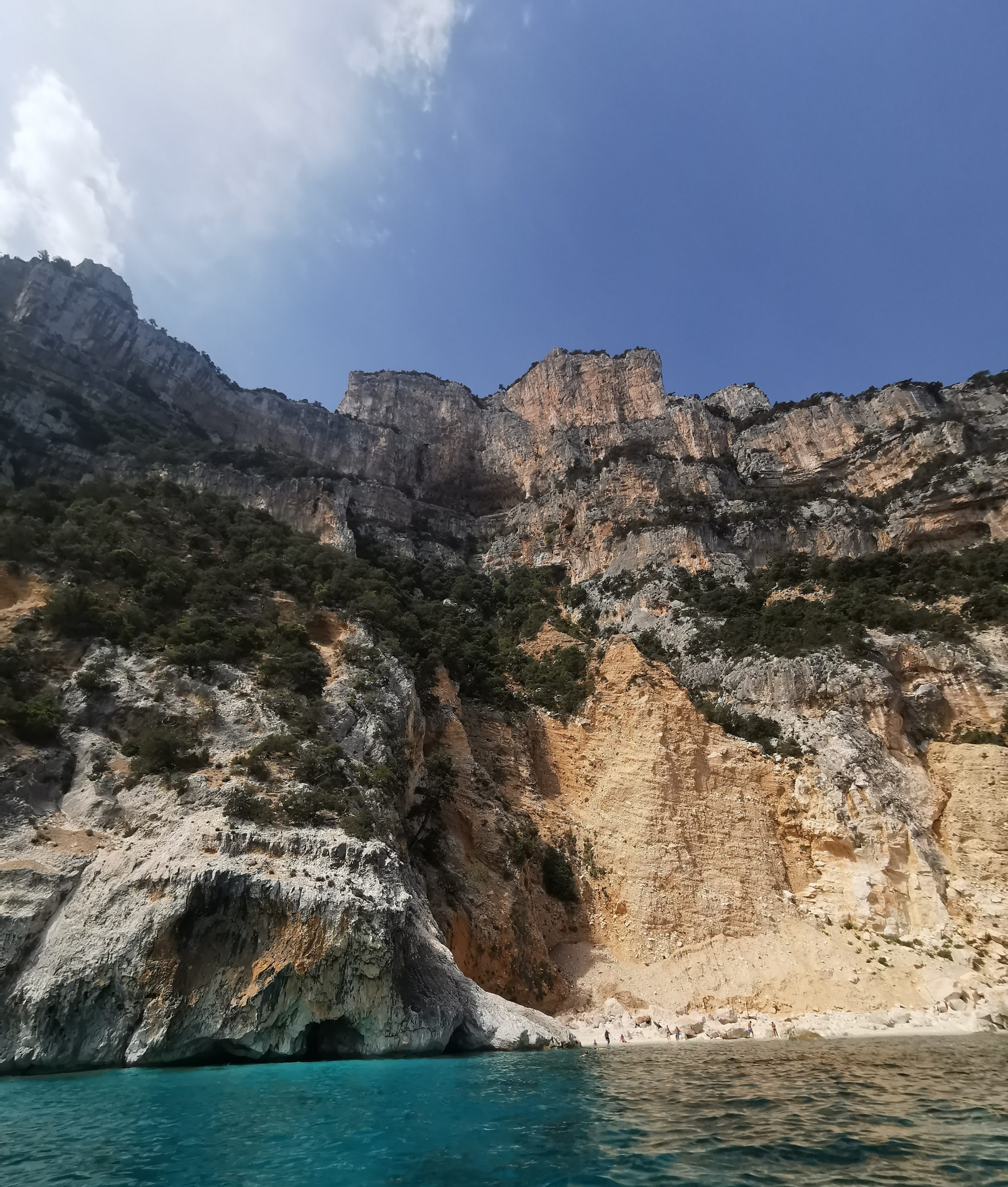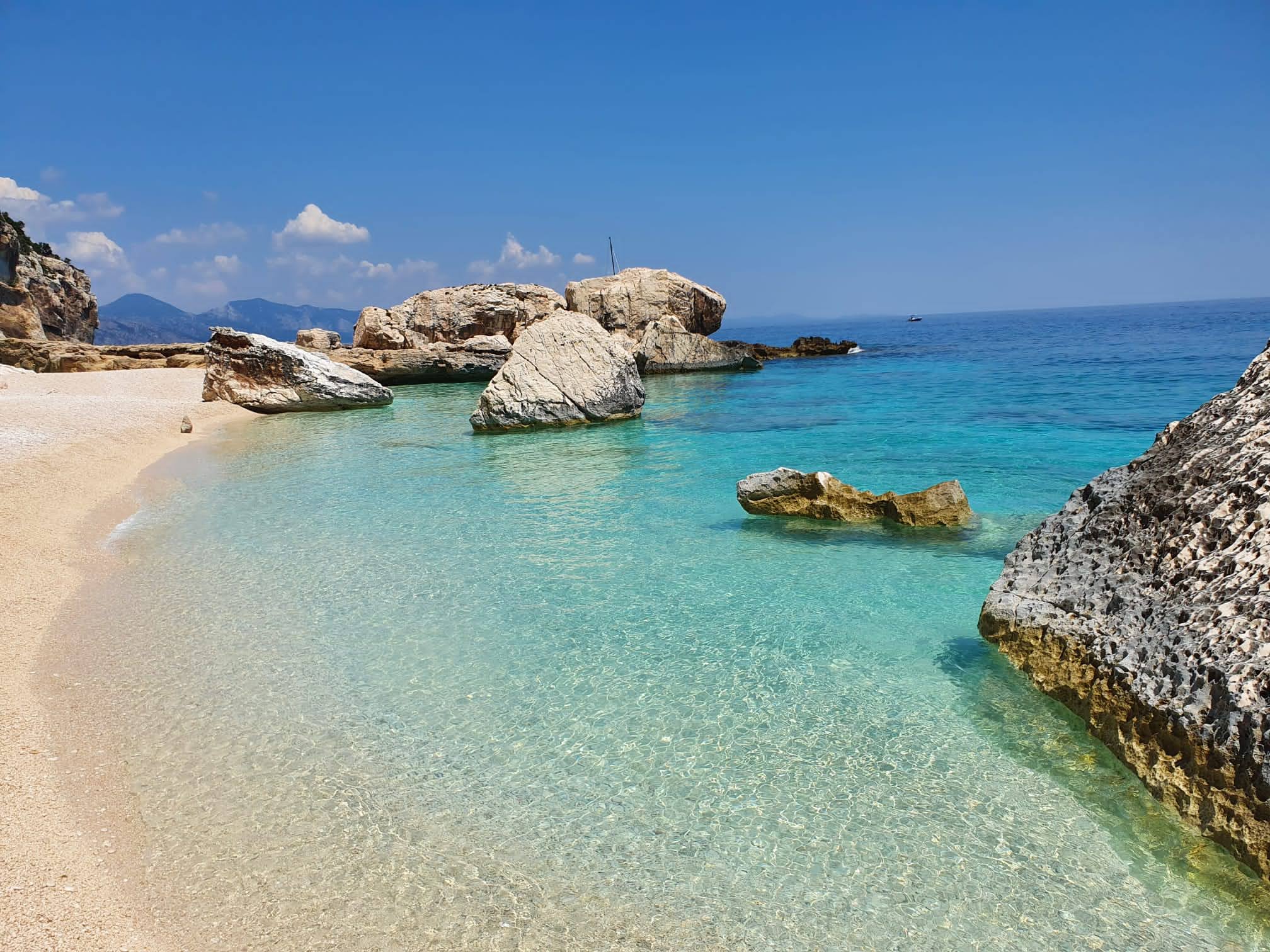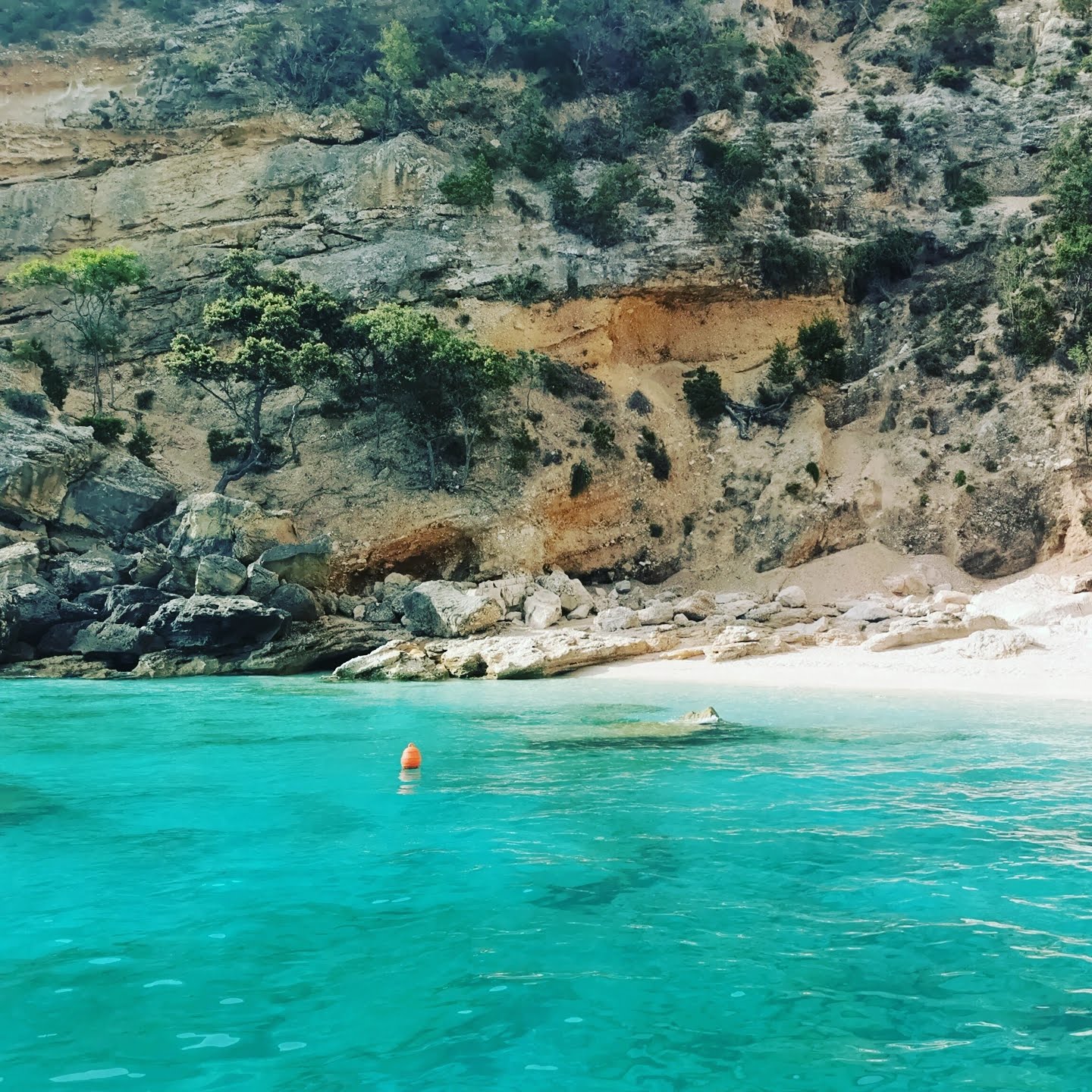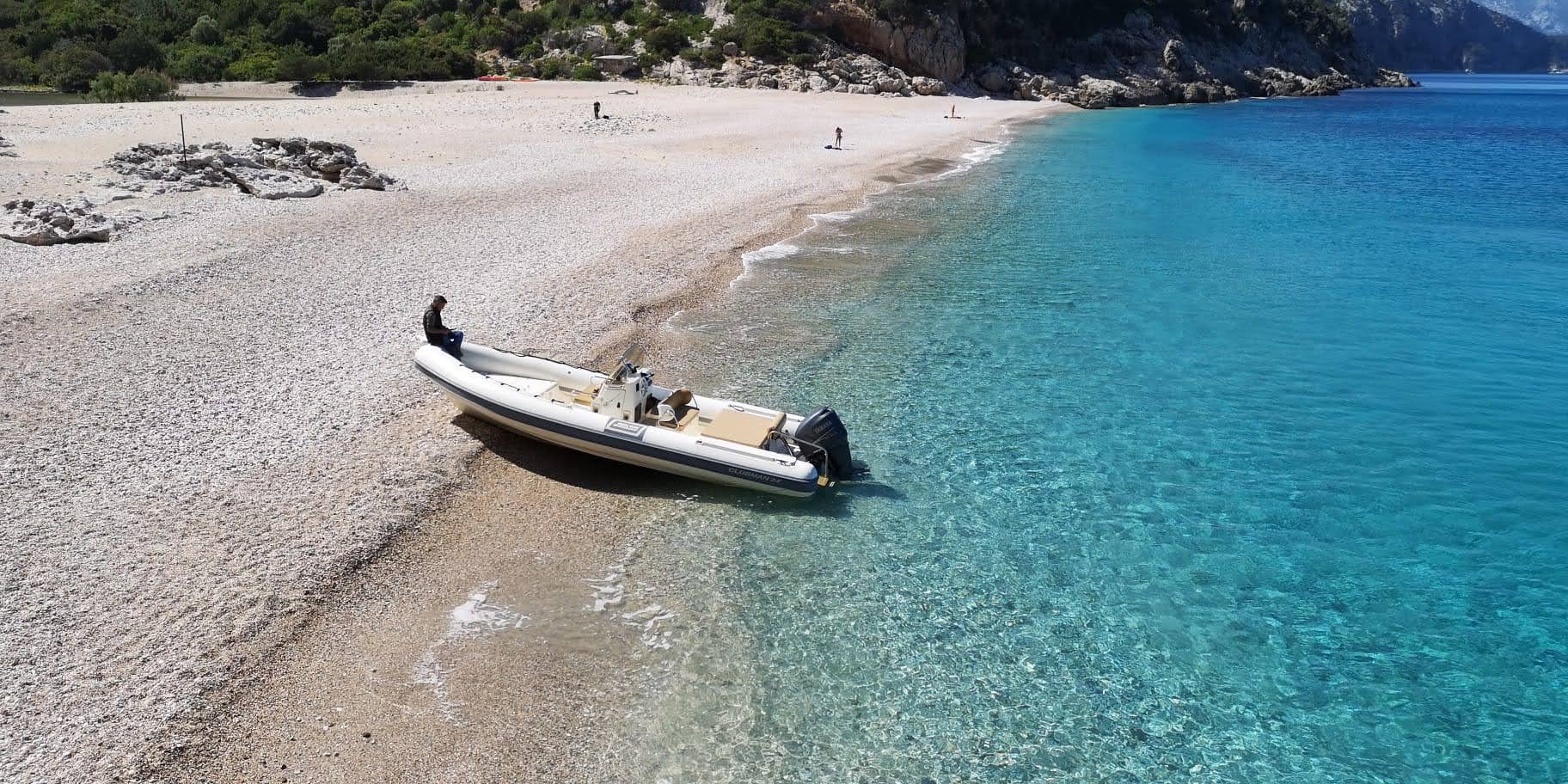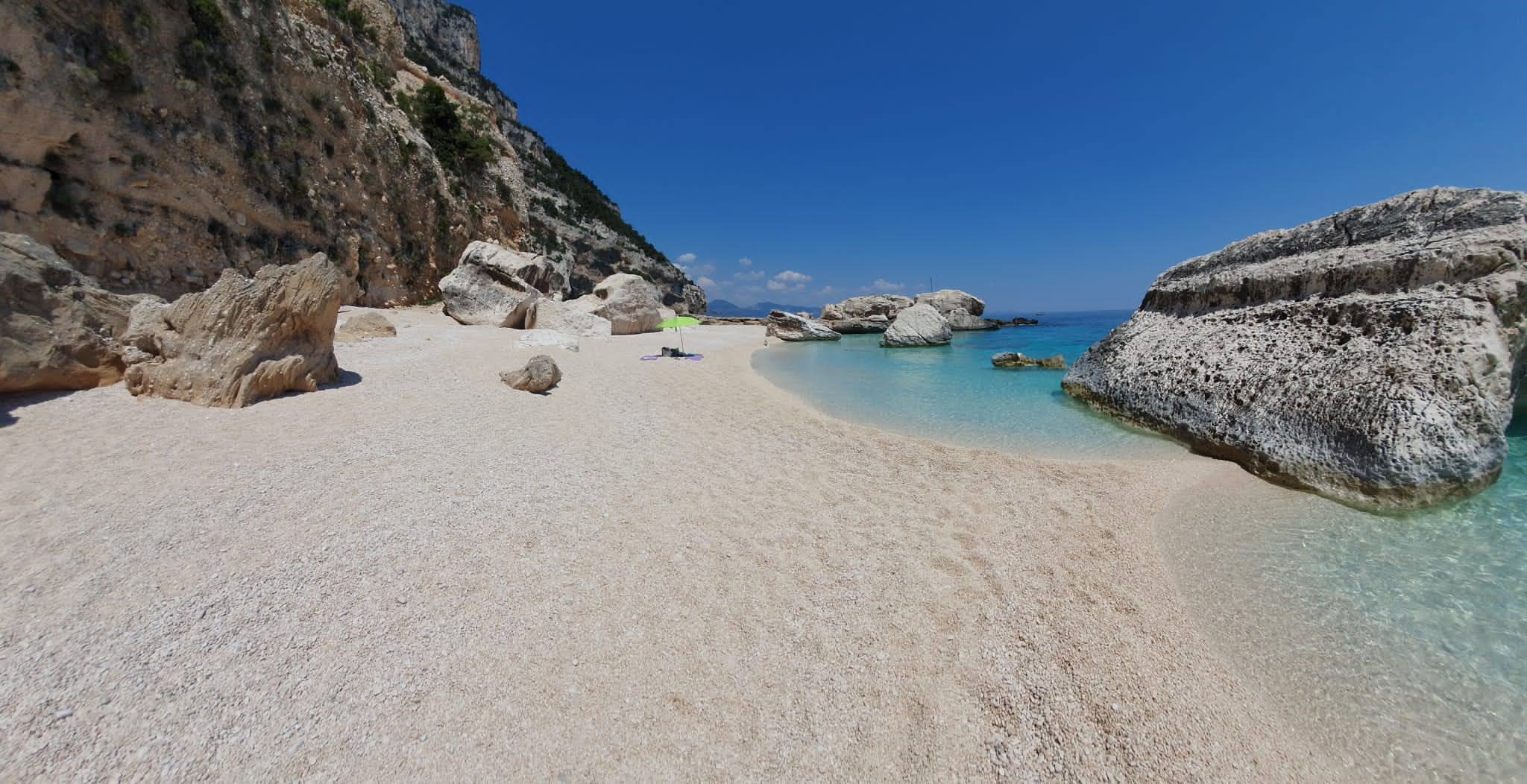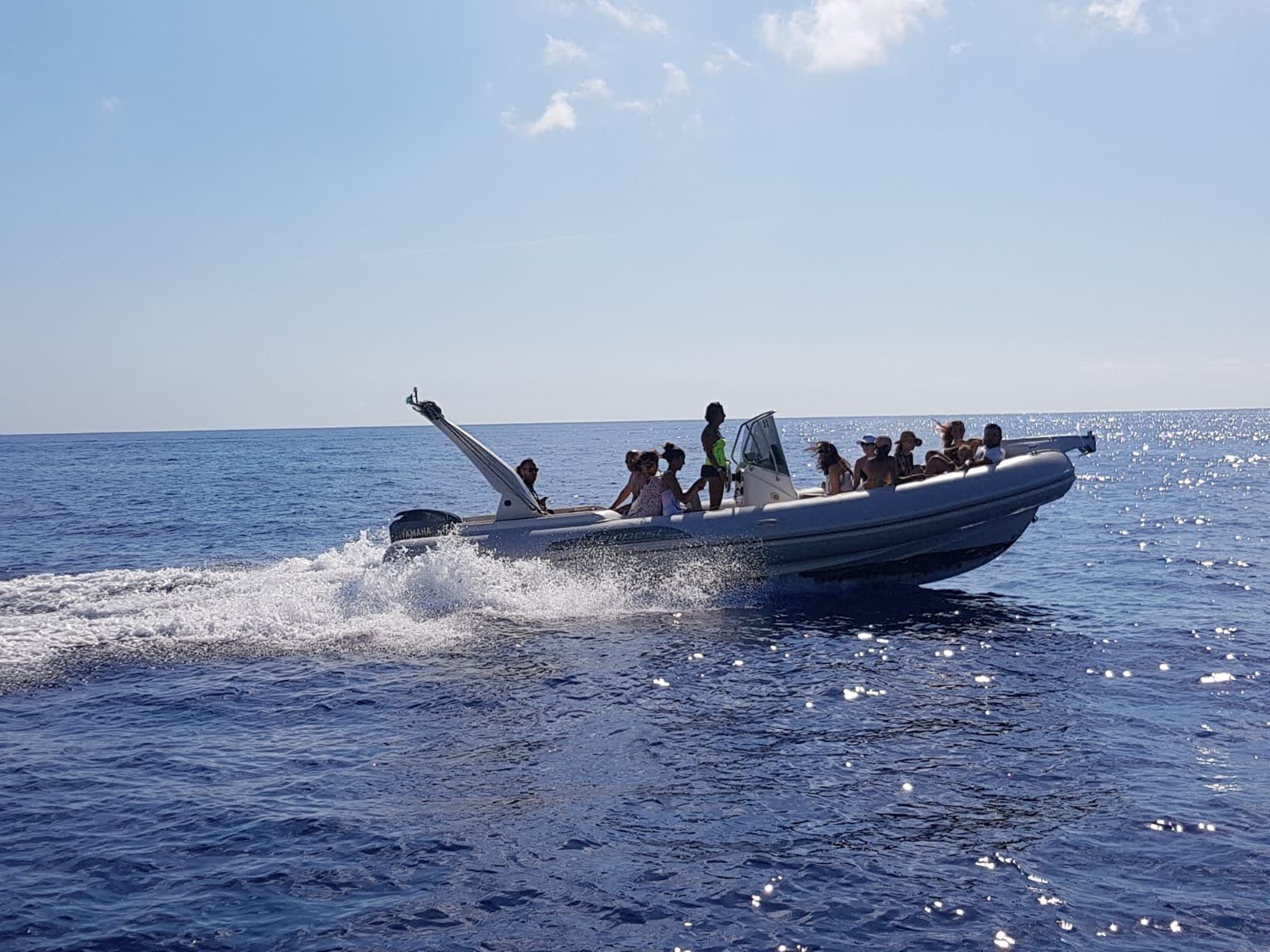 Excursion Gulf of Orosei
---
Rubberboat Excursion in Gulf of Orosei
With the skipper you will discover the most beautiful and famous beaches of Sardinia. Possibility of exclusive and half-day tours.
For those wishing to enjoy the whole day in the Gulf, the departure from Orosei is scheduled at 10.00 with return at 18.00. Nobody remains impassive in front of the beauty of this coast that boasts among the most beautiful beaches not only of Sardinia, but known worldwide.
The contrast between the thousand shades of turquoise and emerald of these waters is made even more incredible by the high wild cliffs that host hikers and climbers who come here from all over the world. The beaches where we will stop are: Cala Mariolu / Cala dei Gabbiani, Cala Biriala and Cala Luna/ Cala Sisine (stops of about an hour each).
We will also make two swimming stops to appreciate the beauty of diving in these clear waters at Cala Goloritzè and Venus Pool.
If you want to make this experience even more special, you will be able to visit the Grotta del Fico. Spectacular, inaccessible by land except with mountain guides and mountaineering equipment necessary for the abseils. So take advantage of this Experience to see the wonders of the last refuge of the Monk Seal.
Possibility to book Exclusive or half day Tour in the Gulf of Orosei .