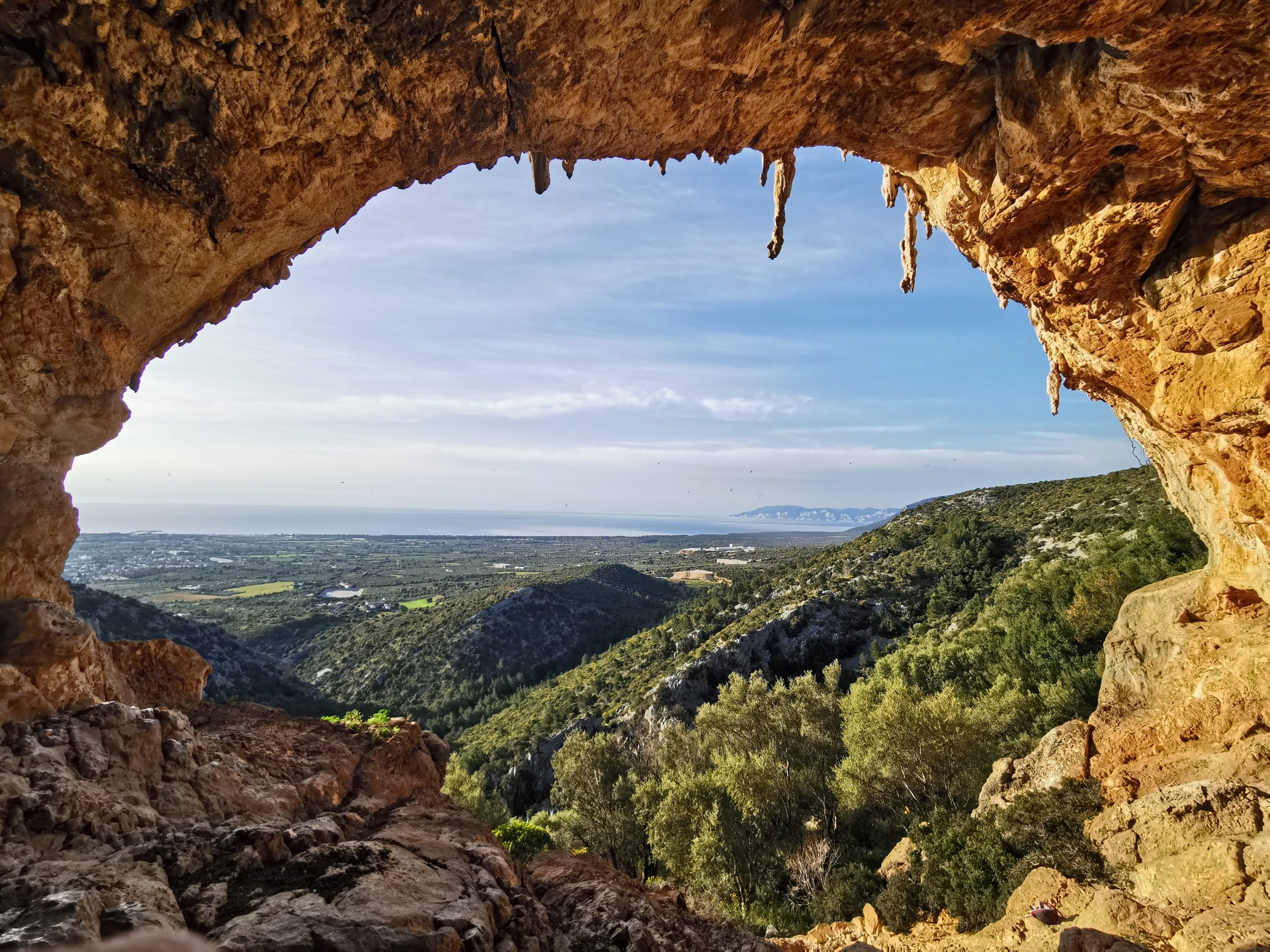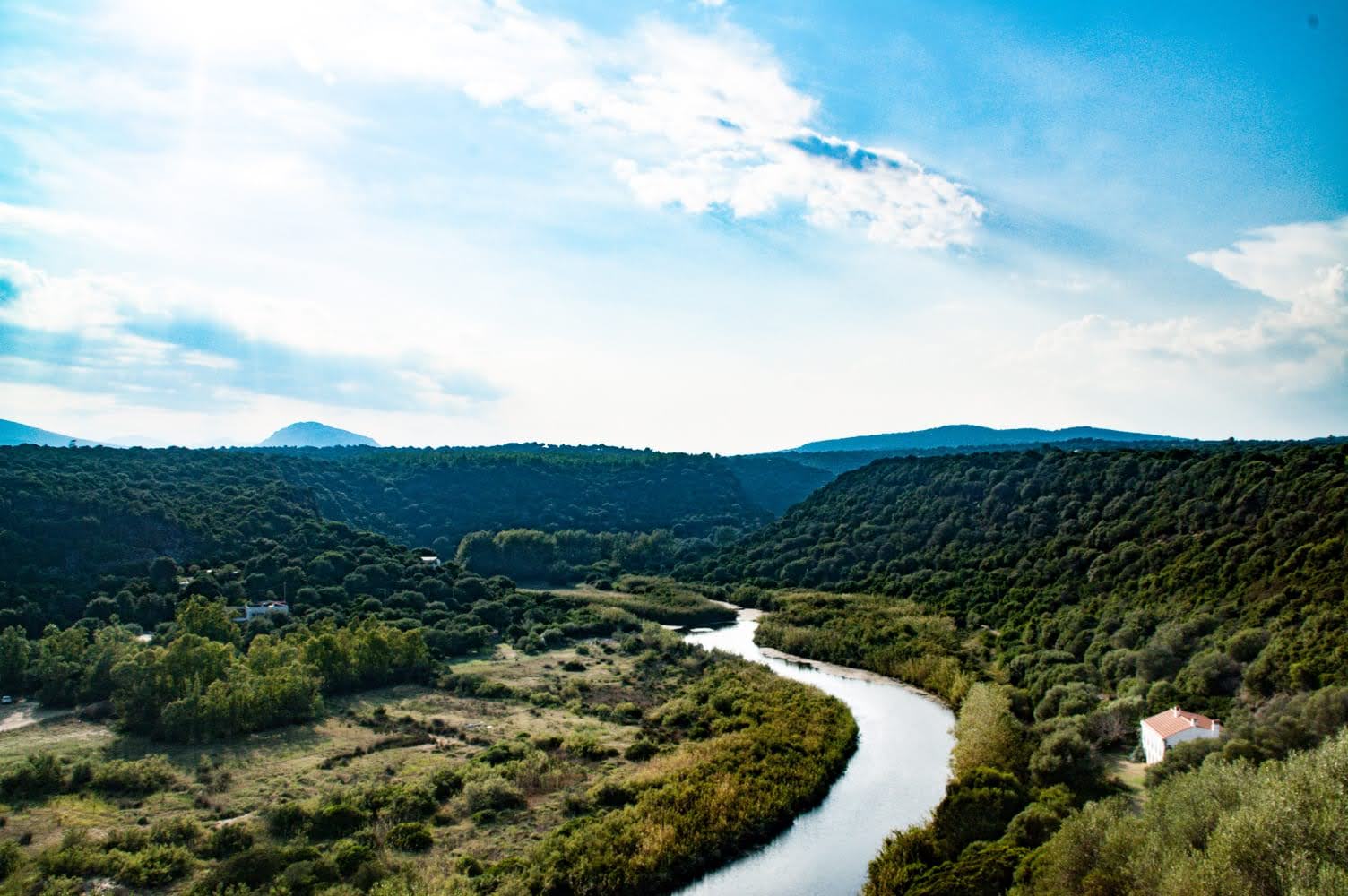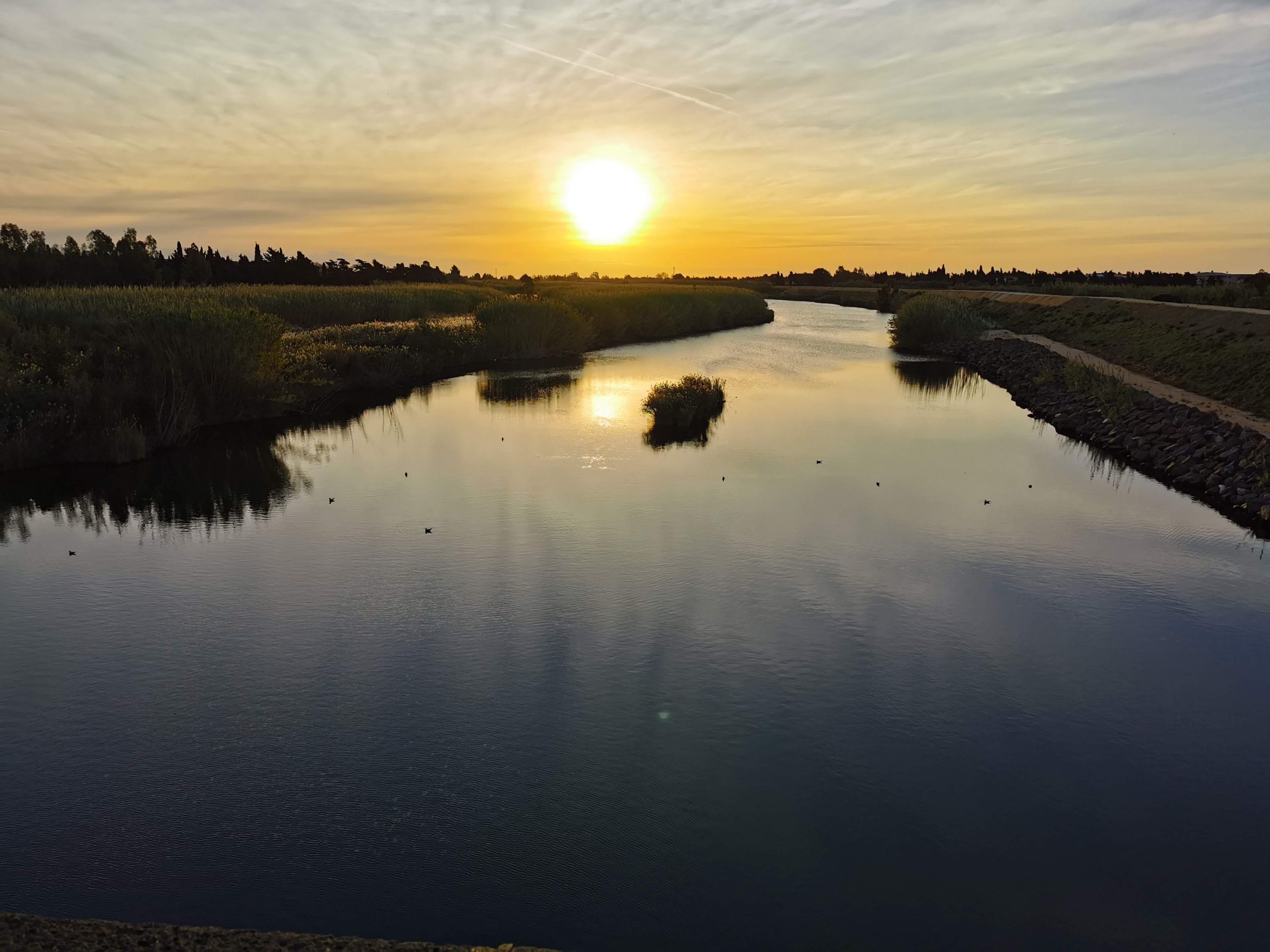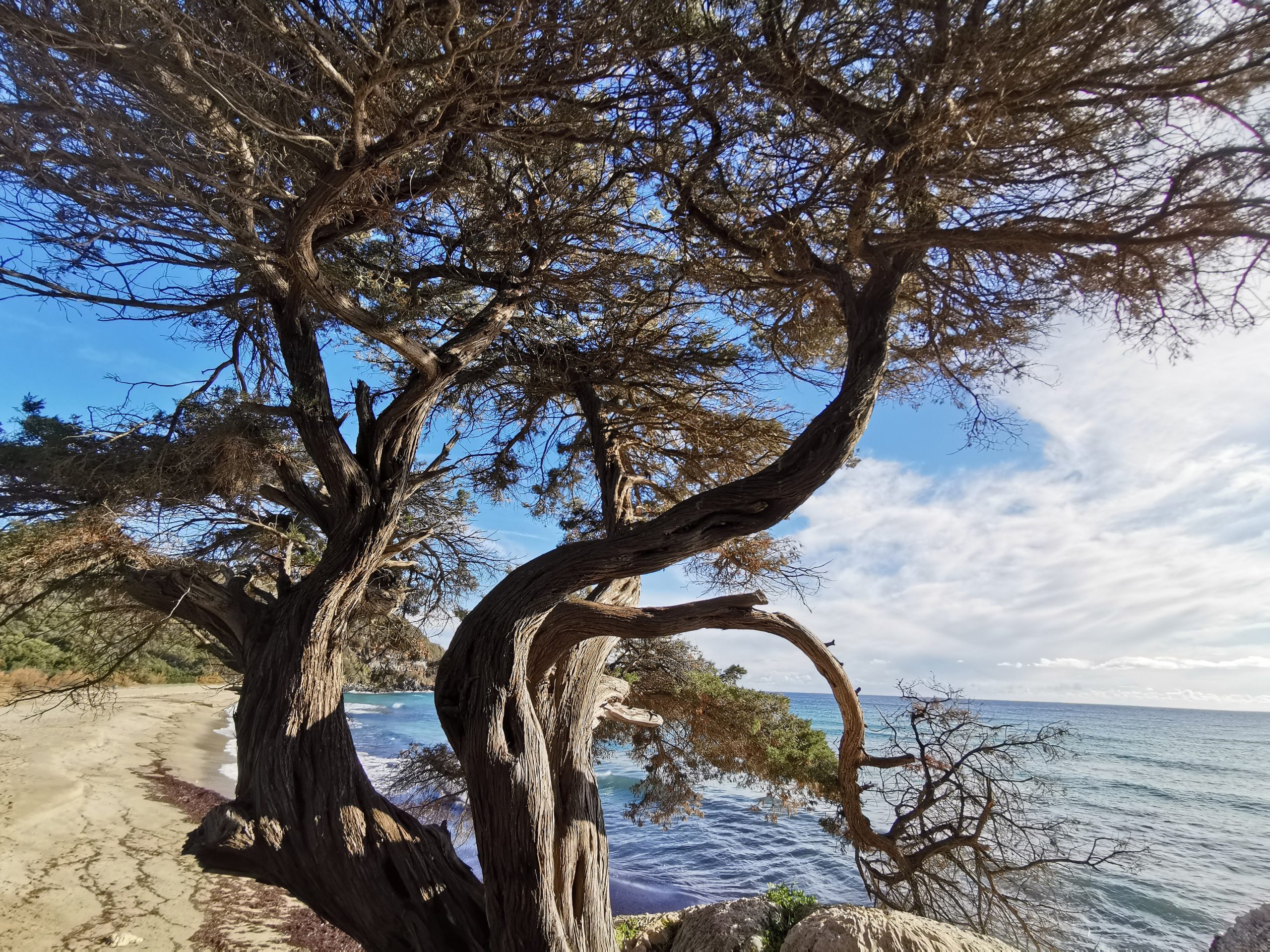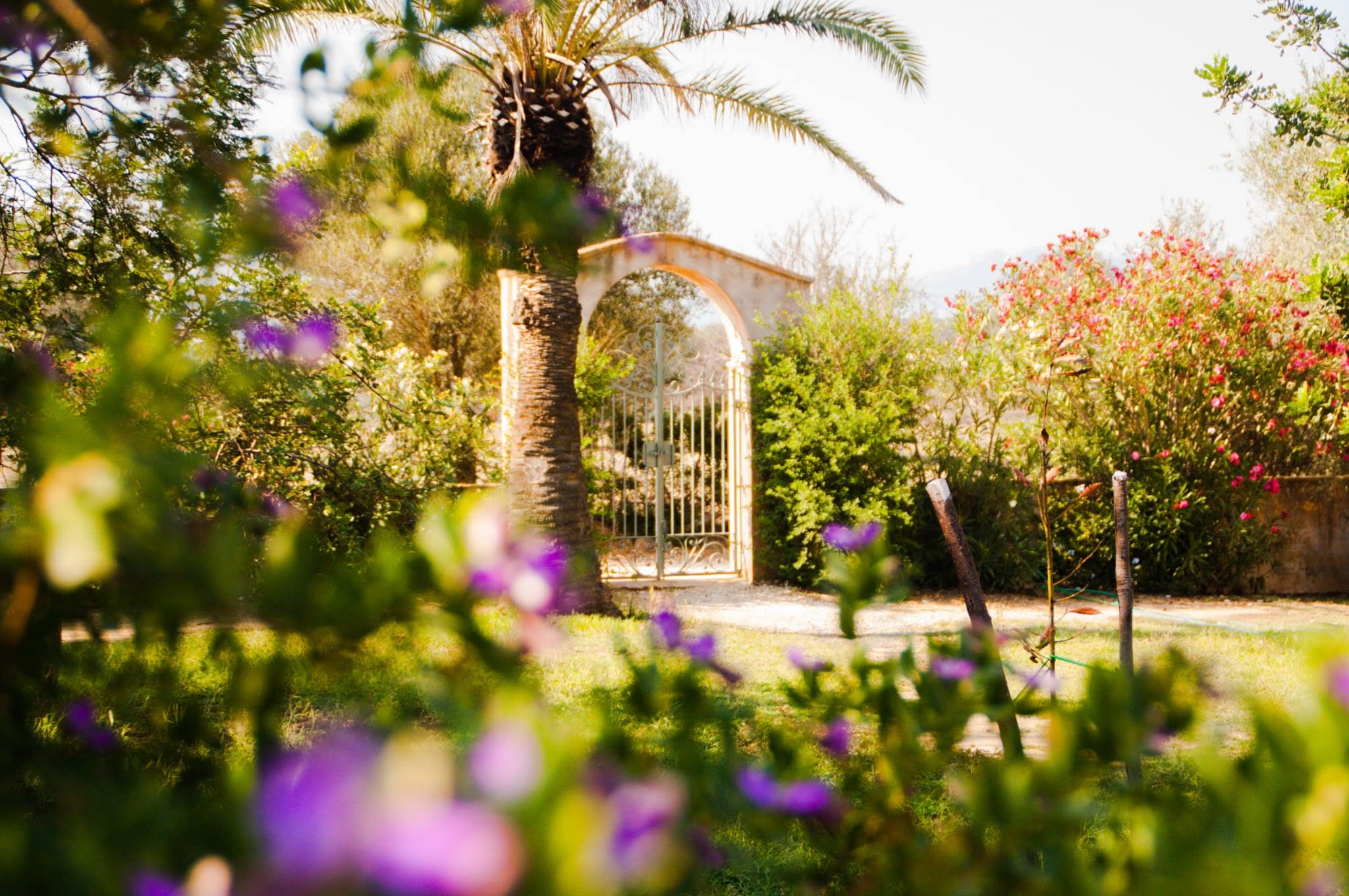 Jeep Tour Bidderosa
---
Jeep Tour Biderrosa and Baronia
Orosei has many little-known corners and all to visit.
The Jeep tour in Biderrosa and the Baronia starts from Orosei, at 8.30 in the morning. The first part of the Tour takes place in this ancient center, rich in history and natural beauty.
We will visit places like the Nuraghe Gulunie, a fabulous viewpoint that embraces the entire Gulf of Orosei or the top of Monte Tuttavista, which offers us a spectacular view from above, and then move to the famous Oasis of Bidderosa, following a path inside a thick pine forest and Mediterranean scrub.
We will make a tour for everyone in off-road and depending on the group an easy trek to reach one of the five oases, where we will have a packed lunch, and if the temperatures will allow a swim in its crystal clear waters. In the early afternoon we will move to the upper part of Baronia, we will visit the Dunes of Capo Comino, and if accessible, the beautiful Castello della Fava in Posada.

For unique groups you are given the opportunity to end the day with a typical lunch that will satisfy even the most demanding palates.
In Canne al Vento the Nobel Prize winner Grazia Deledda speaks about us, as he described the life of the village D.H. Laurence who stayed there for a period in the first decades of 1900. Orosei and Baronia are not obvious, but all to discover.


Destination description: Off-road tour to Bidderosa and Baronia to discover Orosei and not only. Possibility of Typical Lunch by the Shepherd.
Transfers: Off-road, Trekking.
To join you must pay a deposit of 40€. Please note that it is essential to bring cash with you. The balance will be paid in cash before departure.