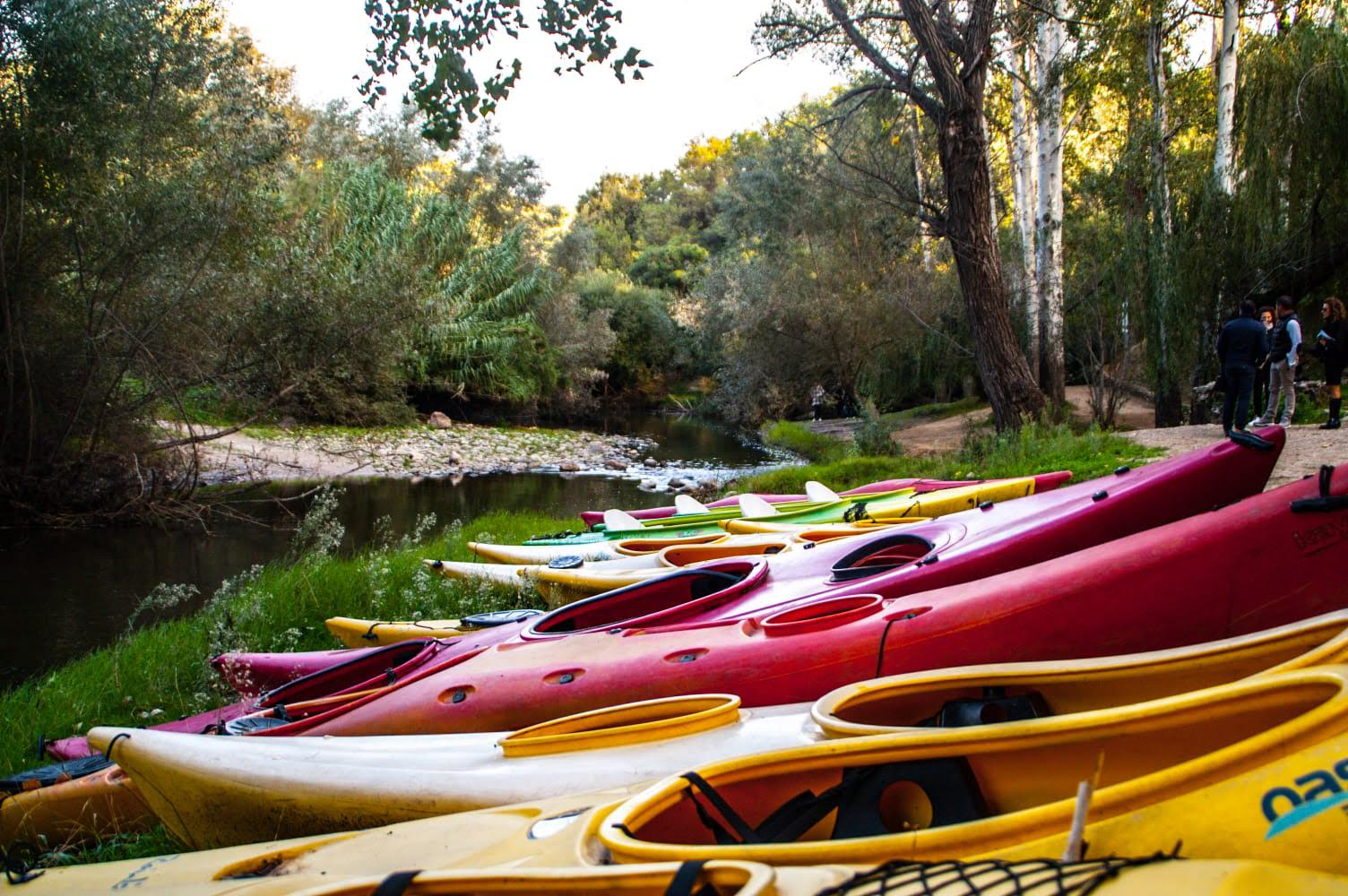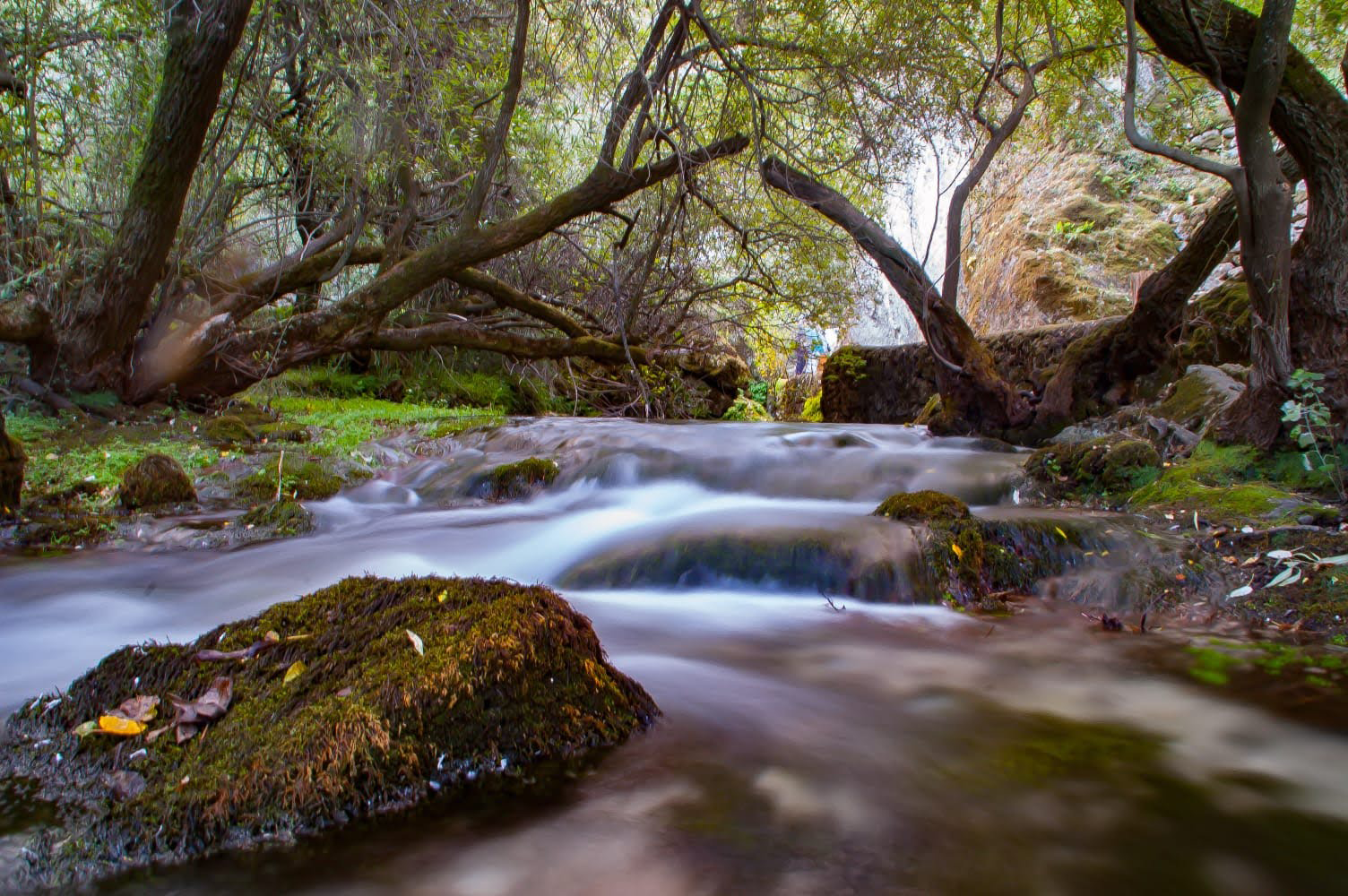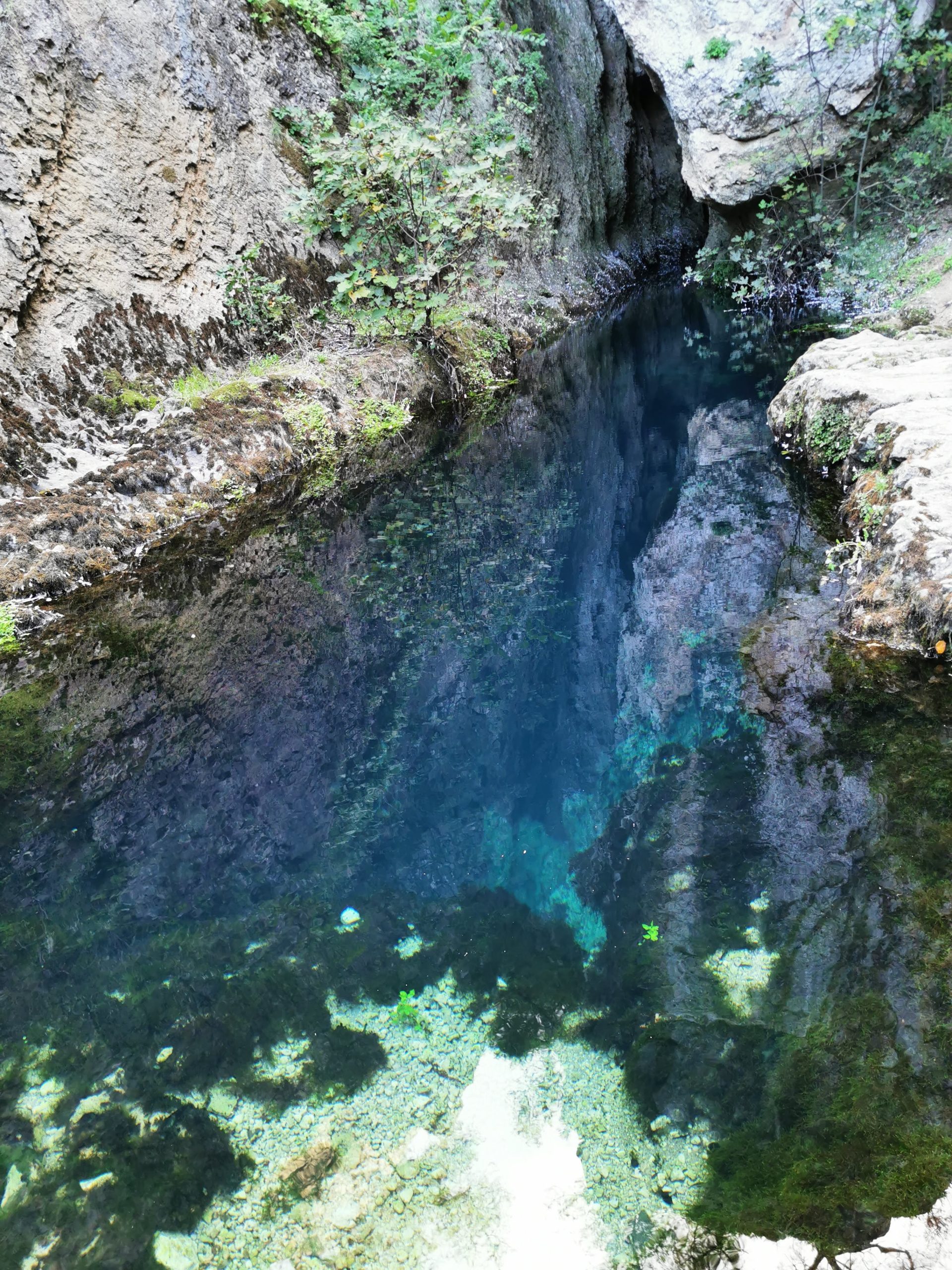 Kayak Su Gologone
---
Kayaking in Su Gologone
Su Gologone, this corner of Sardinia, embedded in the Barbagia as a precious stone, attracts many curious, attracted by the lush green vegetation that follows the winding Cedrino River. In these waters flow those that flow from the largest karst source of all Sardinia, "Su Gologone".
Of great importance from the hydrogeological point of view so much to attract many speleologists who try to discover its secrets, while the laymen simply admire the deep crystalline waters.
The excursion by Kayak to Su Gologone includes a few kilometers in the calm waters of the river Cedrino and then a visit to the source.
At the end of the most active part of the day awaits us a taste of cold cuts and cheeses at Km 0, and one of the most famous wines of Sardinia, the one praised by D'Annunzio himself who stayed in Oliena for a short time at the beginning of 1900, which undoubtedly does not leave indifferent, even the most demanding palates.
8.00 from Orosei, return at 17.00
It takes 1 hour off-road trip to reach the starting point. Depending on the period it is important to bring open shoes and as always we recommend layered clothing. In the warmer months we suggest a hat and sunscreen.