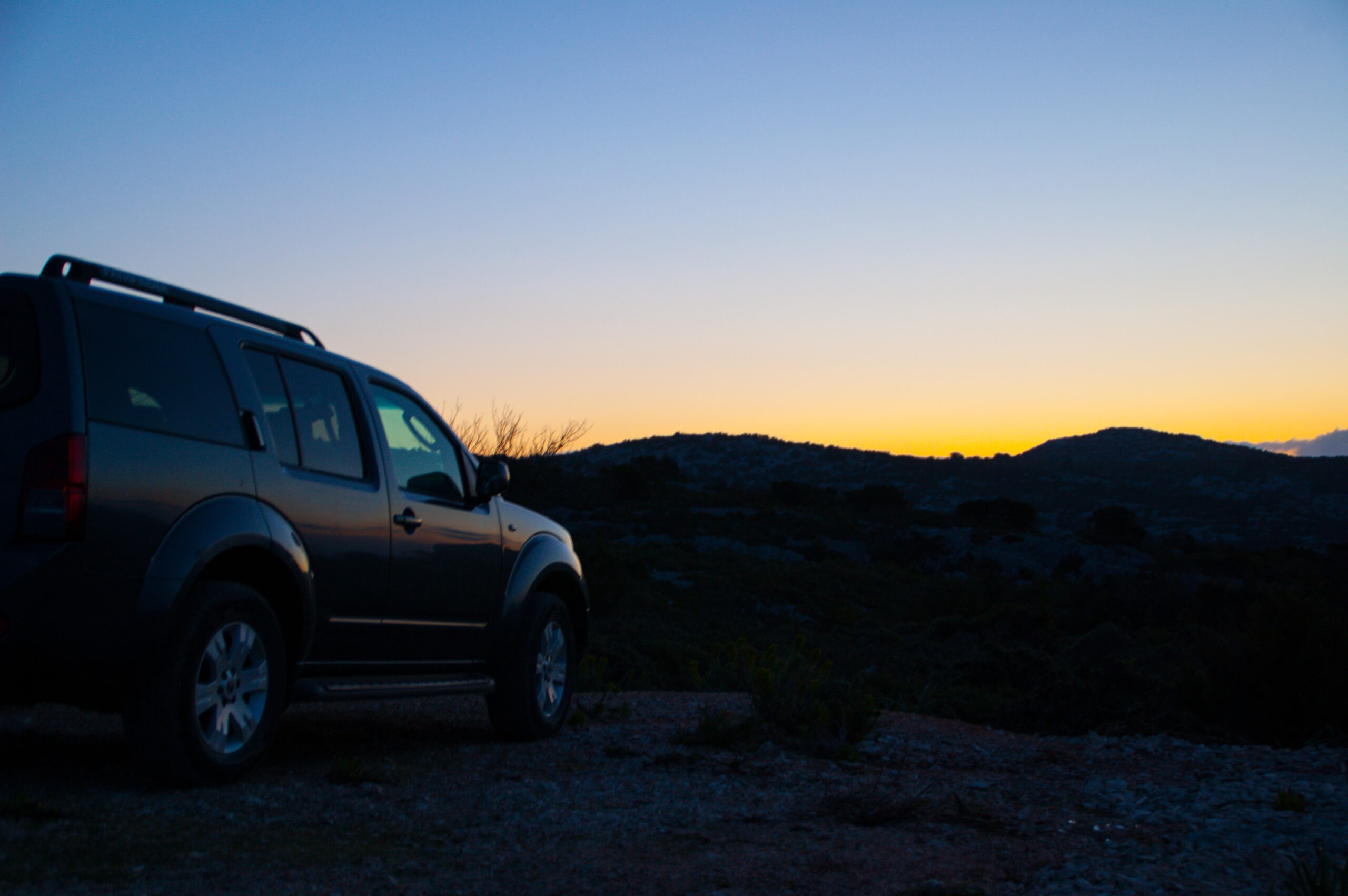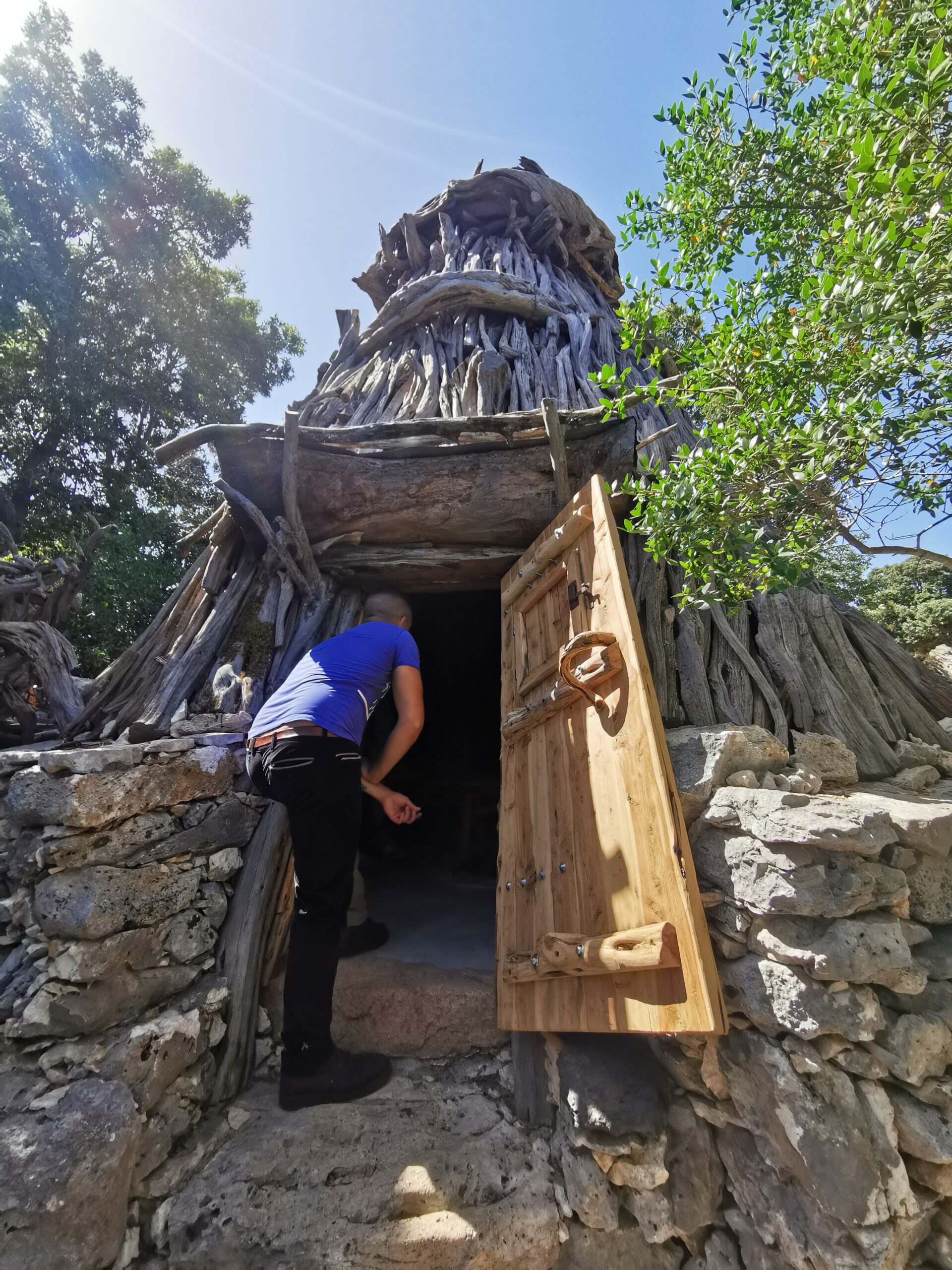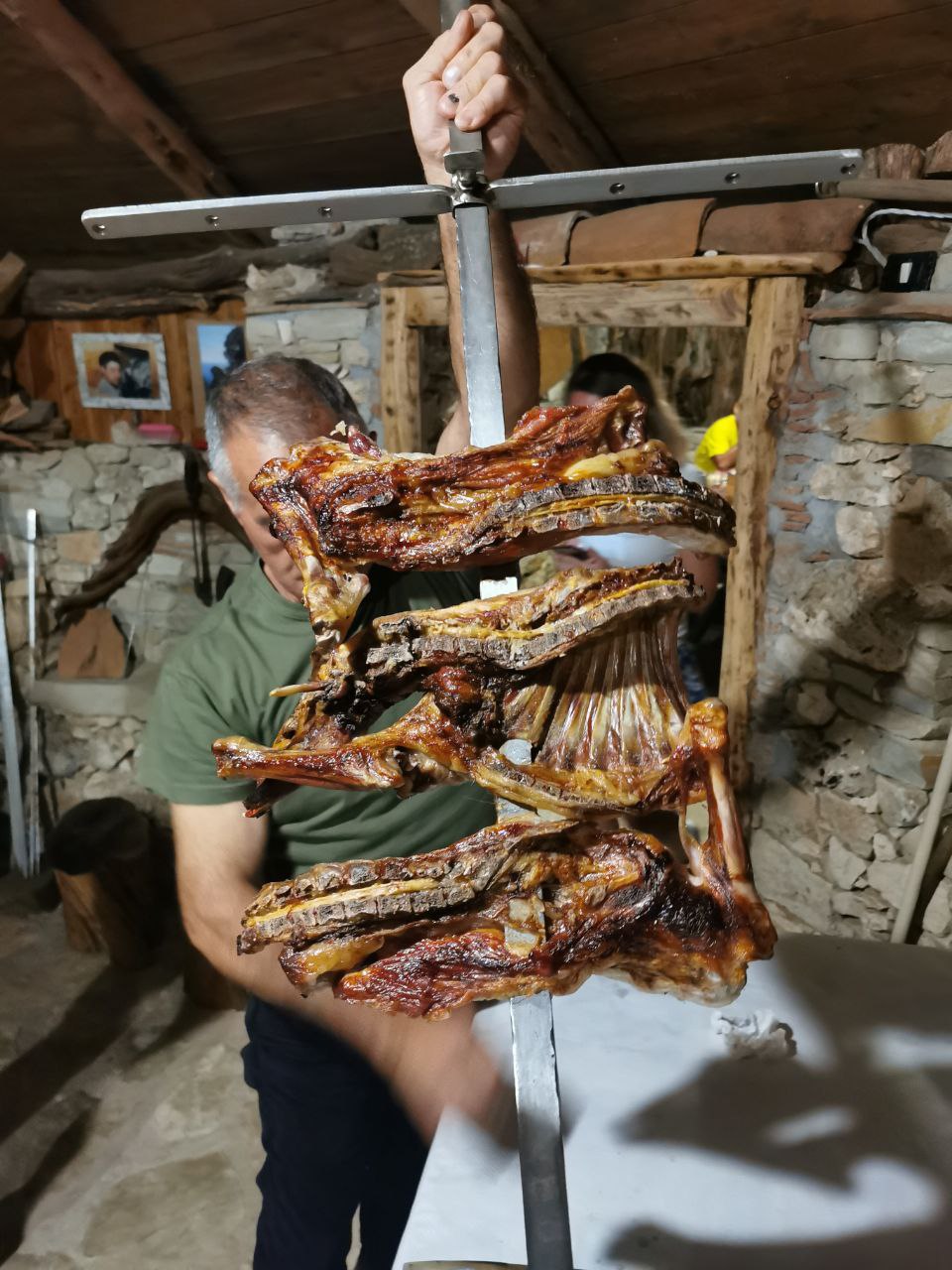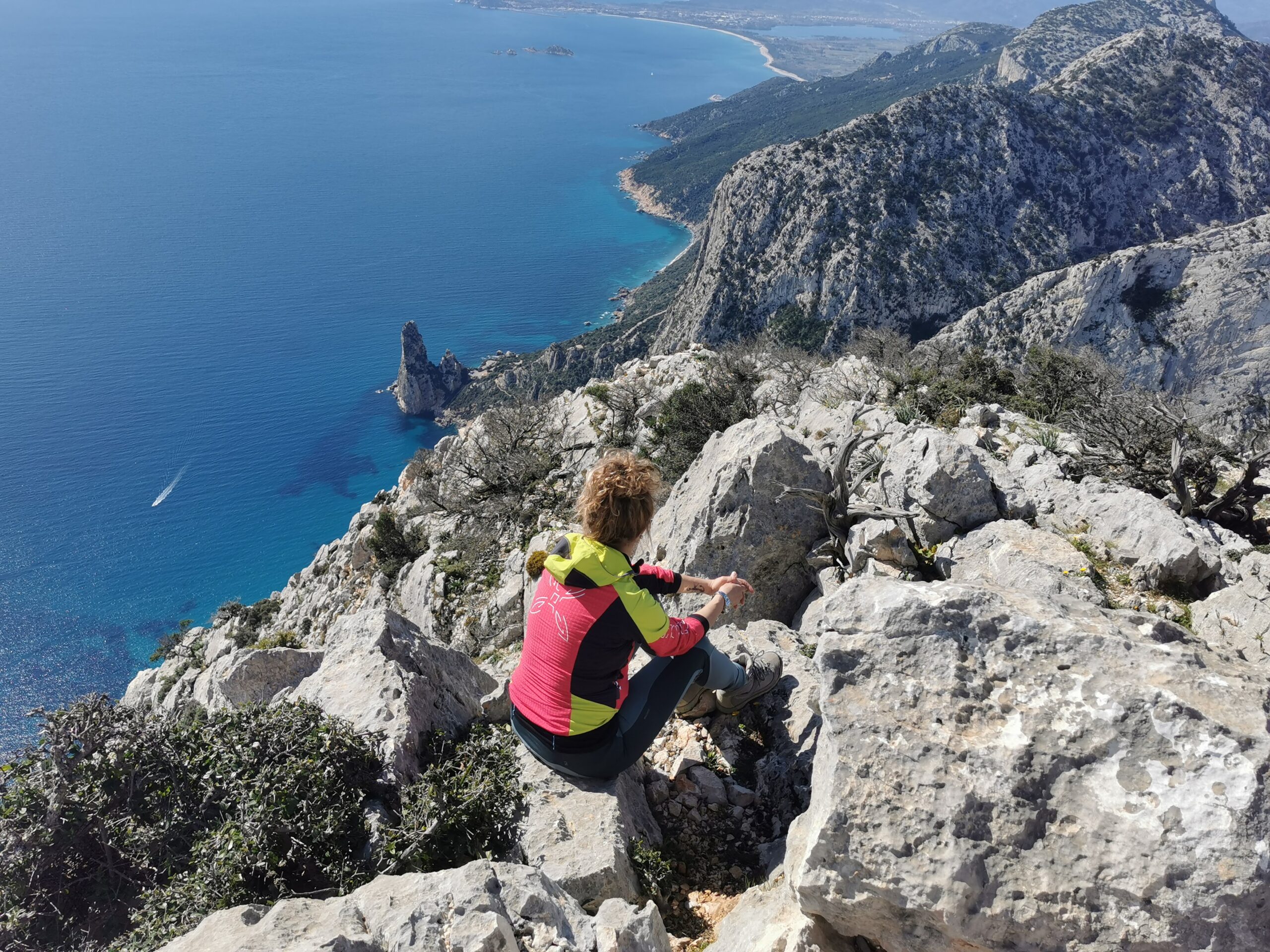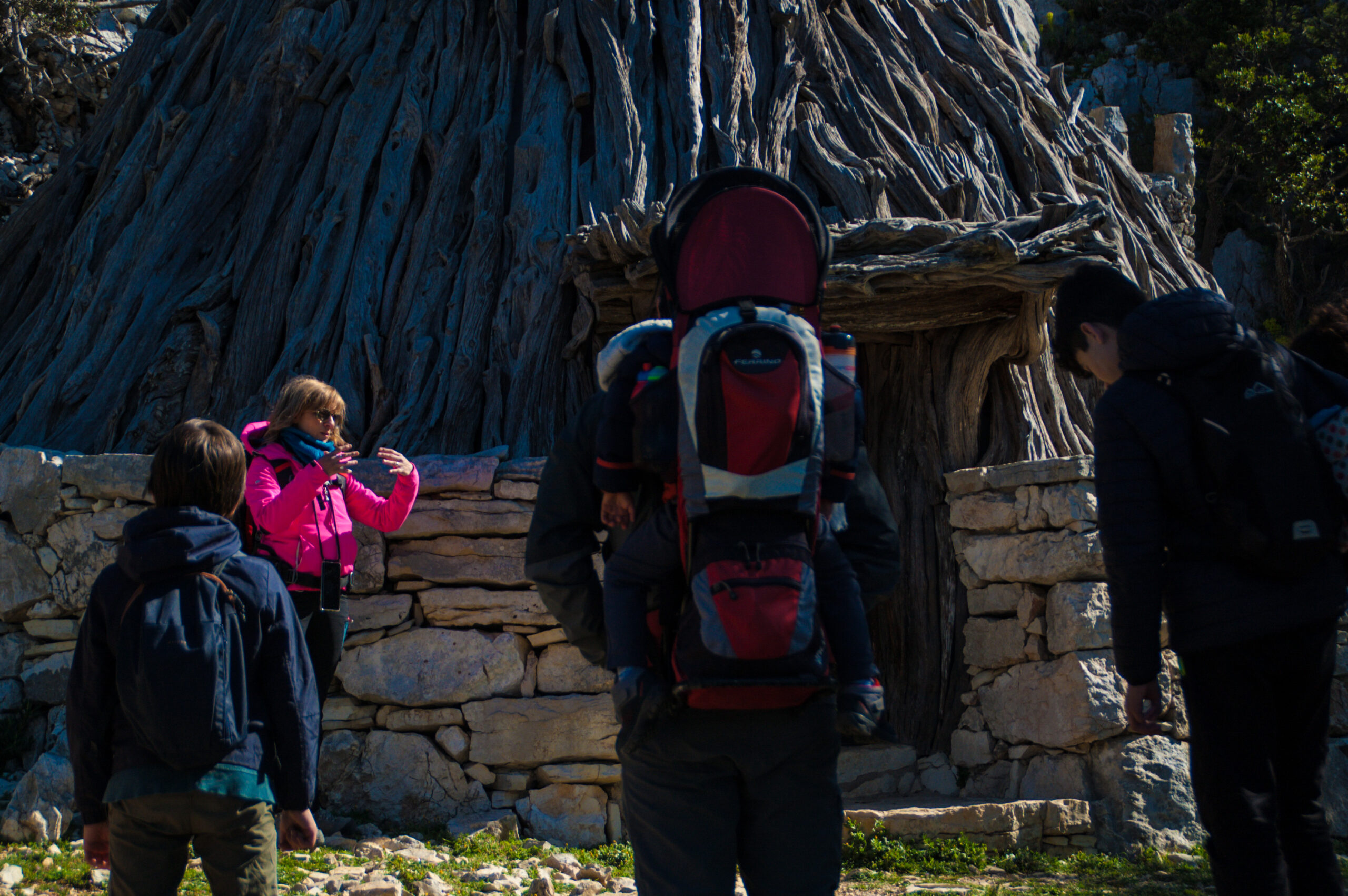 Off-Road Baunei
---
Off Road Tour in Baunei
The Off-road tour in Baunei is a naturalistic and gastronomic journey in an ancient land, rich in landscapes of indescribable beauty.
Departure from Orosei at 8.00 am (change of time according to the route).
We will walk along the panoramic SS 125 from which you can see wild landscapes of infinite beauty. This will be a journey in stages where we will visit points of historical, cultural and, last but not least, naturalistic interest. It will be an experience that will involve our guests for the beauty of the places we will visit, enriched by the history of a little-known people, and a multiform and ancestral culture.
We will reach Ogliastra, home of the Blue Zone, of the over-centenarians of this wonderful Island, which always amazes for its multiculturalism and for the beauty of its secret places, all to be discovered. An experience suitable for everyone, enriched by a gastronomic journey in one of the few Sheepfolds of the award-winning Borgo di Baunei. Here the knowledge of ancient recipes handed down from father to son survive, thanks to the care that each of them has had in handing them down from father to son.
In summer season it will be possible to make a swim stop in Pedra Longa or Santa Maria Navarrese, and then resume our journey.