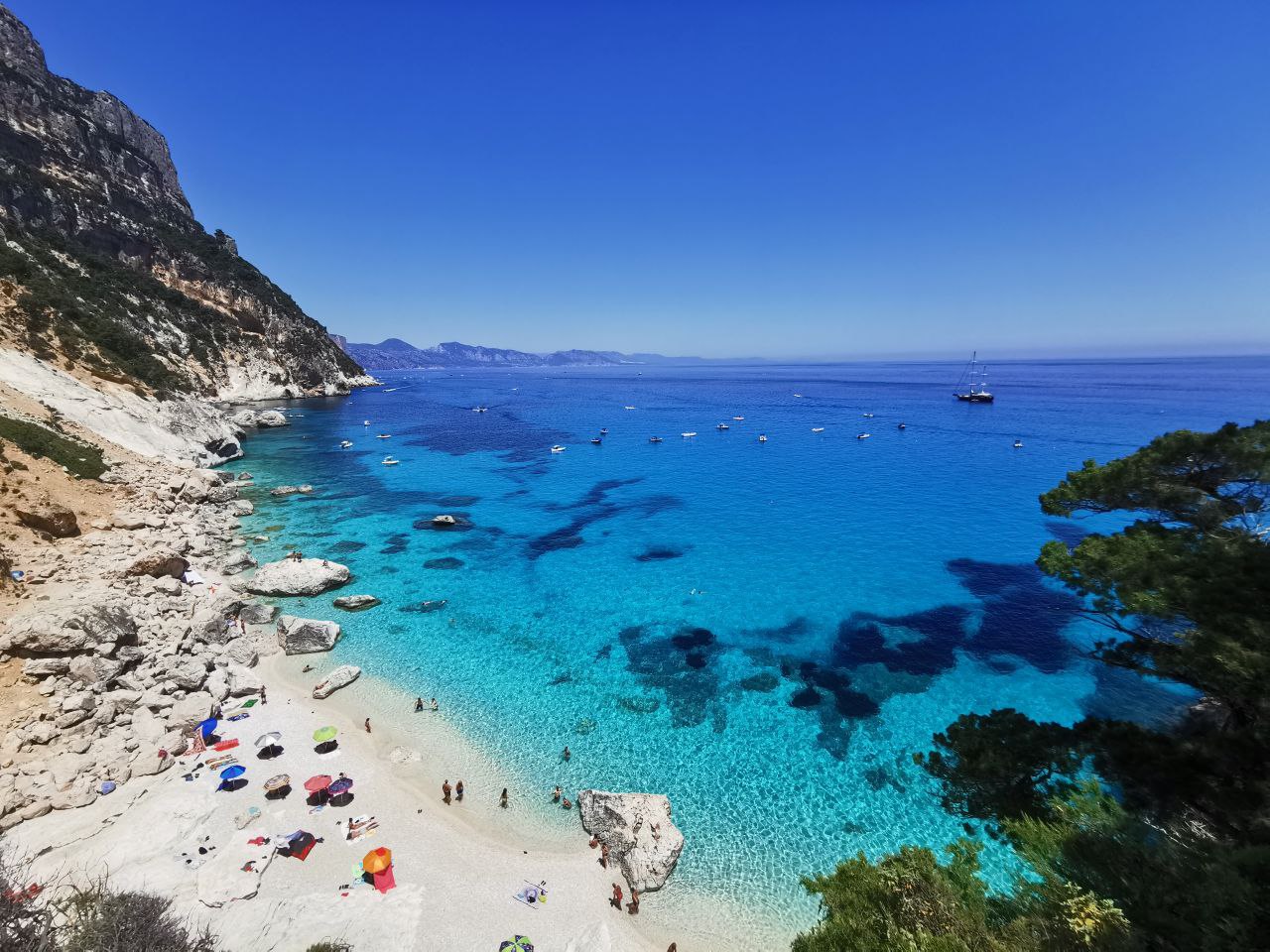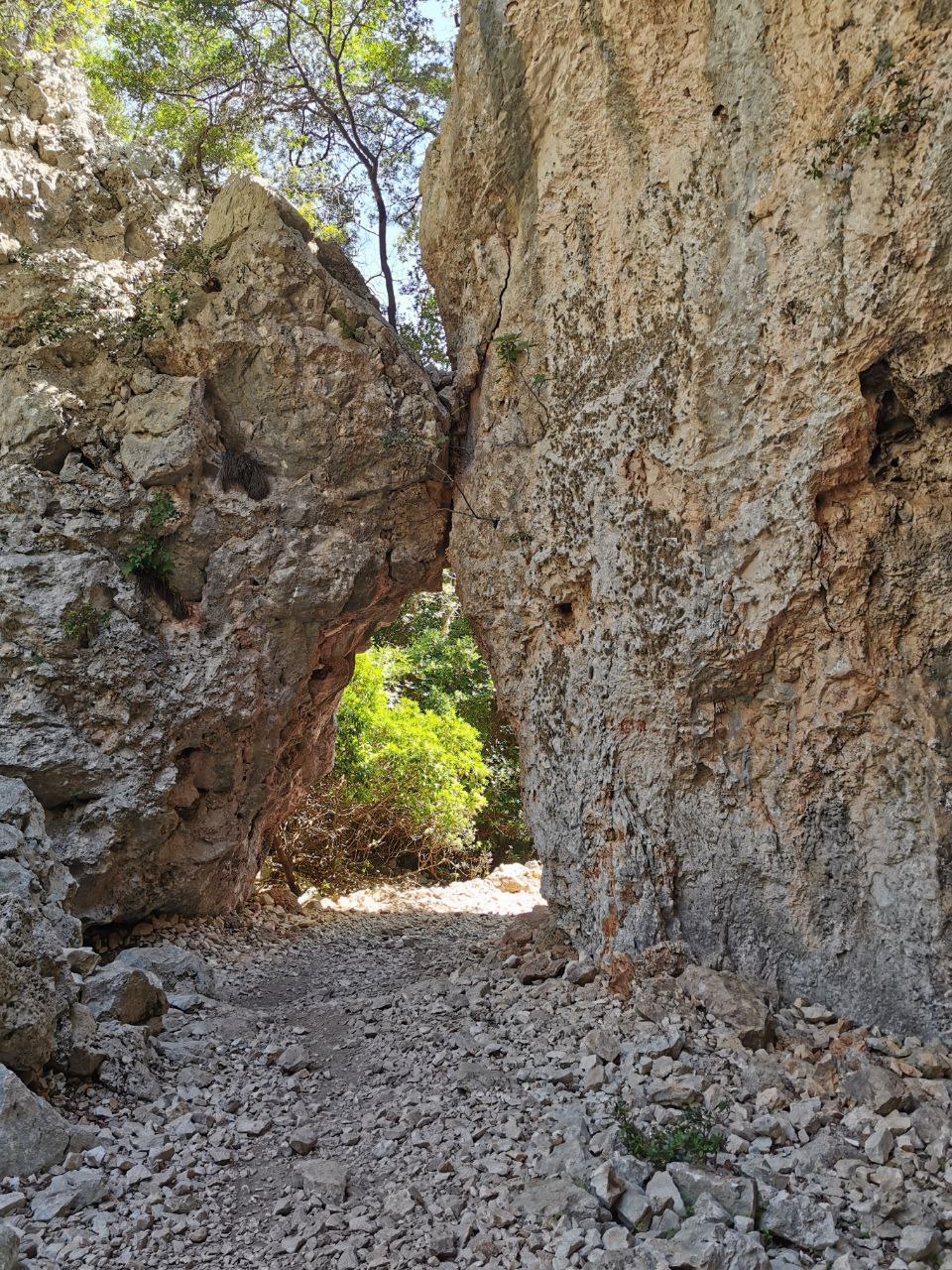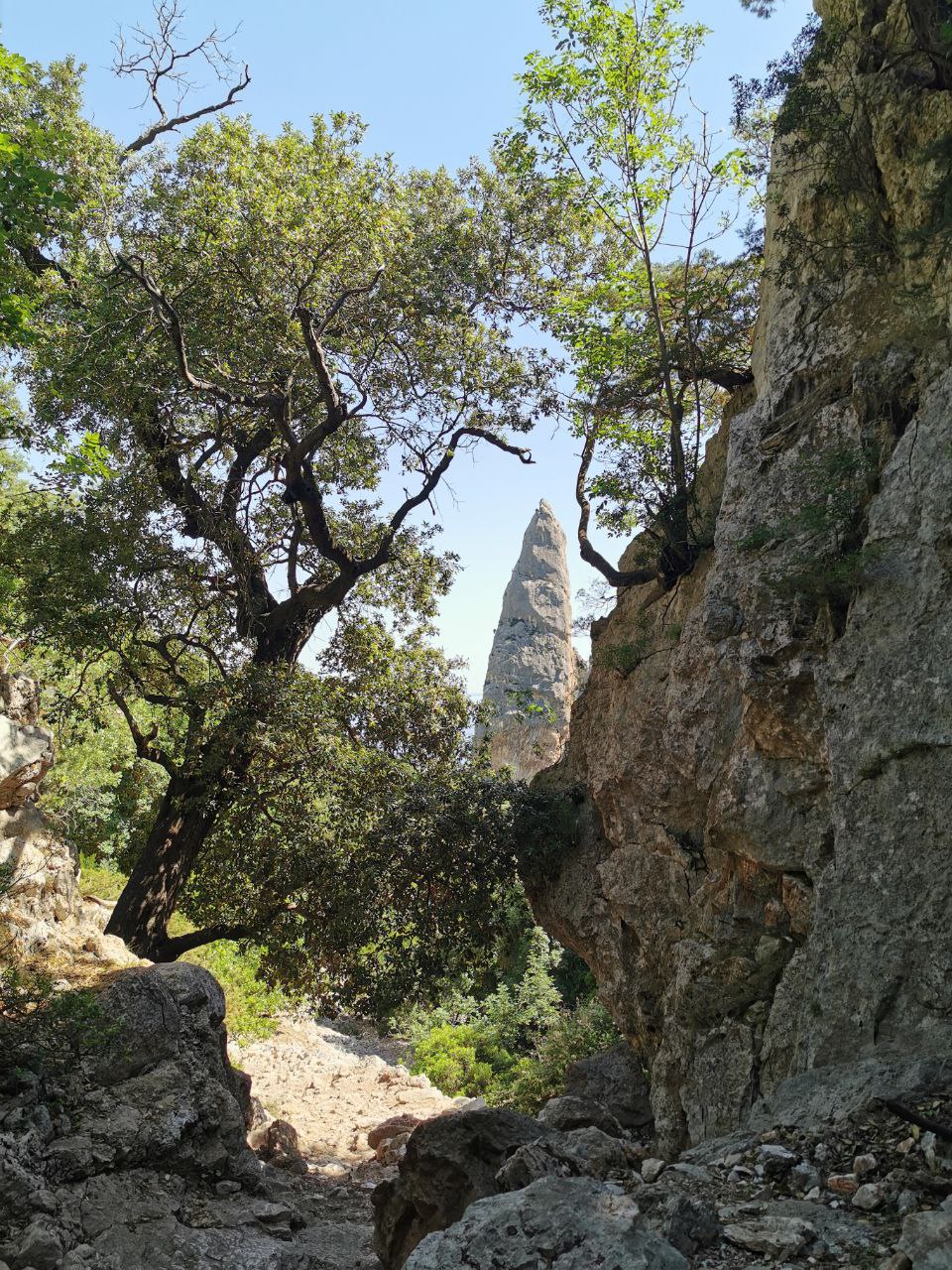 Trekking Cala Goloritzè
---
Trekking in Cala Goloritzè, the pearl of the Gulf of Orosei.
Trekking in Cala Goloritzè, this beautiful beach is known for its turquoise waters. It differs from the other beaches of the Gulf of Orosei in that, being protected, it is not accessible by sea, except by swimming, or with a trekking indicated to Hikers. The beach is dominated by the famous Aguglia or Punta Caroddi, 143 meters high, destination of the most experienced climbers who come here from all over the world to enjoy the beauty of the panorama visible from its summit.
The starting point of the trail is the Golgo, overlooking the village of Baunei. The high cliffs from which it is surrounded, the famous arch that naturally frames this corner of paradise, the beauty of its crystal clear waters. These are all characteristics that are hardly found in the same place.
This path that contains ancient stories, that only the locals and experienced guides can know. Depending on your state of training, the path can be considered simple or challenging. It would be appropriate to be accustomed to walking on uneven paths and with constant differences in altitude.
Distance 7,5 Km
Elevation gain 550 mt