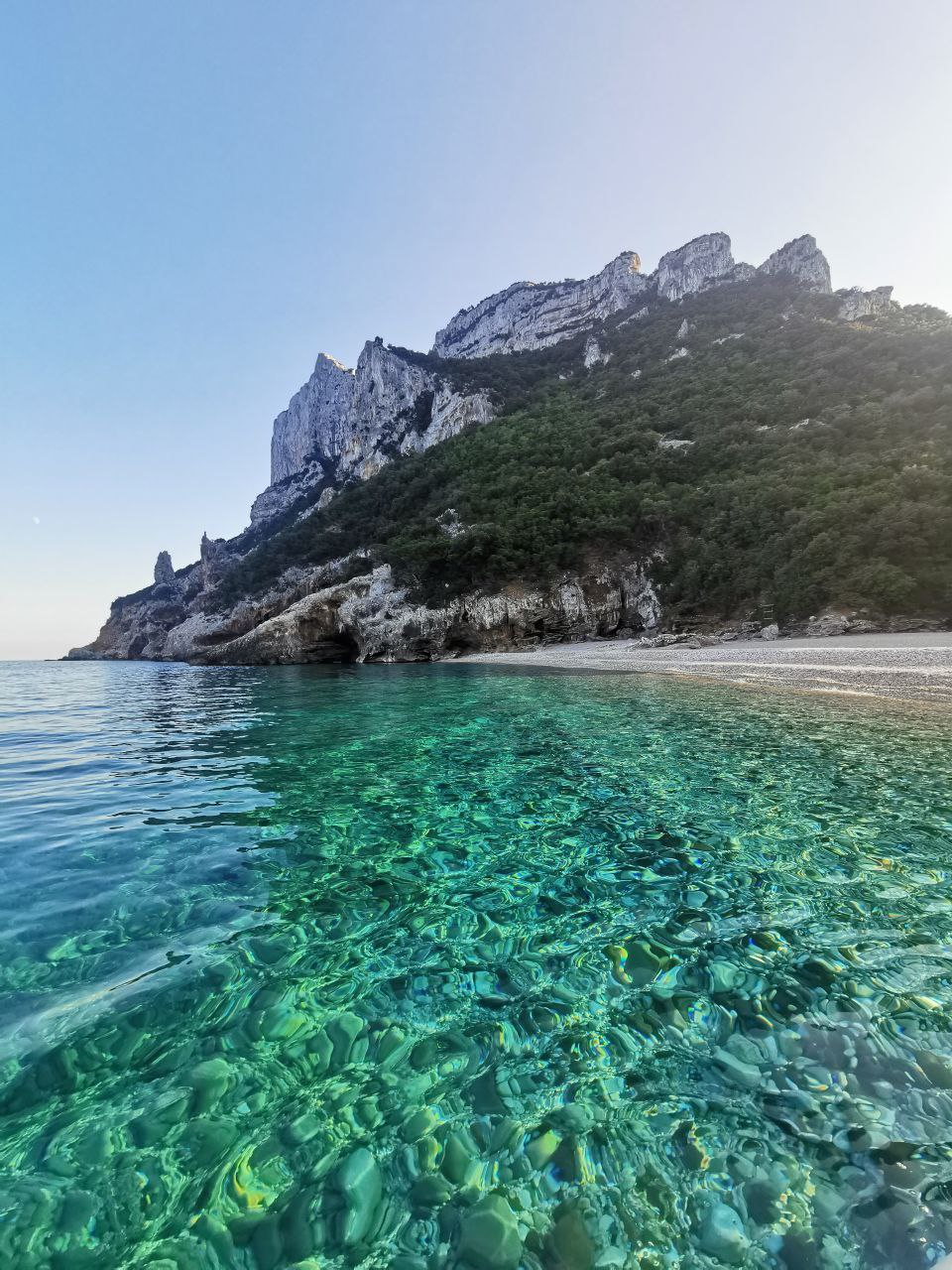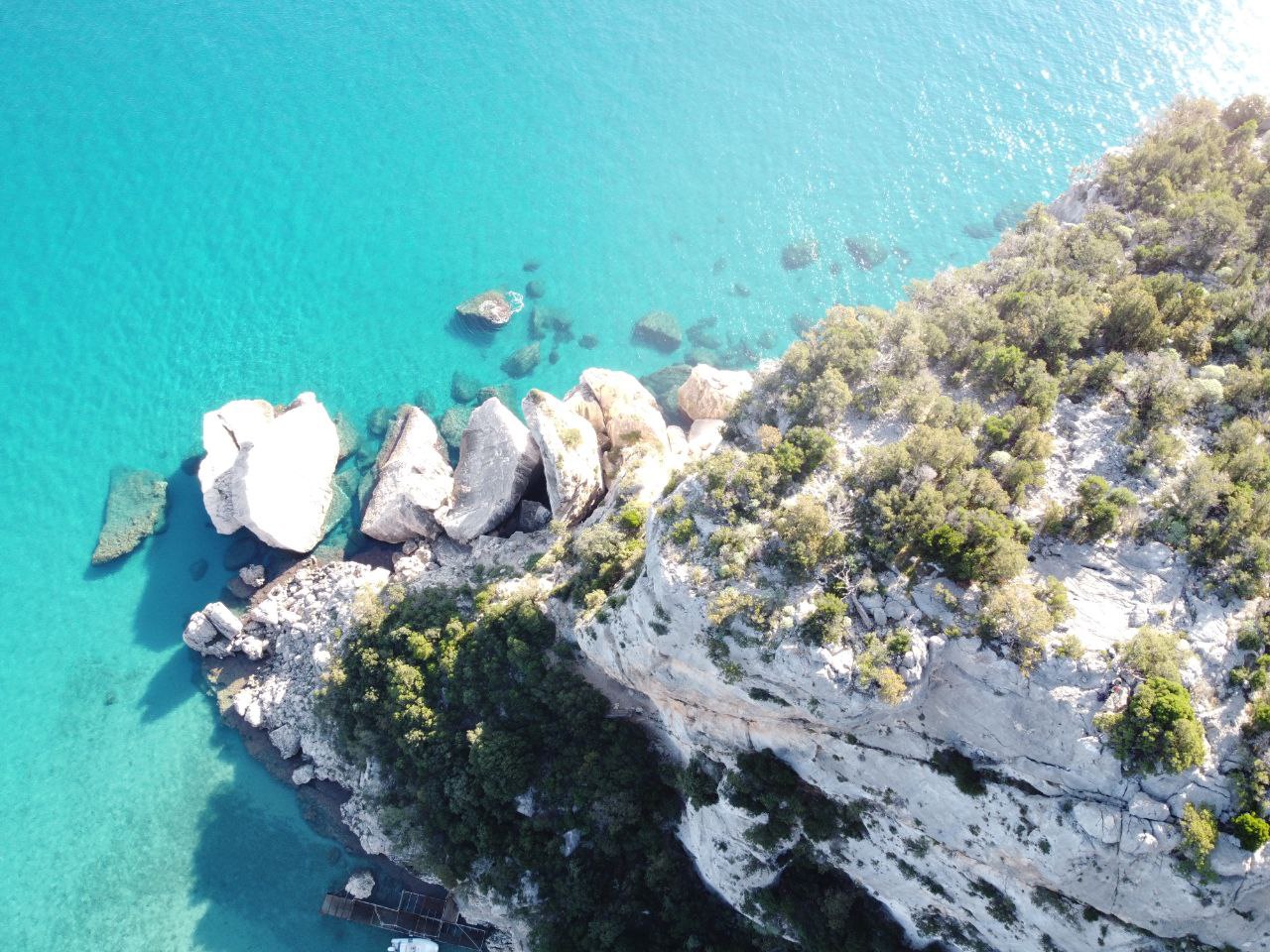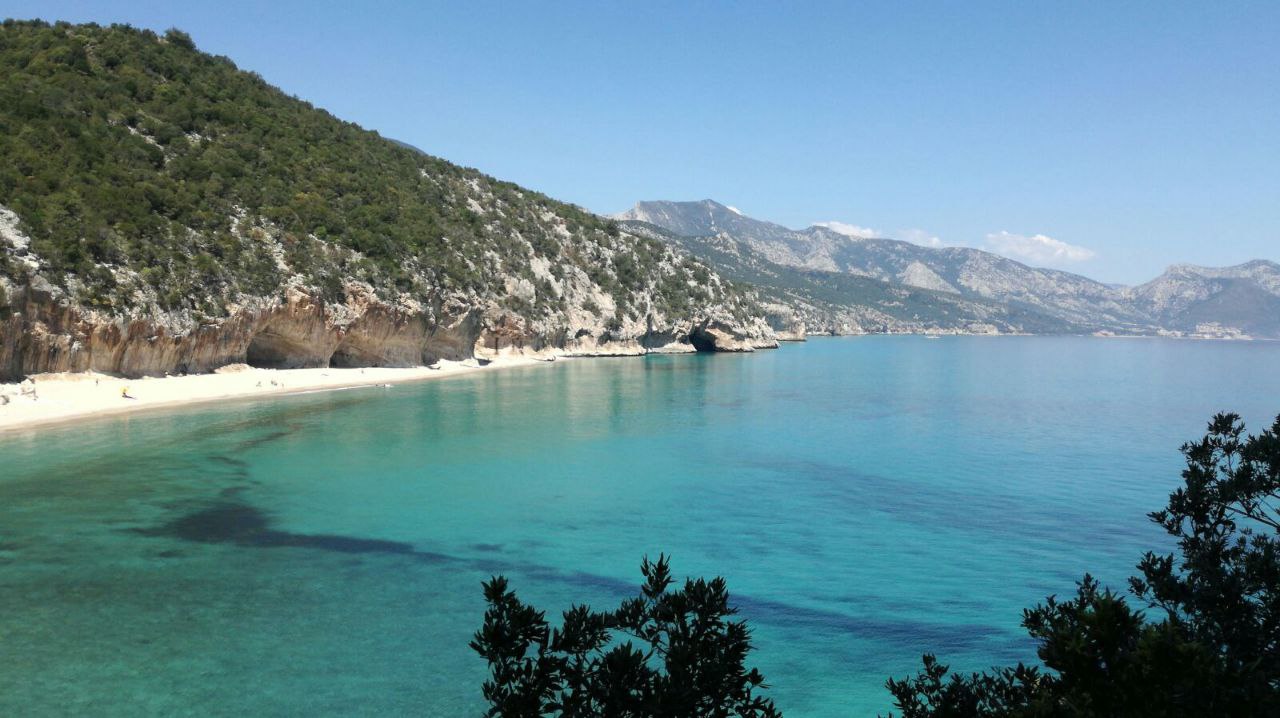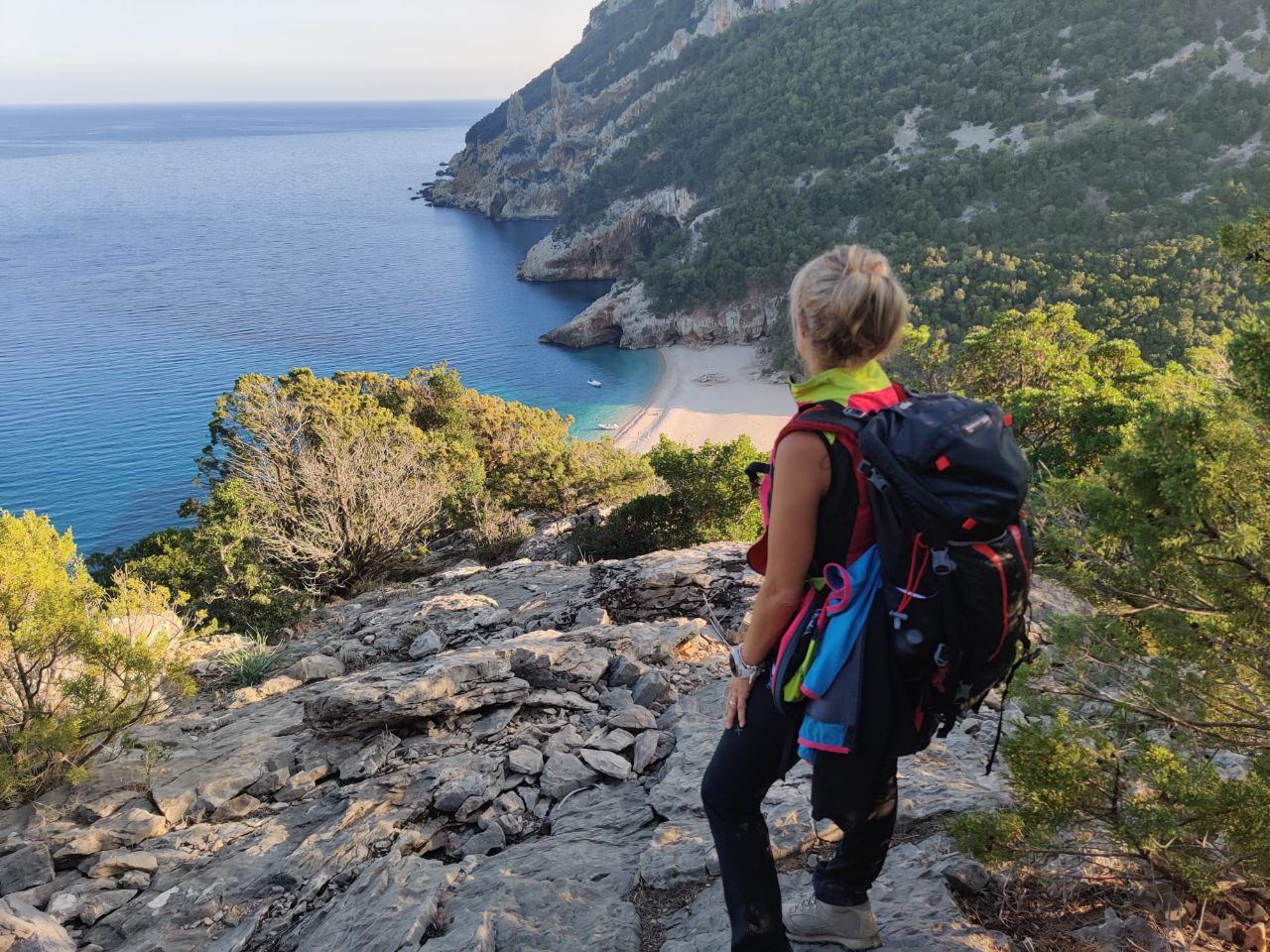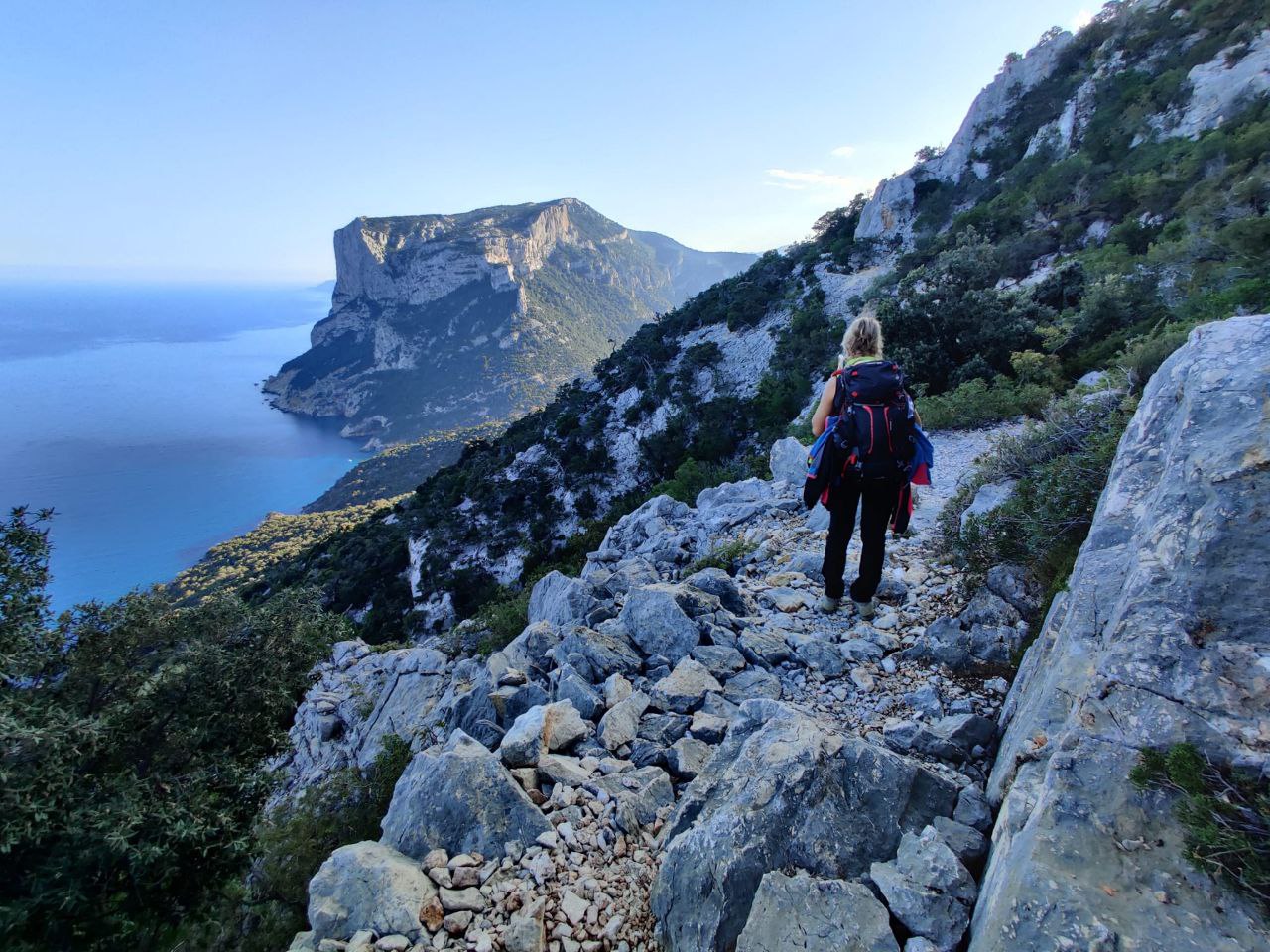 Trekking Cala Luna – Sisine
---
Trekking Cala Luna Cala Sisine
The Trekking Cala Luna – Cala Sisine, we can say that it is not for everyone, but it is unique for the beauty and peculiarity of all that encloses this path.
The journey starts from Orosei by boat early in the morning ( times vary according to the season ), to reach the most famous beach of the Gulf of Orosei. It is a path known not to all, little frequented, but there are no words to describe the beauty and variety of all the views visible during the day.
Starting from the panorama that embraces the beach of Cala Luna and beyond. The view ranges from the extreme north to the south of the Gulf of Orosei, that is, from Capo Comino to Capo Monte Santo. Continuing we will meet the imposing Lupiru Arch, a limestone blade that resists the weather and that gives a magnificent natural setting on the Gulf of Orosei.
The beautiful old sheepfolds of Onamarra, immersed in an almost lunar context, unlike those of Irove Longu, surrounded by dense vegetation.  This is what we will see and live in this fantastic experience. The arrival in Cala Sisine can only be a real goal to the efforts of this path that gives unique and unforgettable emotions. The return is scheduled in the afternoon, by sea.
Depending on the season, for groups that request it is possible to bivouac or dine in the restaurant "Su Cuile", with a meal that will invigorate our forces. Return expected in the morning or for those who prefer it at night by sea.
Technical notes on the route:
Distance 13 Km
Elevation gain 1400 mt
Walking time: from 6 to 8 hours