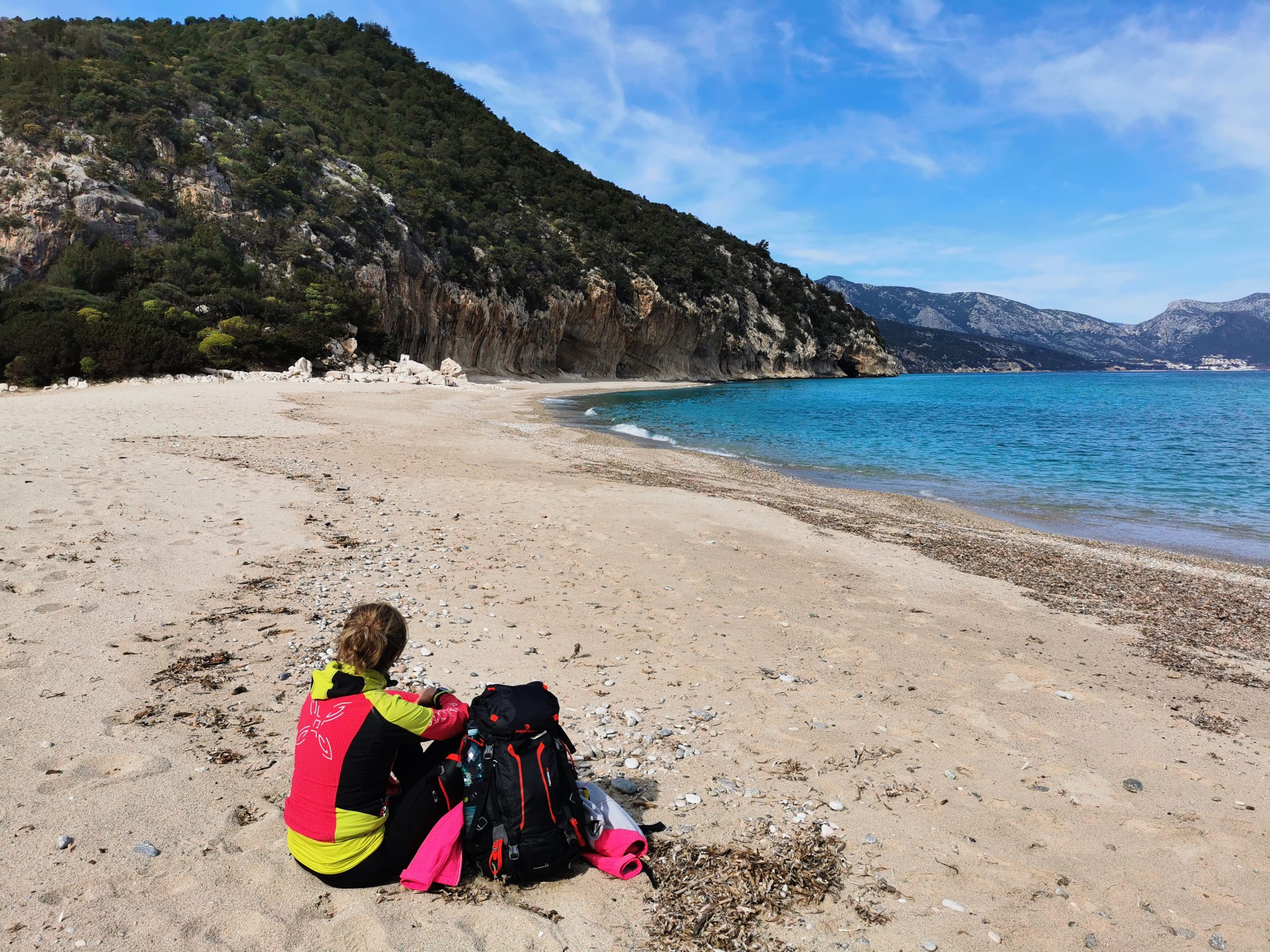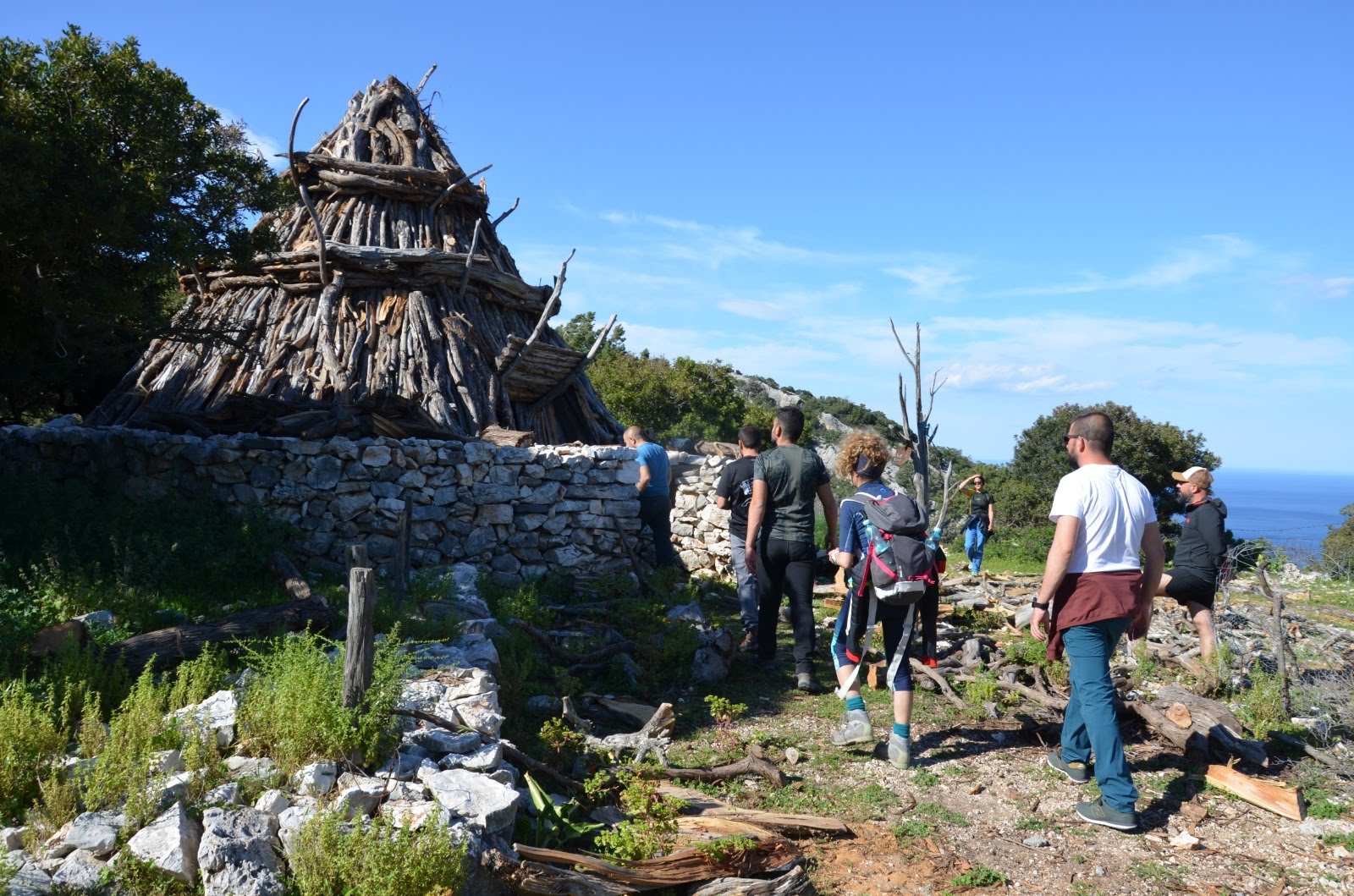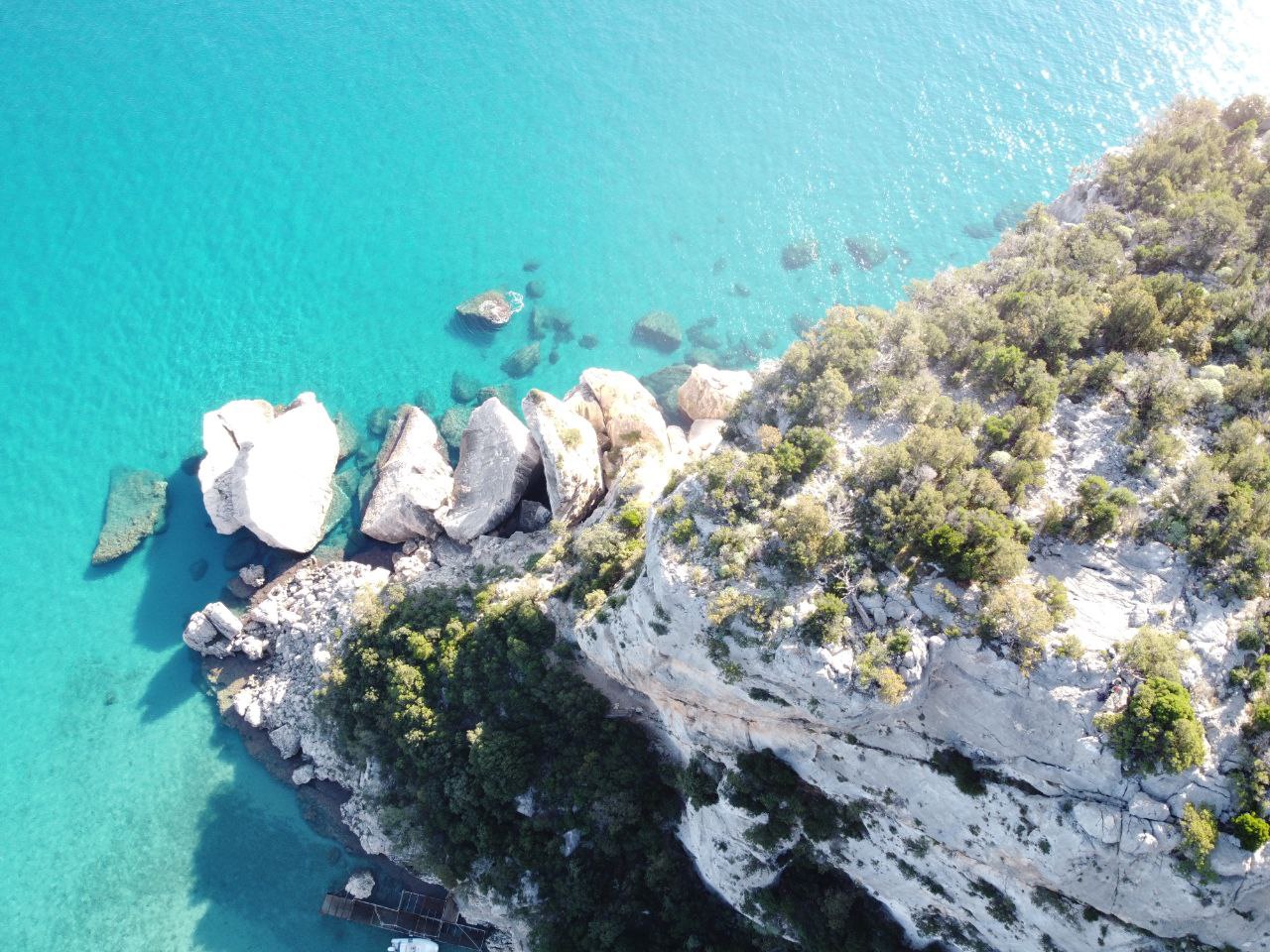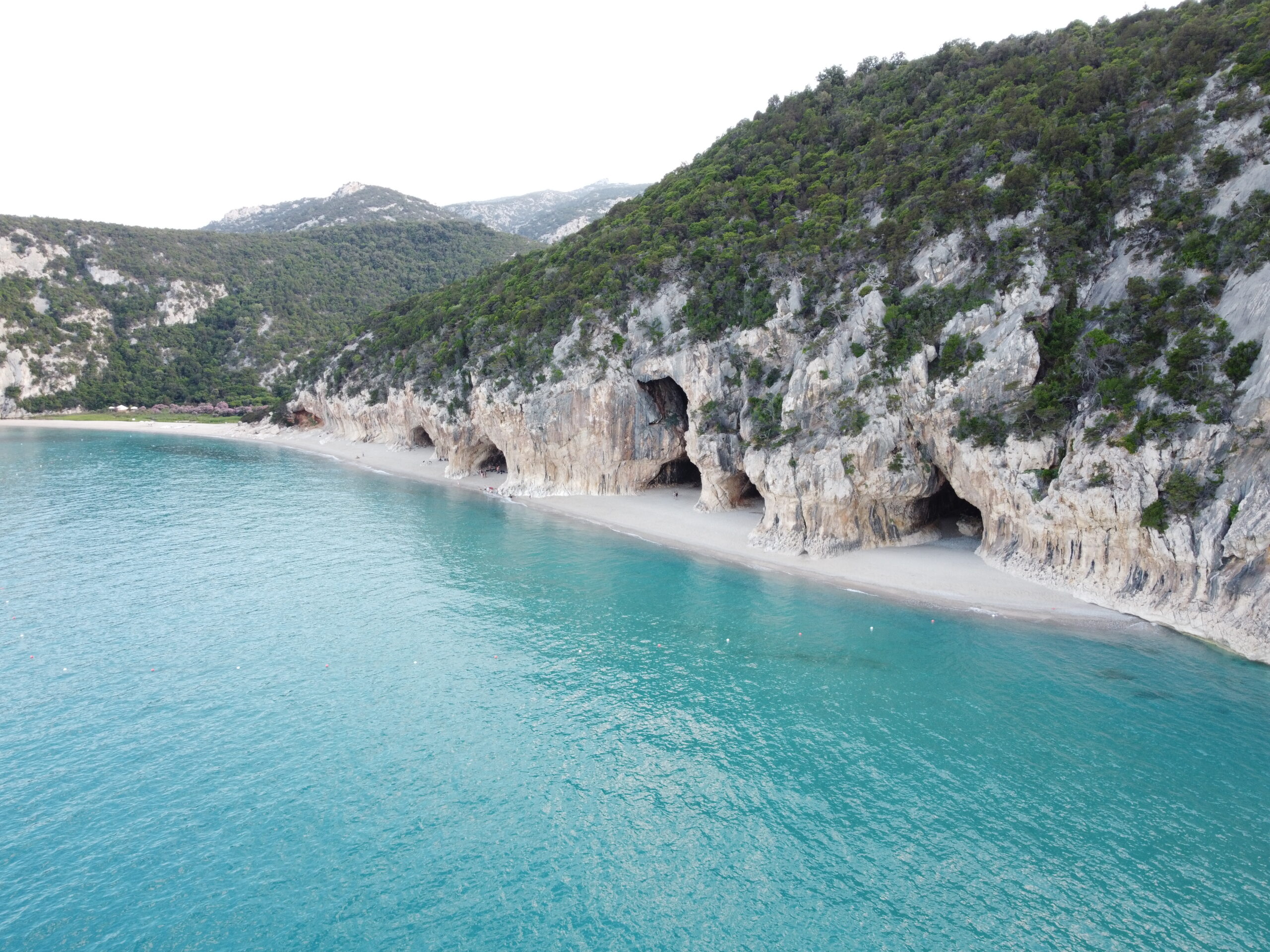 Trekking Cala Luna
---
Trekking to Cala Luna
Trekking in Cala Luna is one of the most popular, due to the notoriety of this unique and particular beach. We usually take care to make this path original, implementing variables to this, adapted to the needs of the various groups. 
Starting from Orosei you reach Dorgali in just 20 minutes, and then descend towards Cala Gonone. The route can be done following two different paths, from Buchi Arta or from Cala Fuili, at the discretion of the guide based on the preparation of the group and the season.  Arriving at Codula, we are surrounded by high rock walls carved over thousands of years by the rushing waters conveyed here and then reach the sea in the most famous beach of the Gulf of Orosei, Cala Luna. Its beauty is due to all its unique features: the amber sand bathed by its beautiful emerald waters, the colorful oleanders behind and the particular caves that close the beach.
The Trekking in Cala Luna, provides, depending on the season, the possibility of return by sea, by boat or dinghy (with additional ticket).
Minimum participants 4
Possibility Customized tours. In summer the excursion can be booked at the discretion of the Guide according to the temperatures.
Possibility of lunch in Ovile or at the Restaurant "Su Neulagi"
For further information and clarification please contact us at info@lasjanas.it
Technical notes route:
Distance 9 km, Elevation gain 670 mt
Distance 12 Km, Elevation gain 520 mt
Displacement: Jeep, Trekking, *dinghy, *motor ship.