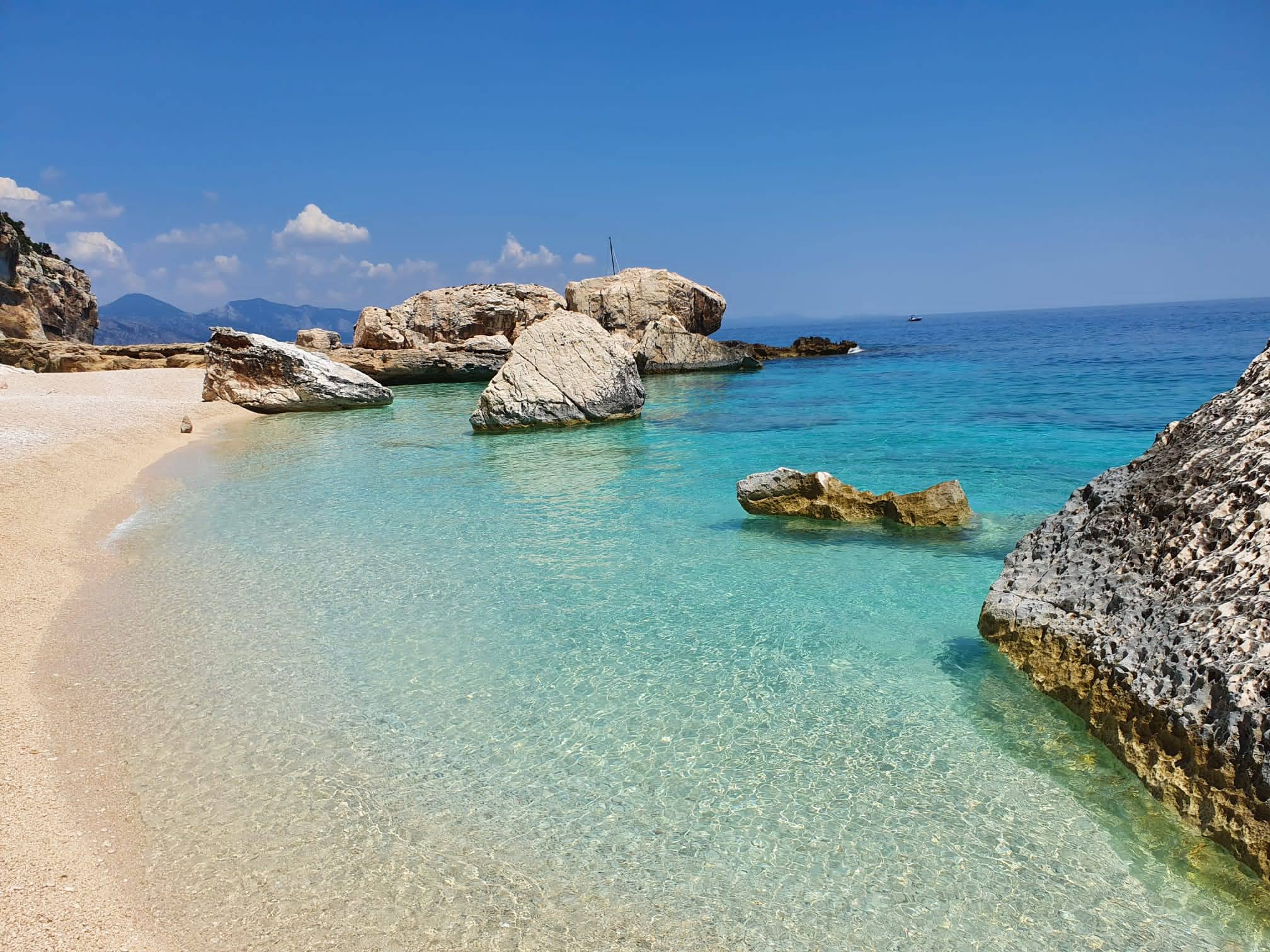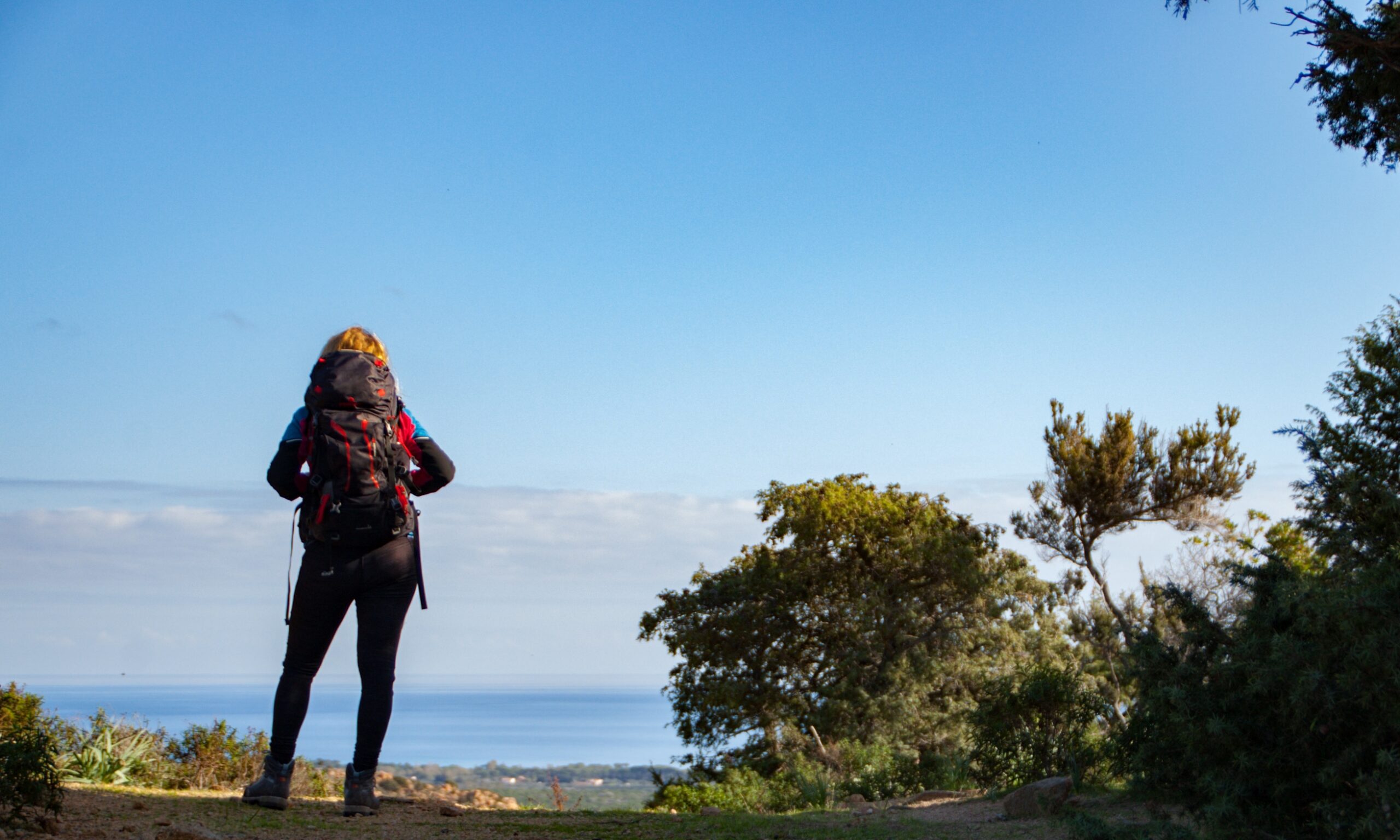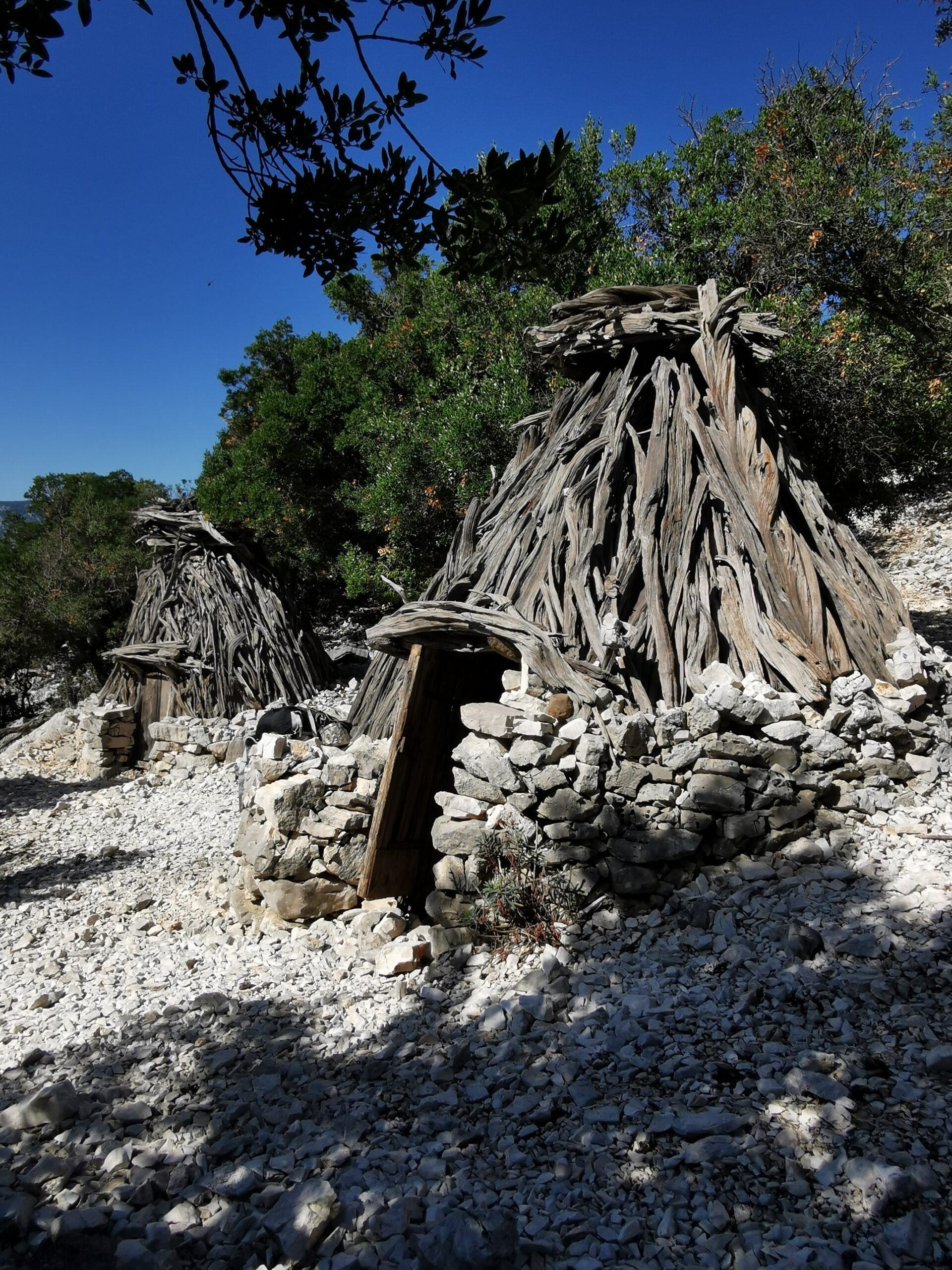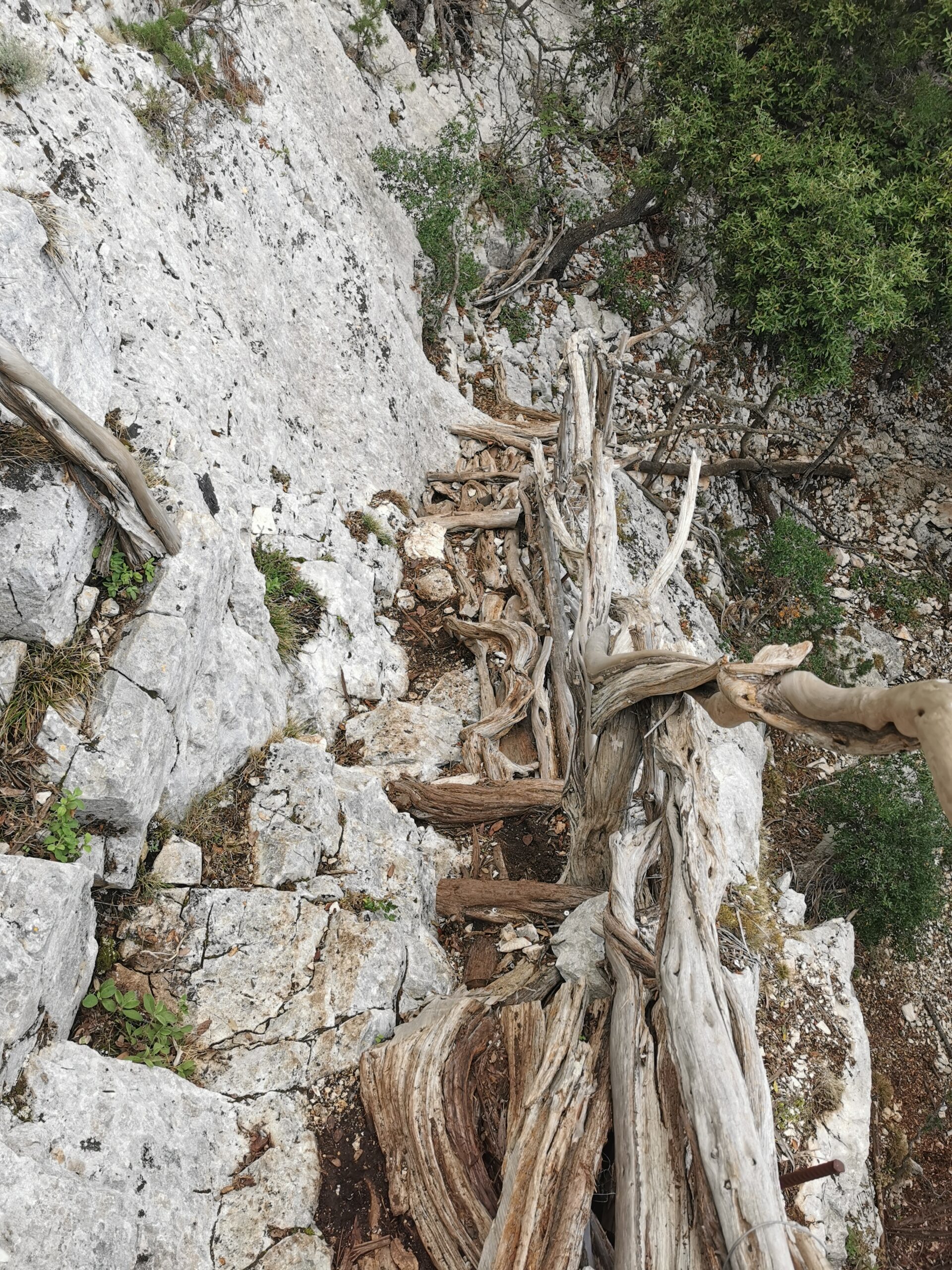 Trekking to Cala Mariolu
---
Trekking to Cala Mariolu
Cala Mariolu or better to say Ispulgidenie is one of the most popular destinations in summer. Its turquoise waters attract thousands of tourists from all over the world. But there are those who prefer to enjoy this beach after an hike tour.
We start from Golgo, winds along old paths until you reach the beautiful sheepfolds of Su Tasaru, we will pass by the latter and then reach the old juniper stairs that lead to the wood of Ispulgidenie.
Here a series of hairpin bends immersed in the thickest green lead us to the beach where we will make a stop and a small packed lunch to recover our energy. Depending on the training level of the group you will choose, at the time of booking, whether the return will be made by boat or on foot. The return by boat allows us to see the east coast from another perspective, that is beyond the Cape of Monte Santo. Passing through the beautiful Grotta dei Colombi, you pass the fjords of Portu Pedrosu and Portu Cuau until you reach the highest cliff of our coast, Punta Giradili and the imposing Guglia di Pedra Longa. Arrival in S. Maria Navarrese.
Technical notes
6.5 km
Difference in altitude 600 mt
(Return by dinghy)
13 km
Difference in altitude 1200 mt
(round trip on foot)