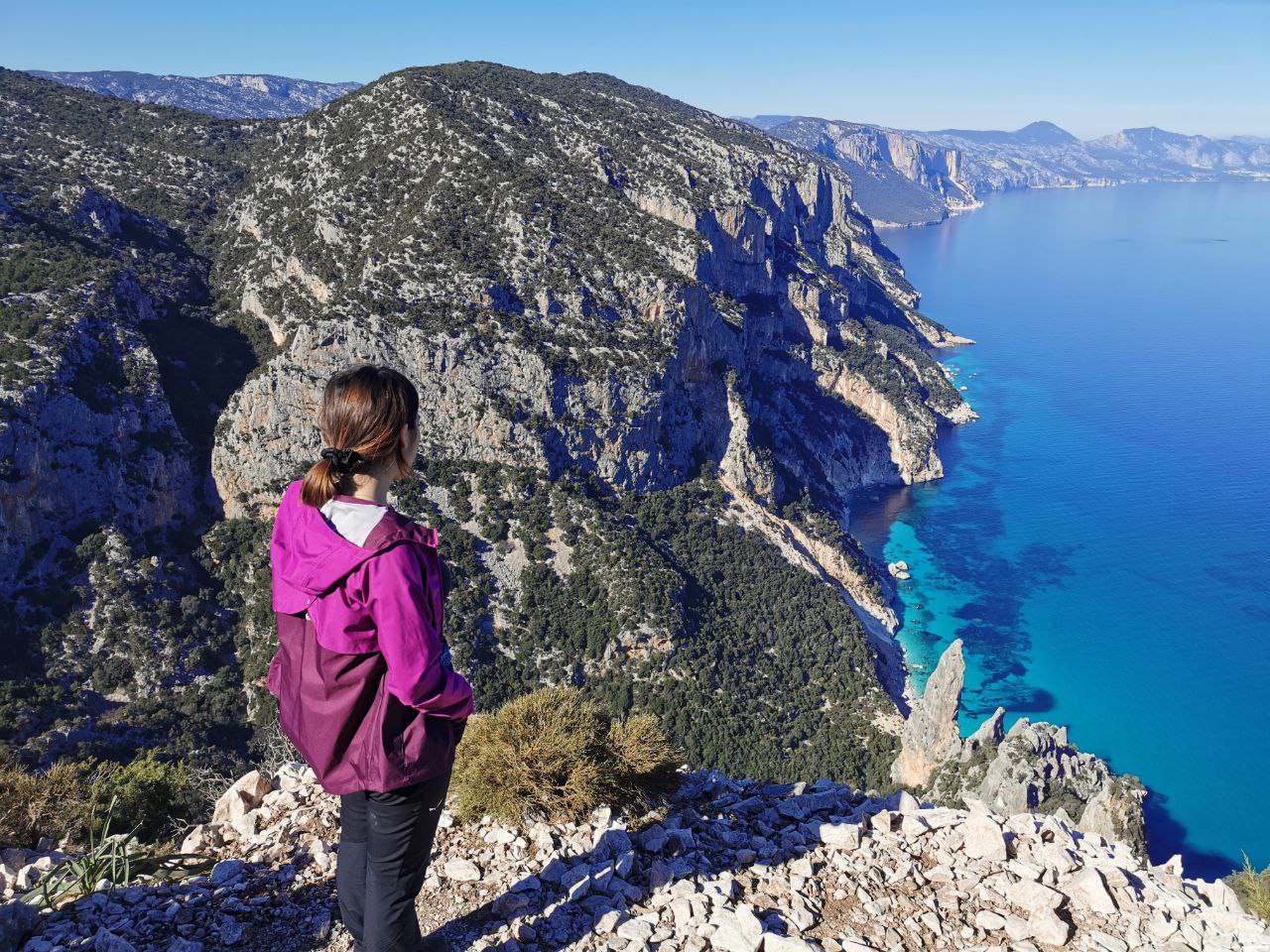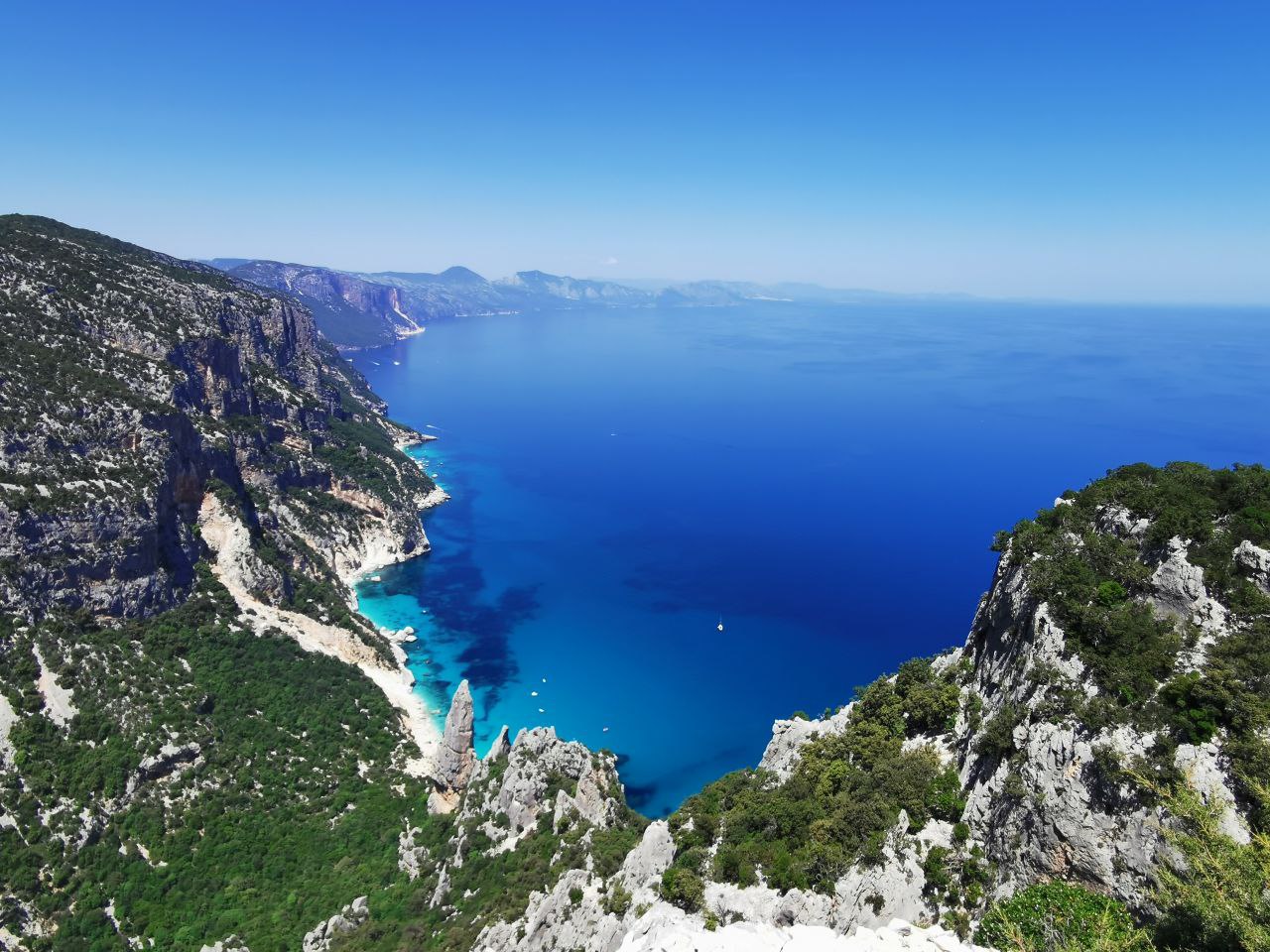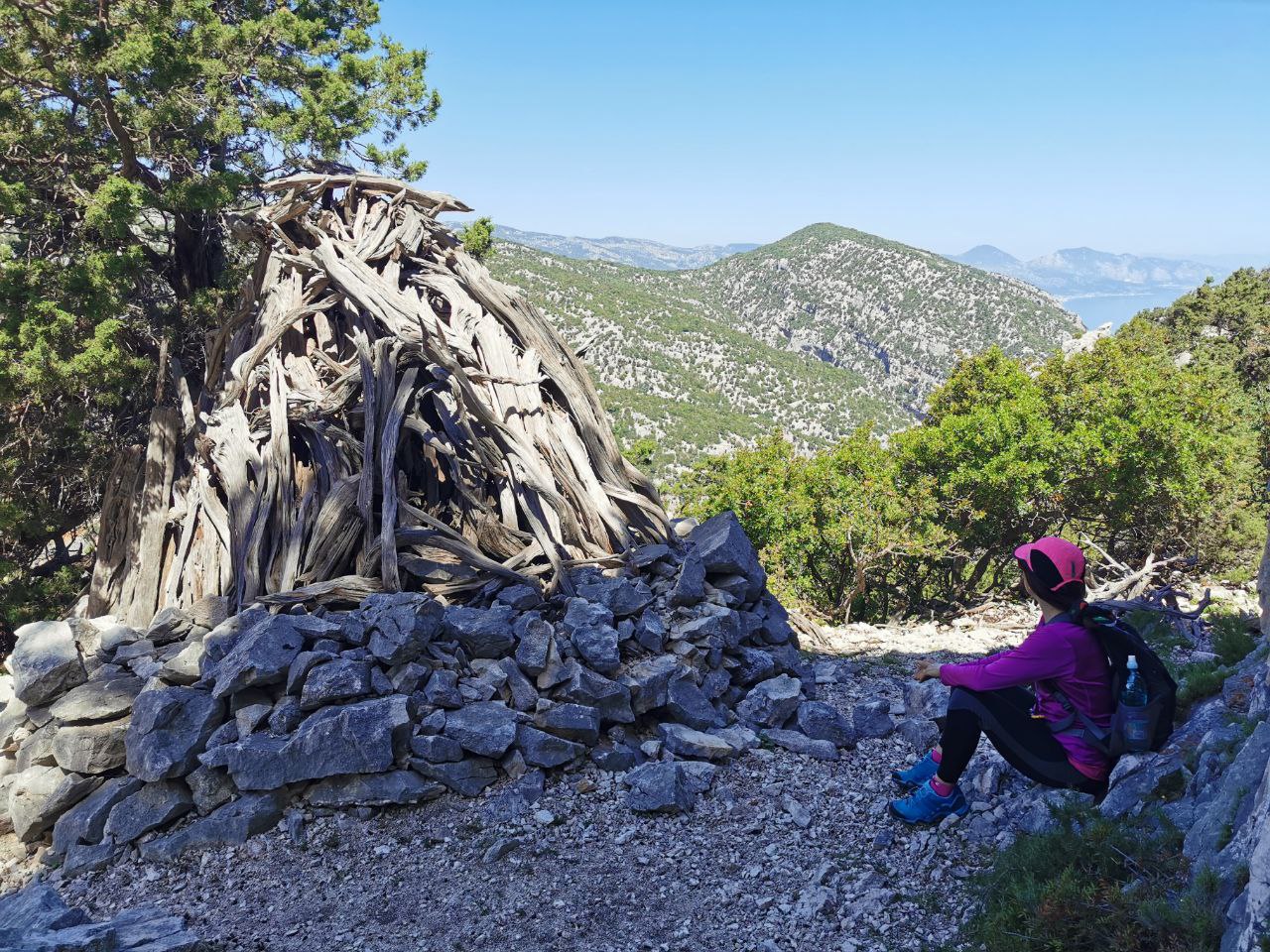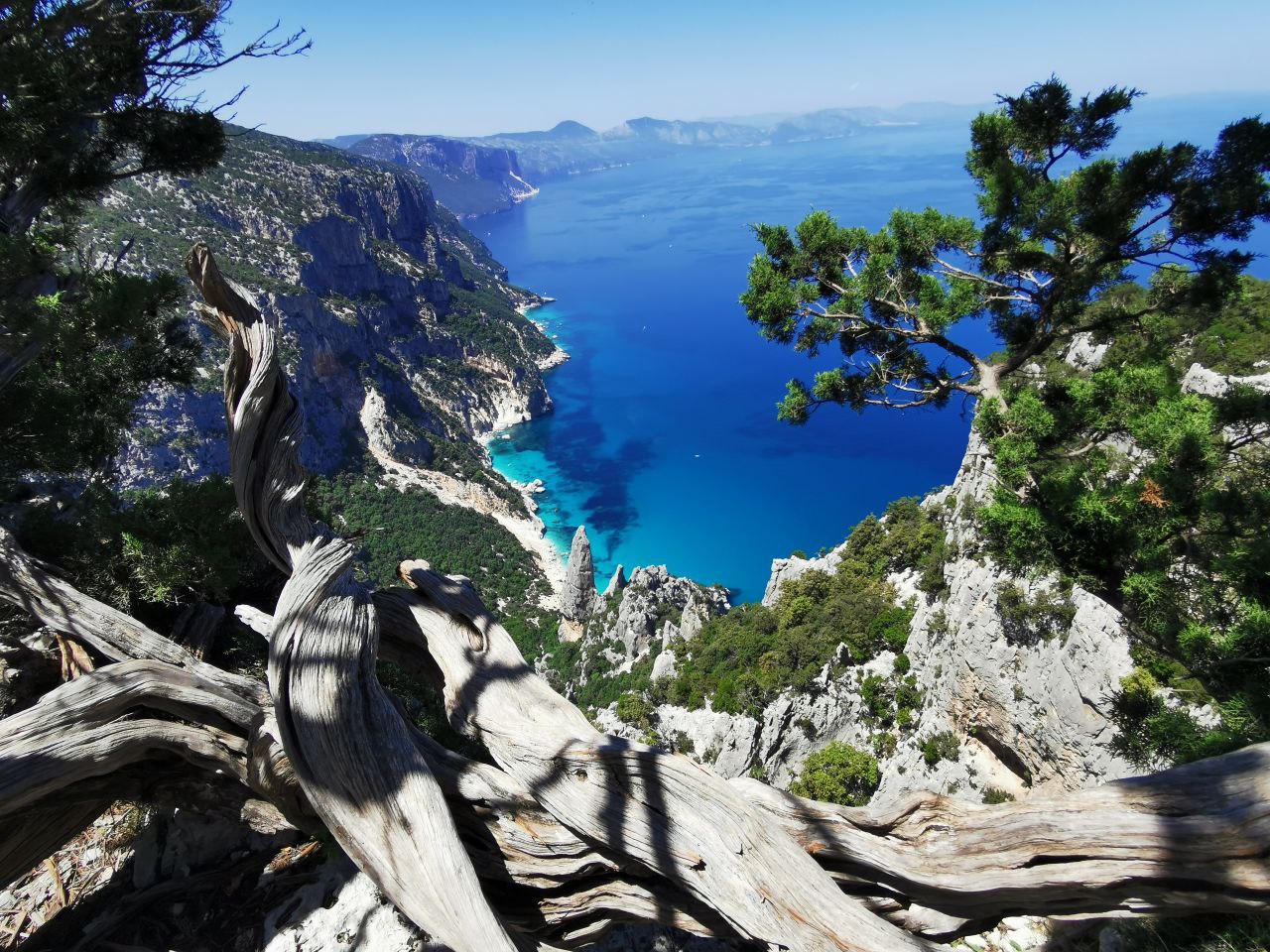 Trekking Punta Salinas
---
Trekking to Punta Salinas in the most panoramic point of the Gulf of Orosei.
This place is known for being the top overlooking the beautiful Cala Goloritzè with its 450 meters of height s.l.m. It is known for its breathtaking views of the sea and sheer cliffs, which make it a popular attraction for hiking fans.
It's an easy path that awaits us, suitable for those who do not love important elevations, but who do not want to miss the pleasure of a view that literally takes your breath away. The starting point is common to the path to Cala Goloritzè, however you leave it before the start of the descent proper for this cove. The route winds in a continuous ups and downs, on a slightly irregular ground. Several old sheepfolds that meet along the way, testifying to a not too distant past. The shepherds lived in solitude and in symbiosis with these mountains, emblem of sacrifices, of privations, a hostile environment for anyone.
Arrived at our viewpoint, we will enjoy the packed lunch and after relaxing in front of this wonderful scenery, we will resume the way back.
The images will never explain the beauty of these places and the view that we will see. So, you just have to try…
Technical notes:
Distance 7,5 Km
Elevation gain 150 mt