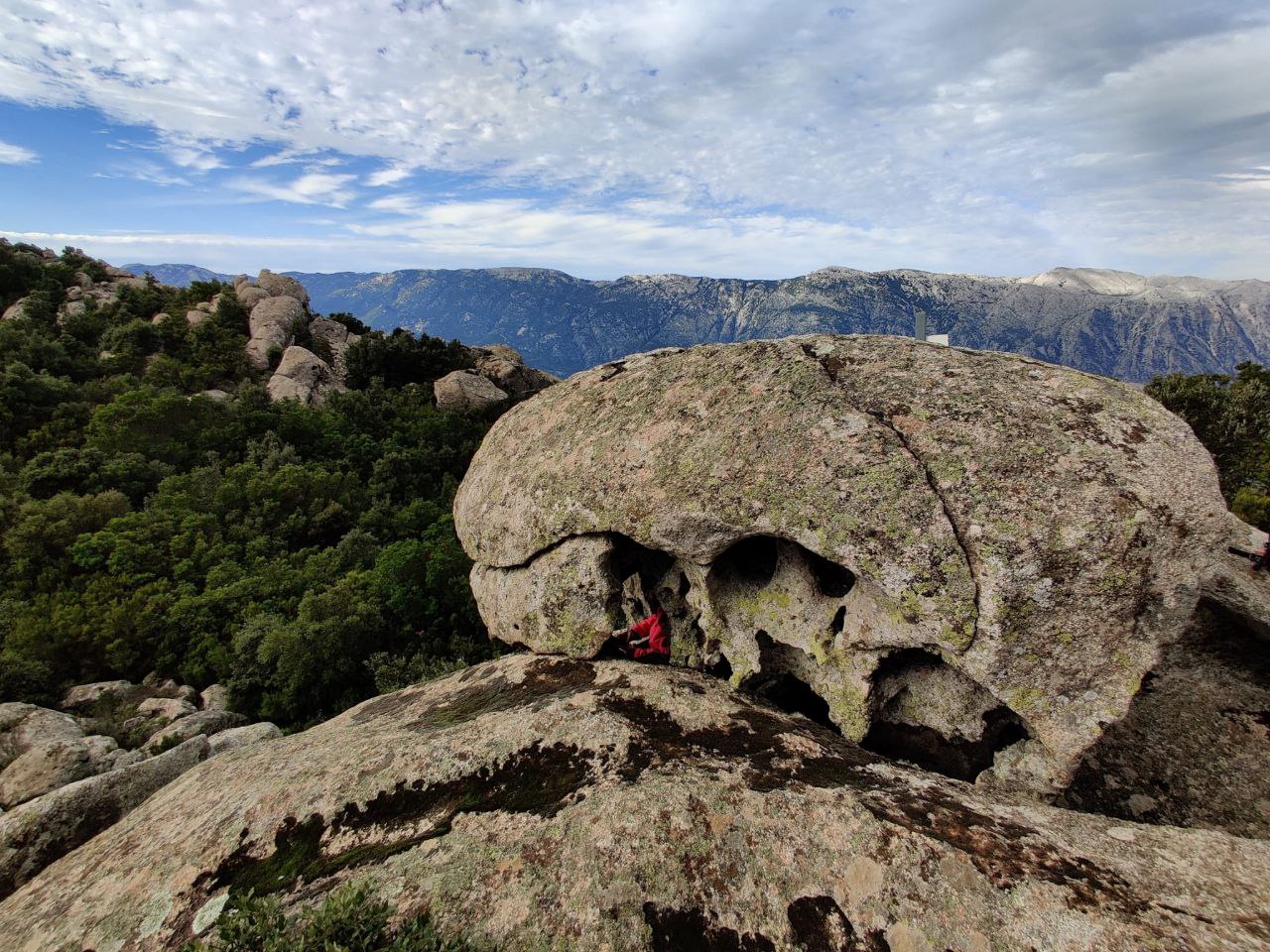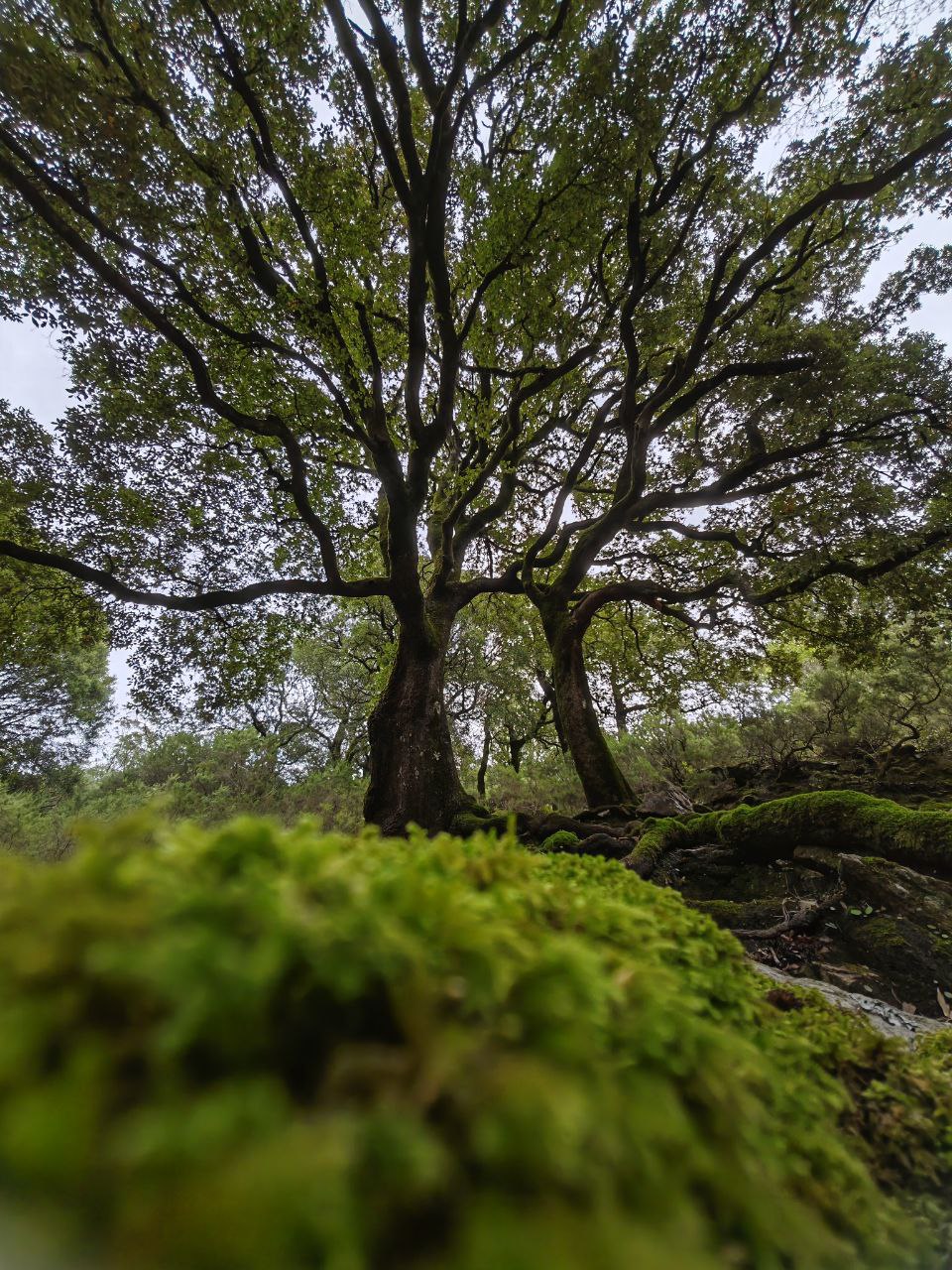 Trekking Sa Conca Isteddata
---
Trekking in Sa Conca Isteddata and Monte Senes
The Trekking in Sa Conca Isteddata and Monte Senes has its own peculiarity. We are in Irgoli, a few steps from Orosei, surrounded by a predominantly karst territory, so par excellence, arid. The mountains of Irgoli instead and especially Monte Senes stand out for a different geology. Tafonati granites that over time the atmospheric agents have created natural sculptures of a unique beauty.
Endless panoramas thanks to the 800 meters of height that we will reach, that bring our gaze to embrace much of the East Coast, from the Island of Tavolara to the extreme southern tip of the Gulf of Orosei, namely Capo Monte Santo. In the middle the beautiful beaches of Capo Comino, Berchida, Biderosa, Su Barone and Osalla. This is what the view offers by directing our gaze to the east, but there is much more.
Impressive limestone massifs such as Monte Tuttavista, Monte Albo and in the distance all the wildest Supramonte.
This excursion does not leave disappointed. A varied path, with passages between thick woods of Holm-oak, Arbutus, interspersed with large granite boulders and natural sources of pure and crystalline water. Beyond all this there is the beautiful Isteddata Basin, wonderful natural formation in which wind and rain have eroded the vault of a cave, in a network of natural holes that let you clearly see the sky.