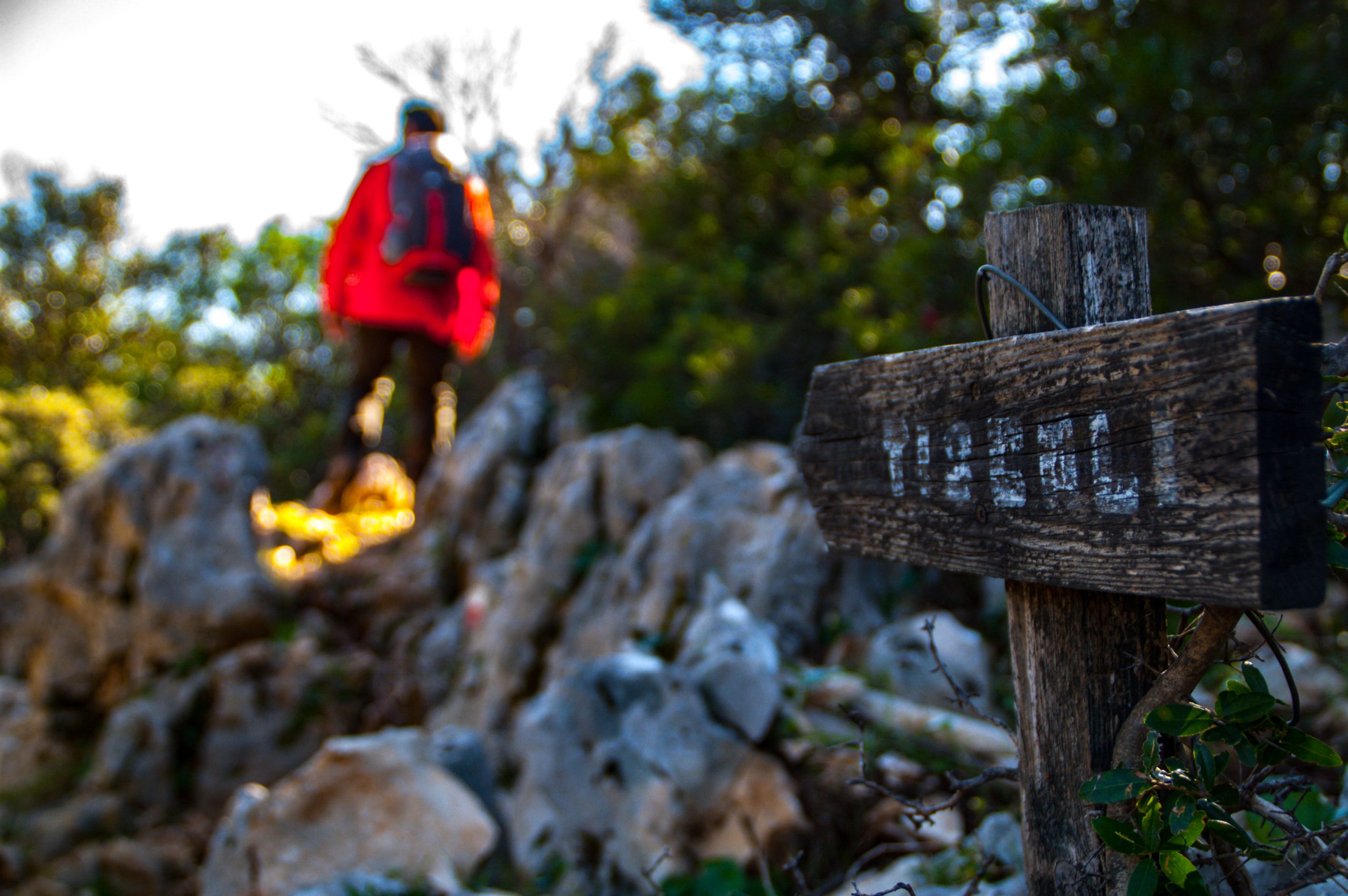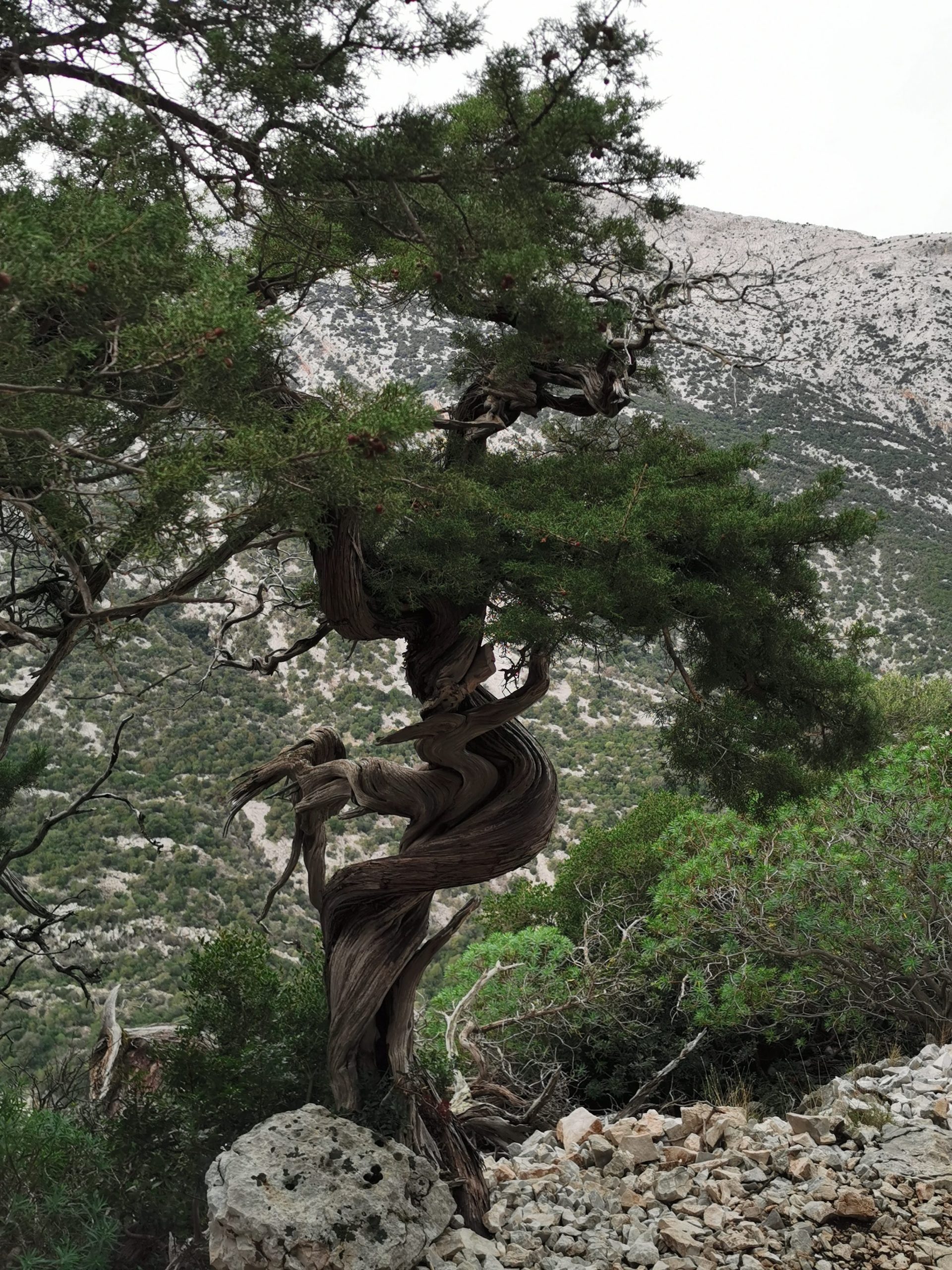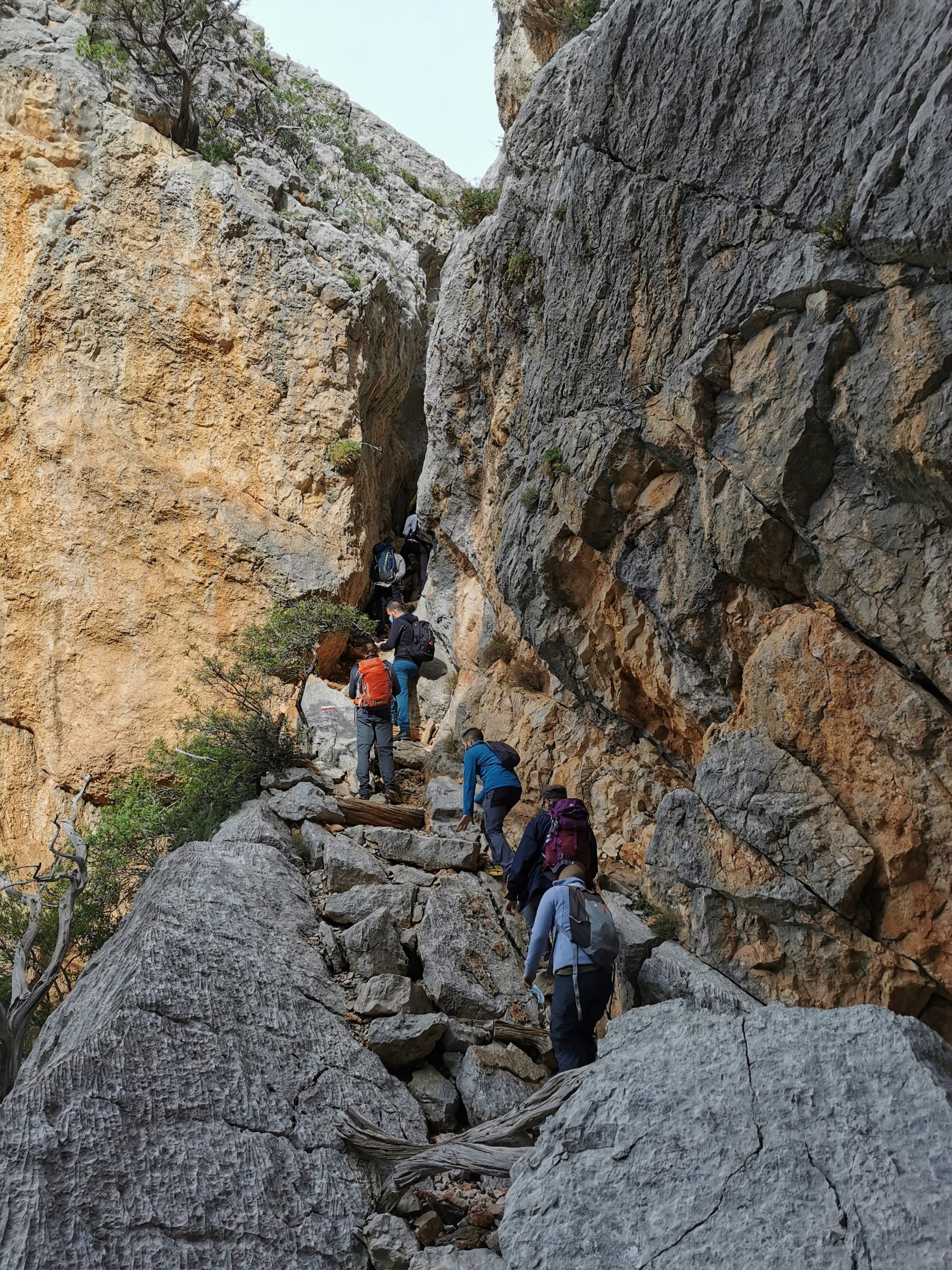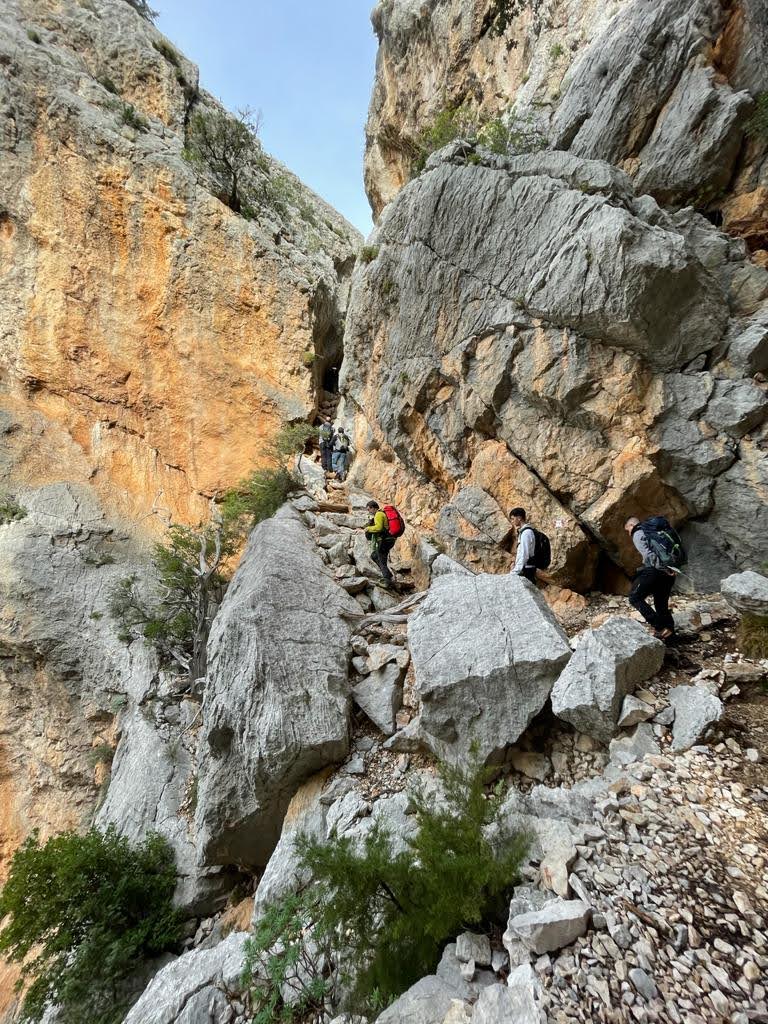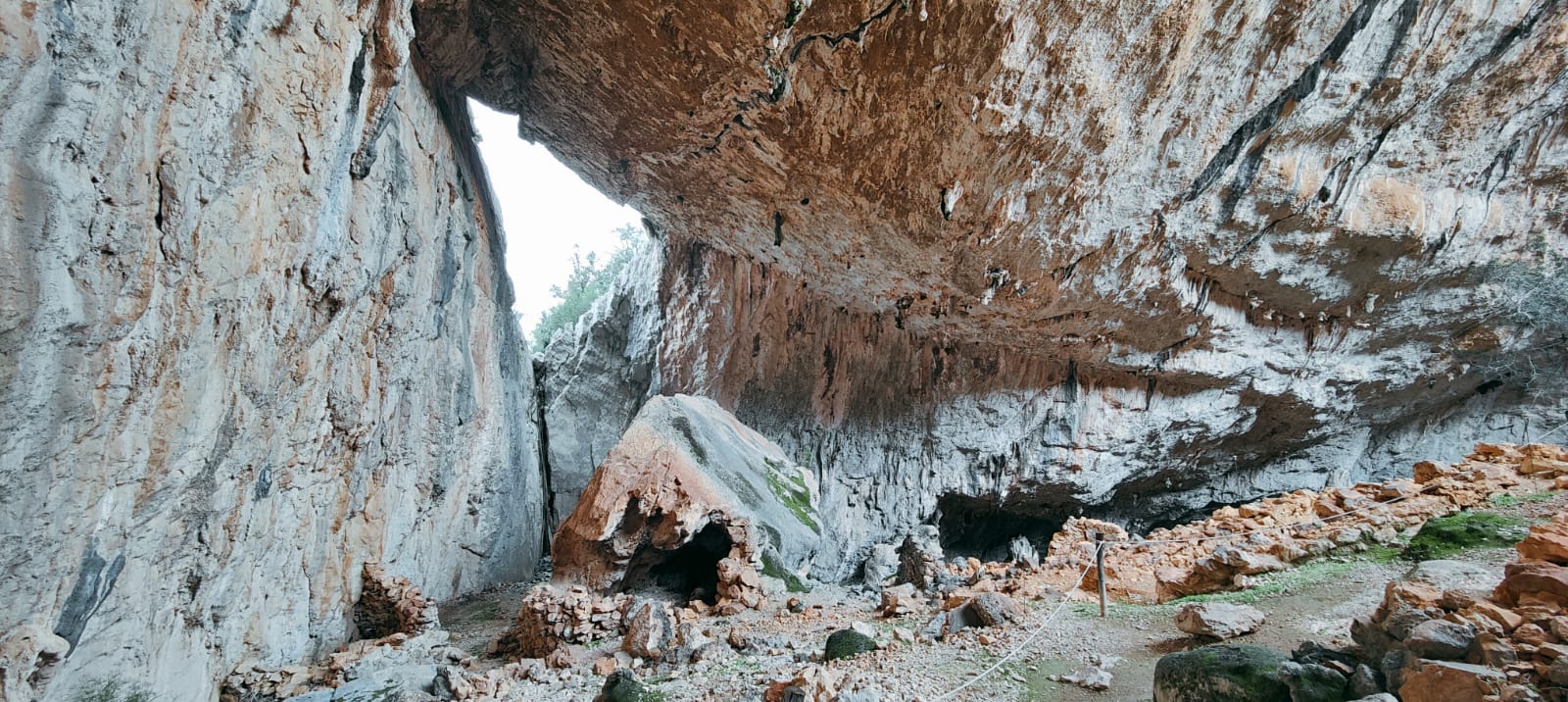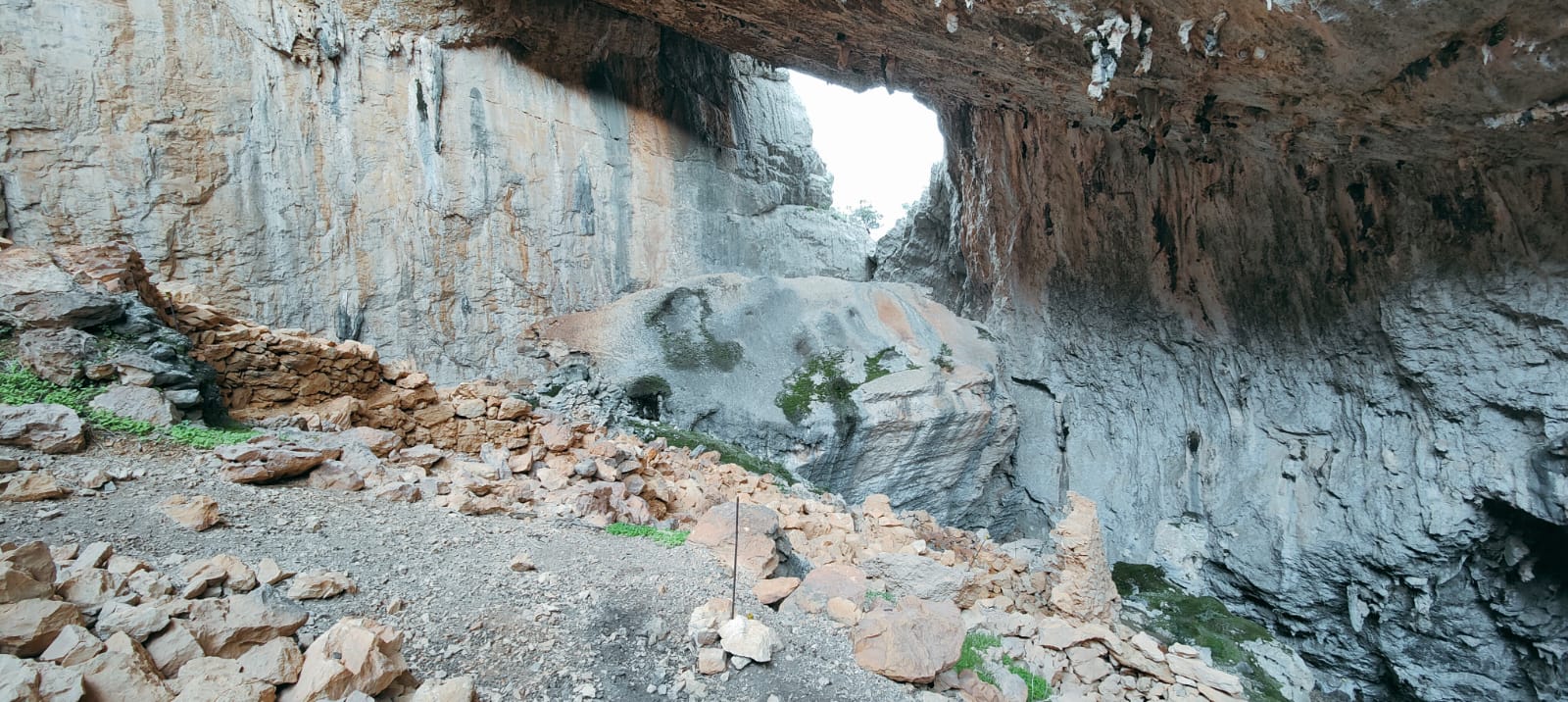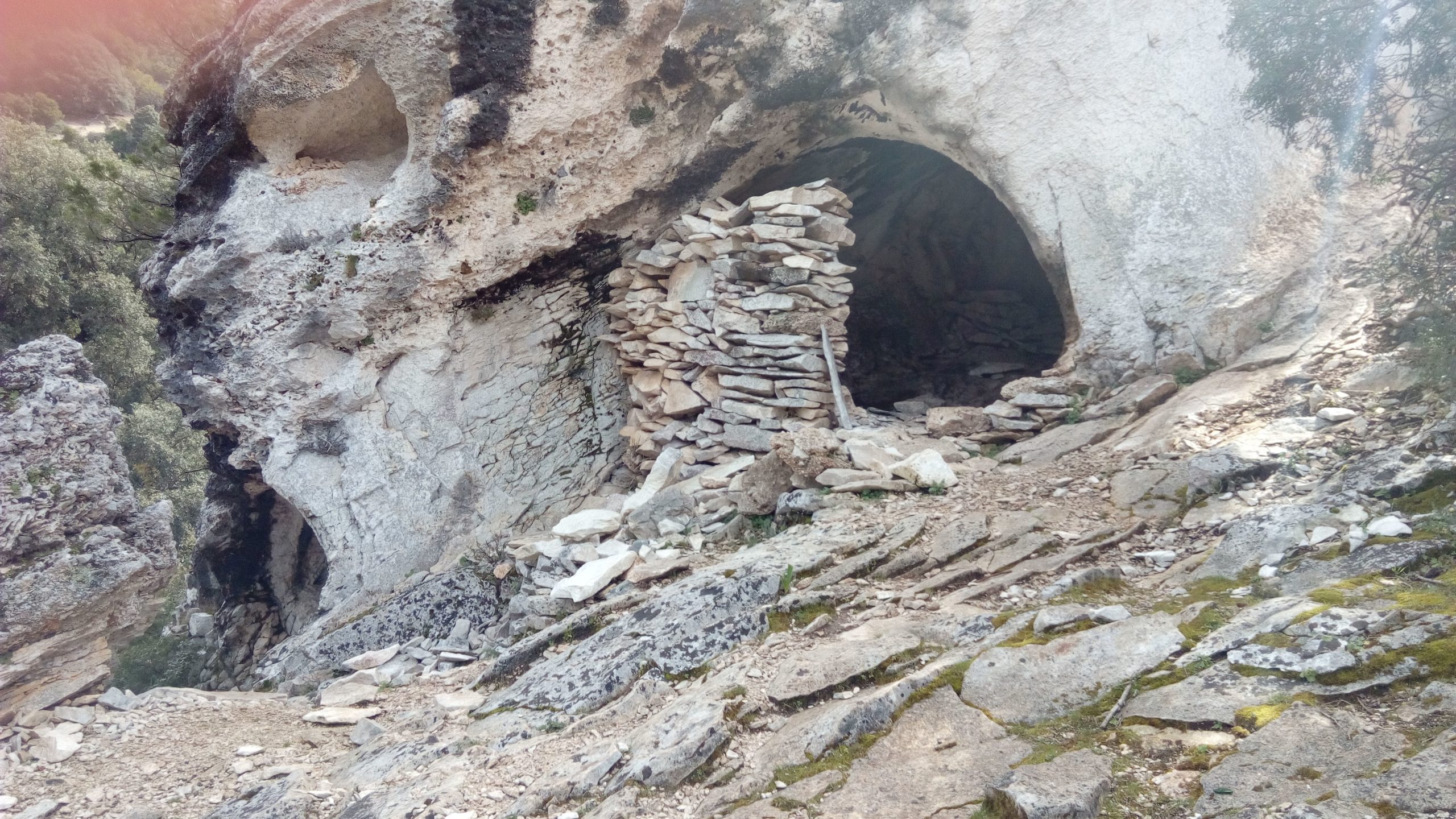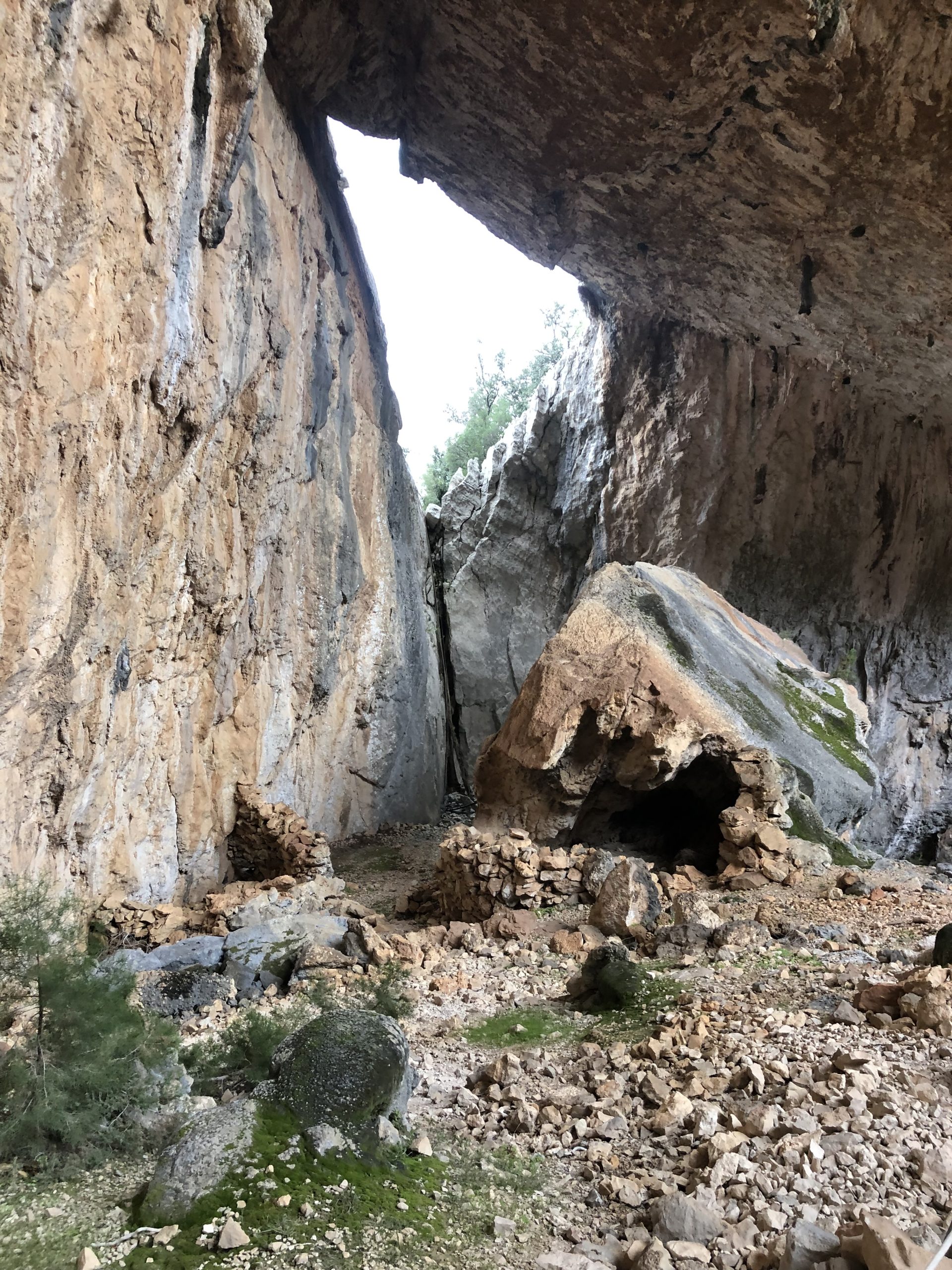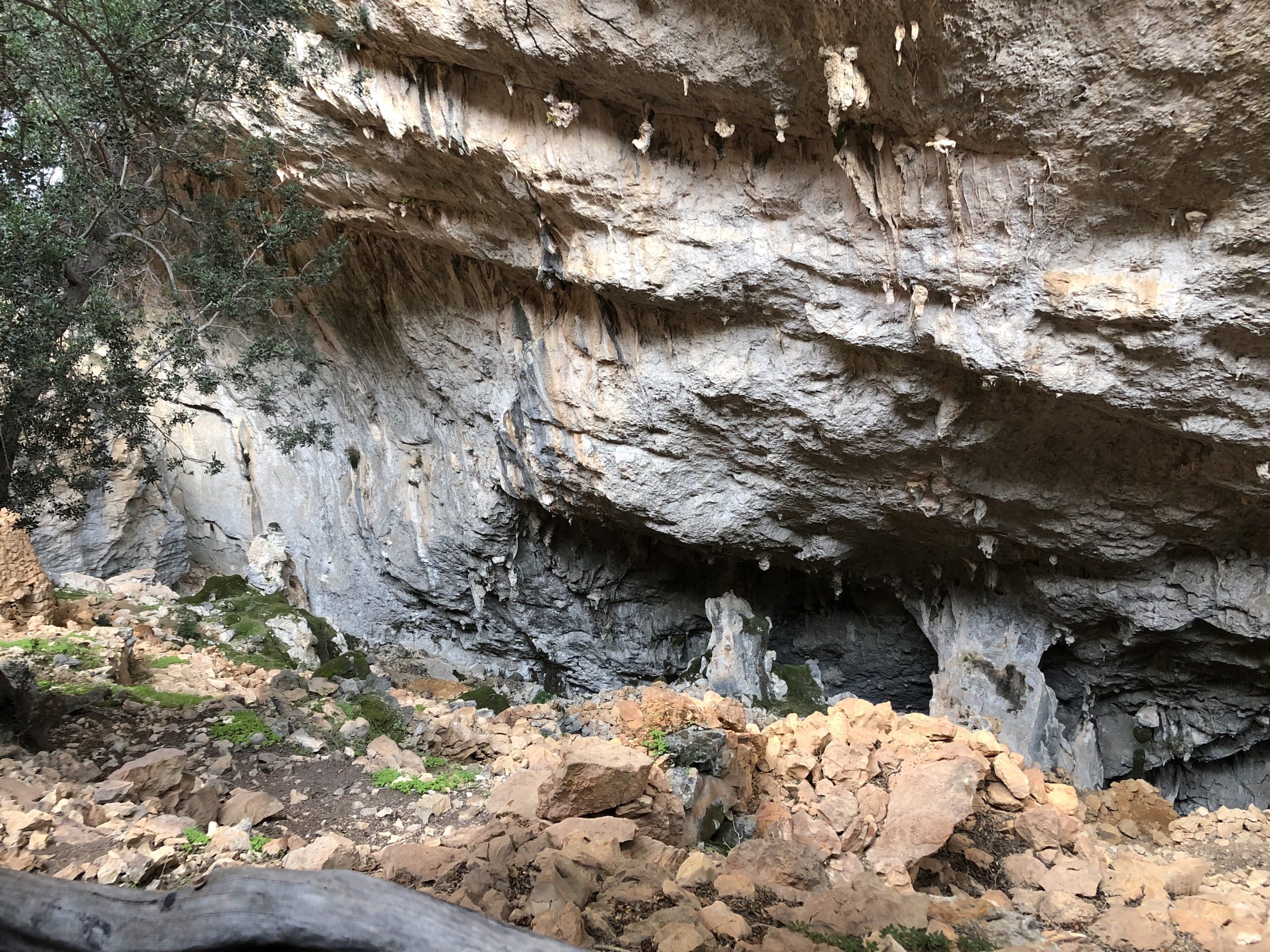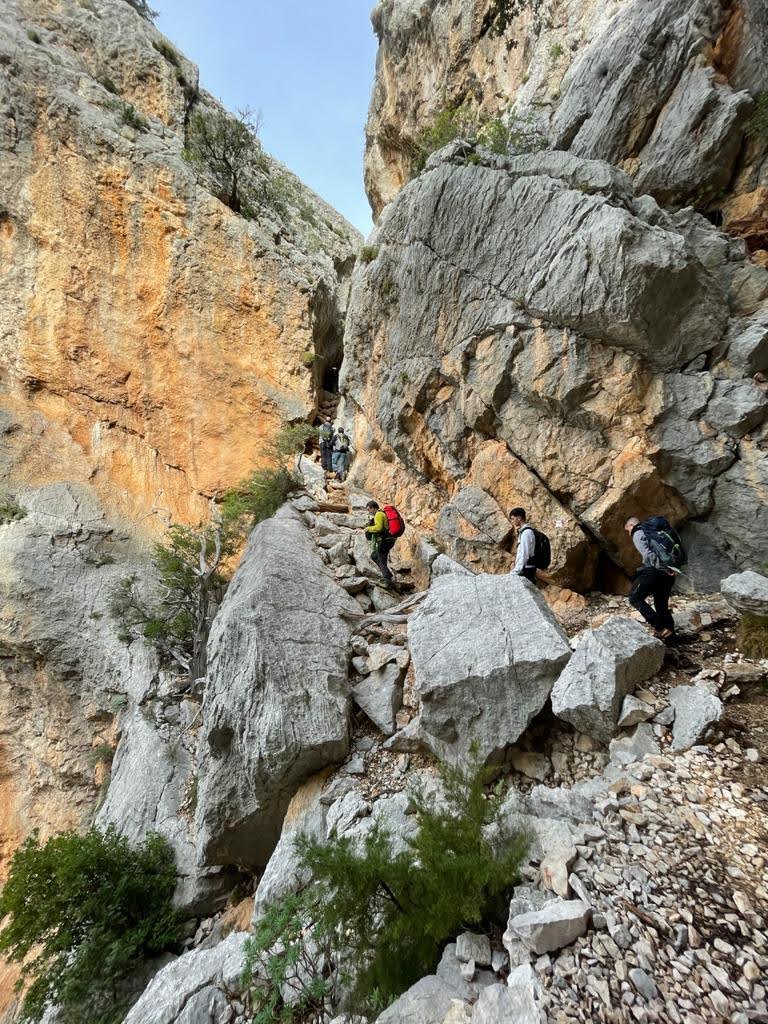 Trekking Tiscali
---
Trekking to Tiscali
Trekking to Tiscali can start from two different valleys. From Lanaithu in Oliena or the Valley of Oddoene in Dorgali.
This is home to the most important vineyards in the area, where they grow in the sun and sheltered from the wind the most valuable grapes from which is produced an excellent Cannonau. The Lanaithu Valley is the cradle of karst systems such as Sa Oche, the Corbeddu Cave, the Water Cave and the even more incredible "Sa Nurre de su Hoda" where in the summer solstice a ray of sun penetrates inside to illuminate the immensity and beauty of this cave. Tiscali still leaves you breathless.
Surrounded by mountains known by few and respected by everyone, this Nuragic hypogeum village, on which they chase various theories still being studied, is unique in its kind. Built inside a sinkhole formed by the sinking of the roof of the homonymous mountain, original in all its characteristics, can only surprise its visitors.
In summer season it will be possible to make the excursion to Tiscali only if the Guide deems it appropriate according to the temperatures and training status of the participants.
Technical information about the route:
Distance 9 km
Altitude difference 460 mt.
On request of small groups the dates can be varied according to their needs and can choose to enjoy a typical lunch from the Shepherd.